10 notable developments in Seattle's arts and culture scene in the 2010s
Some of you aren't crazy about lists for perfectly understandable reasons: Lists can be arbitrary; they can oversimplify. But they also have their uses.
In her 2013 essay, "The Listicle as Literary Form," linguist Arika Okrent compared listicles to limericks and haiku: tiny, predictable packets of words that people simply enjoy. "Lists may not lead us to deeper understanding of the world," Okrent wrote, "but they give us the reassuring sense that understanding is at least possible."
So, in that spirit, here are a few memorable things that happened in the Seattle arts and culture world in the past decade.
1. Seattle Art Fair: A cultural initiative by the late Paul Allen, Seattle Art Fair debuted in Aug. 2015 and did its job as catalyst — the fair brought international, jet-set galleries and buyers to town, but also inspired/provoked the satellite fair, Out of Sight. The local-centric Out of Sight was both a serious retort to the mainstream fair (the art was great) and a carnival of cheekiness (it had BMX stunt bikers). Both gave the Seattle scene a new sense of ballast, a new center of gravity.
2. The "Mikado" affair: In 2014, the Seattle Gilbert & Sullivan Society staged "The Mikado" with actors in yellowface — white people playing Japanese characters — and were stunned by the blowback. The Japanese American Citizens League showed up to protest, columns were written and the story went national, kindling a much-needed bonfire of conversation about race and representation. Those conversations had been simmering quietly for years, and in discrete corners, but "The Mikado" opened a vent, allowing pent-up energy into the mainstream. Suddenly, questions of power in the arts — who gets heard, who gets the limelight and, more importantly, who gets to act as gatekeepers — seemed to be on everybody's lips.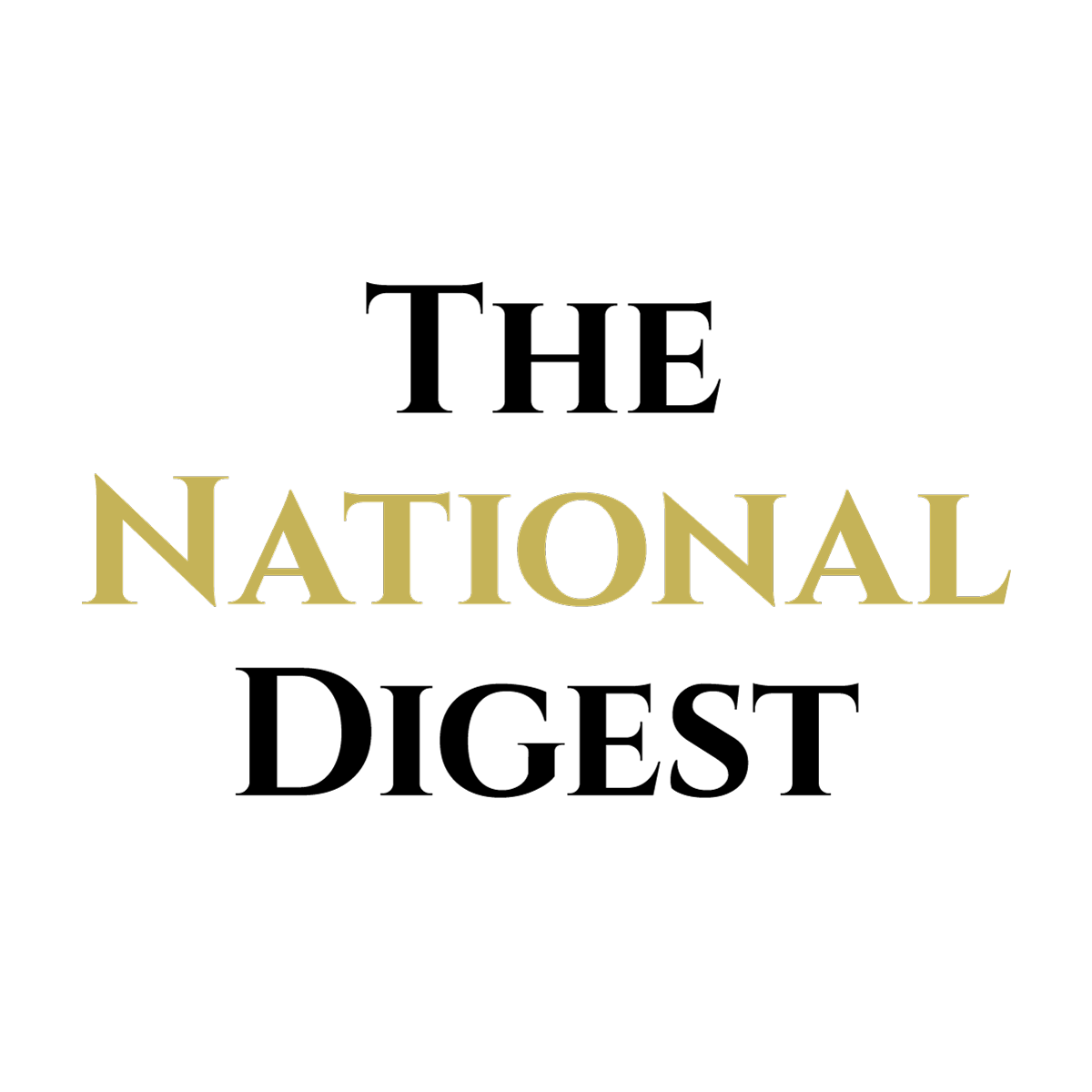 Since its inception, The National Digest has been dedicated to providing authoritative and thought-provoking insights into trending topics and the latest happenings.
https://media.thenationaldigest.com/wp-content/uploads/2019/12/08114559/Mikado-Sticks-400x400-1.jpg
400
400
The National Digest
https://media.thenationaldigest.com/wp-content/uploads/2019/12/23173823/The-National-Digest-785x60-1.png
The National Digest
2019-12-27 10:36:27
2020-01-08 11:46:10
10 notable developments in Seattle's arts and culture scene in the 2010s