10 Questions That Every Business Leader Must Answer
At the Fortune Global Forum in November, James Manyika, chairman of the McKinsey Global Institute, presented 10 questions that every business leader should be able to answer. Covering a range of topics, with a broad focus on corporate responsibility, the questions are a valuable thought exercise for any modern leader.
"While companies must continue to focus on what they do best — offering innovative, profitable products, and services — they can no longer be bystanders on social issues," Manyika explained in Fortune last month. "To capture the 21st century's unprecedented opportunities, while addressing its challenges, large, leading, and market-shaping global companies — and those that aspire to be — will need to chart a course that delivers sustainable and inclusive growth."
As we enter a new decade in a changing world, every leader should take time to ponder their role in the future of work. While all of Manyika's questions (which are listed in full at the end of this article) are thought-provoking, the following three proved particularly compelling. It would behoove our businesses, and our society at large, if every leader asked themselves these questions today.
For smart businesses, prioritizing diversity and inclusion is no longer an option, but an integral part of future planning. The impetus need not be optics or even a sense of justice (though the latter is a worthy reason); it can simply be that diverse companies perform better. McKinsey found that companies with the most gender and ethnic diversity on their executive teams were, respectively, 21% and 33% more likely to experience "above-average profitability" than those with the least.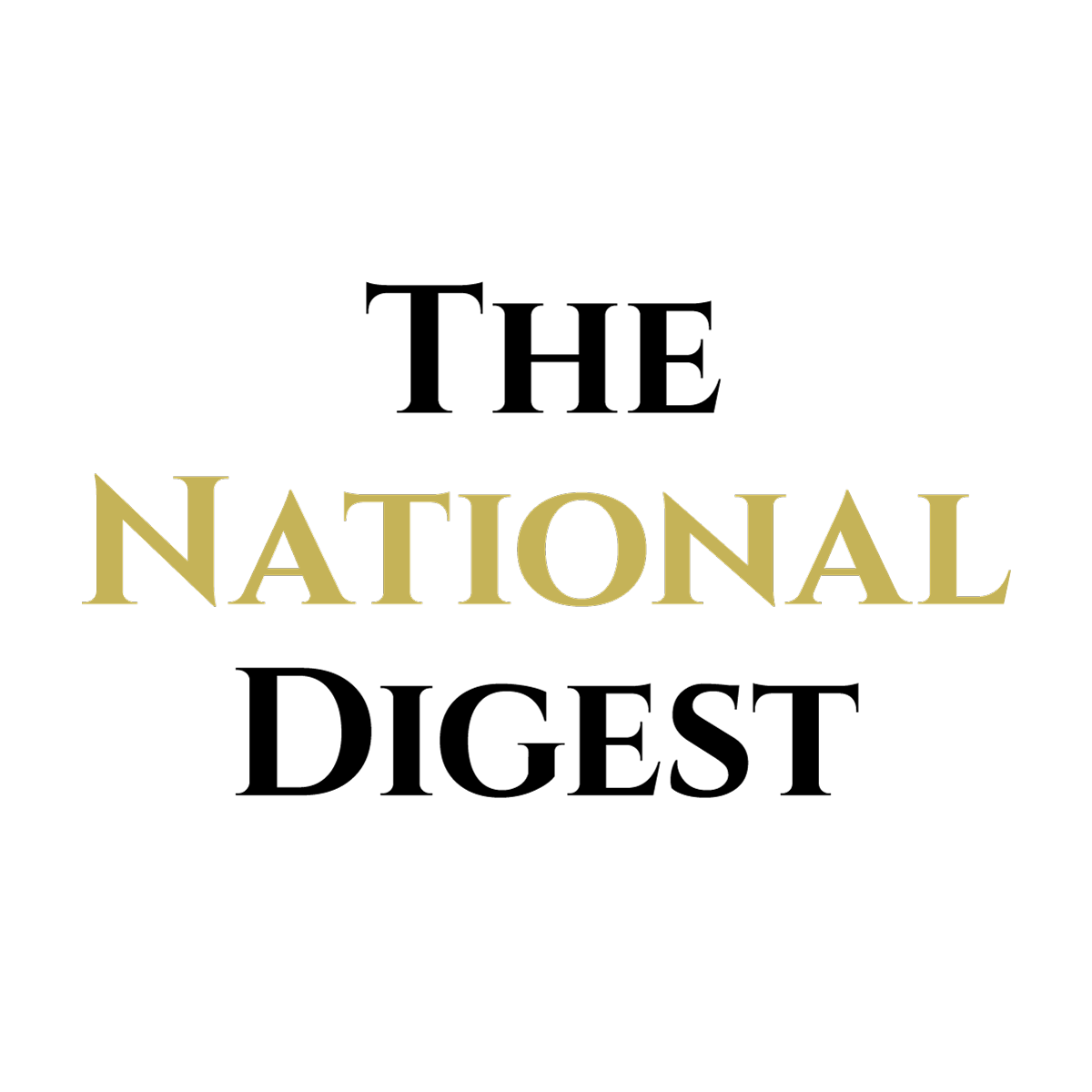 Since its inception, The National Digest has been dedicated to providing authoritative and thought-provoking insights into trending topics and the latest happenings.
https://media.thenationaldigest.com/wp-content/uploads/2019/10/03100143/Business-Conference-400x400-1.jpg
400
400
The National Digest
https://media.thenationaldigest.com/wp-content/uploads/2019/12/23173823/The-National-Digest-785x60-1.png
The National Digest
2019-12-27 10:33:41
2020-01-23 10:59:13
10 Questions That Every Business Leader Must Answer