12 Techniques For Making Business Travel More Affordable
Even though technology has significantly reduced the necessity of travel, entrepreneurs still need to go places for a variety of reasons. Without smart management of modern business expenses, or figuring out the best methods of traveling and accommodation, such trips can end up costing your company a lot of money. That's why we asked entrepreneurs from Young Entrepreneur Council (YEC) the following:
"I set a budget for food, entertainment, and transportation and use an app to track what gets spent on the road. When I see the adjusted figures after each purchase I know what I have left to spend. I stick to this like I would my overall business budget." ~ John Rampton, Calendar
"Credit cards with travel points were created for a reason. Take advantage of them. We travel enough in our office where we can book everything on our travel cards, rack up points and then apply those points toward future trips. This has saved us a ton of money on hotels and flights. To not have one of those cards while running a business is a waste of an opportunity." ~ Zach Binder, Bell + Ivy
"This is a small thing but when I travel, I pick up food at the market for the days I am out and have breakfast in my room. This saves me money on eating out, saves me time, and lets me stick to the morning routine I adhere to when at home." ~ Adrien Schmidt, Aristotle, by Bouquet.ai
"If you have the time to spare, consider taking connecting flights instead of direct flights. In many cases, you'll get a significant discount for your time. This tactic is great if you plan on leaving for a trip a day or two early." ~ Syed Balkhi, WPBeginner
"The best way to get honest advice about how to save and where to cut corners is by asking the locals their opinion. In other words, look up local reviews to see what people in town say about the town you're staying in, the hotels, restaurants, etc. so you get the best deals." ~ Thomas Griffin, OptinMonster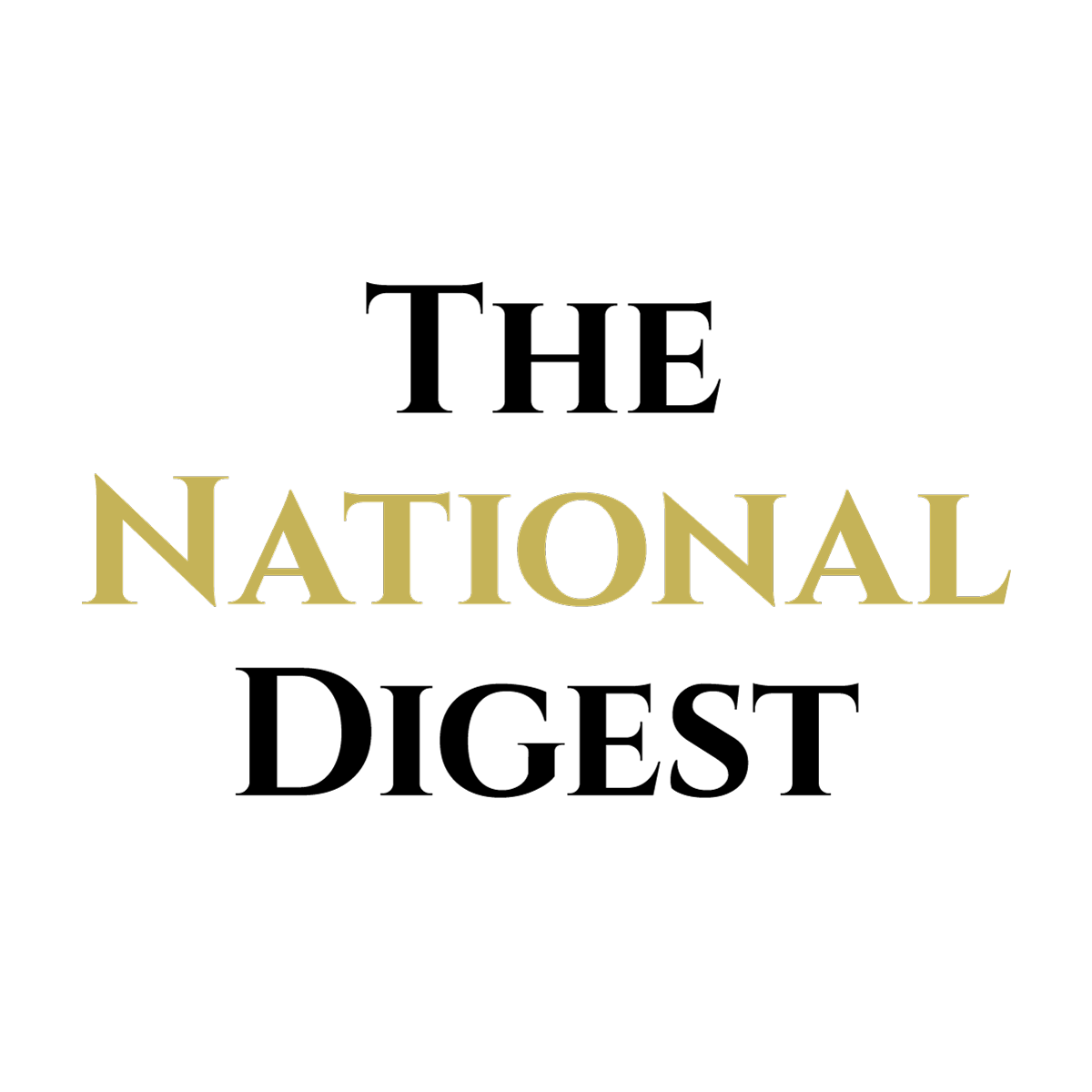 Since its inception, The National Digest has been dedicated to providing authoritative and thought-provoking insights into trending topics and the latest happenings.
https://media.thenationaldigest.com/wp-content/uploads/2019/12/23173315/The-National-Digest-1200x1200-1.png
1200
1200
The National Digest
https://media.thenationaldigest.com/wp-content/uploads/2019/12/23173823/The-National-Digest-785x60-1.png
The National Digest
2019-08-20 09:38:23
2019-08-20 09:38:23
12 Techniques For Making Business Travel More Affordable