12 Technology Trends For Airlines And Airports To Focus On In 2020
Technology is central to the future of the air transport industry, and as a testament to this, this week saw Delta Air Lines become the first airline to keynote the annual trade show for innovators and breakthrough technologies. Delta CEO Ed Bastian laid out a compelling vision for the future of travel during his keynote including transformation of the Fly Delta app, parallel reality display screens, captivating entertainment options, full-body wearable exoskeletons, and an AI machine learning operations platform.
Taking inspiration from these ground-breaking developments in the travel tech space, we have compiled our prediction on the most exciting trends and technologies that airlines and airports can expect to shape the passenger experience on the ground and up in the air over the next 12 months and ahead. Take a look:
Automation in the aviation industry is gaining momentum due to rapid advancements in the fields of robotics. Robots in the terminal are becoming a more common site and among some of the most recent examples are Fraport's new self-driving guide robot, called YAPE, for luggage transportation; "Airstar" robot at Incheon Airport; Munich Airport's Josie Pepper; and British Airways' partnership with startup company BotsAndUs to test AI-powered autonomous robots at Heathrow Terminal 5 to further enhance punctuality for passengers.
As well as robots in the terminal, automated vehicles on the airfield and baggage-related robots are also gaining traction. A prominent example is Vanderlande's end-to-end baggage logistics solution FLEET, deployed at Rotterdam The Hague Airport, and trialled at Hong Kong International Airport to further improve the efficiency of the baggage handling process, enhance ergonomic working conditions for ground staff and future-proof the airports' baggage handling operations, so we will likely hear more about this technology in the months to come.
Autonomous vehicles and drones have also been tested in the past couple of years. For instance, Delta Air Lines is currently in partnership with technology-focussed college Georgia Tech and smart city living laboratory Curiosity Lab to identify ways autonomous vehicles can benefit customers and employees. Researchers from all three partners will have access to Curiosity Lab's 1.5-mile autonomous vehicle test track and smart city living laboratory in Peachtree Corners in Atlanta. As autonomous vehicle research advances across the world, Delta sees potential applications for autonomous cars, trucks or buses at airports and beyond. For example, autonomous vehicles could help customers make tight connections across an airport, deliver delayed baggage to customers or transport aircraft parts to airports. Fraport also recently completed a trial of a hybrid aerial vehicle at Frankfurt Airport Terminal 2. The company joined forces with startup Hybrid-Airplane Technologies GmbH to carry out test flights assessing whether the aerial vehicle could be used to perform status checks in the terminals.
Drone delivery is also becoming increasingly popular and recently Edmonton International Airport (EIA) entered a new strategic partnership with Drone Delivery Canada (DDC) that will see the airport become a hub for drone cargo deliveries in Western and Northern Canada. This is expected to be the world's first regularly scheduled drone delivery service from an airport. Meanwhile, the technology is already gaining traction in the hospitality business with Yotel, for instance, experimenting with the use of drones to deliver food and drink orders to guests at its hotel in Amsterdam, so it is likely that this trend will soon be replicated in the airport terminal.
Another interesting concept to keep an eye out for is avatars. Japanese airline ANA is currently developing new platforms for telepresence to "impact the lives of all 7 billion people on Earth and to connect people, connect things, and connect ideas and dreams," shared Kevin Kajitani, Co-director of ANA's Avatar division. One of the team's goals is to set up an experiment that could let sports fans experience the 2020 Tokyo Olympics through telepresence robots sitting in the seats.
Digital Twins is a topic that came up on numerous occasions during the FTE conferences in 2019, and so we thought it is worthy of a mention.
SITA Lab is currently working on a fully functional digital twin, which is being tested at a US East Coast airport where the 3D interface is on an 86-inch touch-screen in the operations room. In a recent blog post on SITA's website, Kevin O'Sullivan, Lead Engineer at SITA Lab, shared that the result will "improve decision-making, based on the holistic view of the airport operations". He explained: "As well as showing what's happening now, we can also select a moment in history and play back exactly what happened in the past. It's a very effective way of investigating the handling of disruption, to identify what can be done better next time."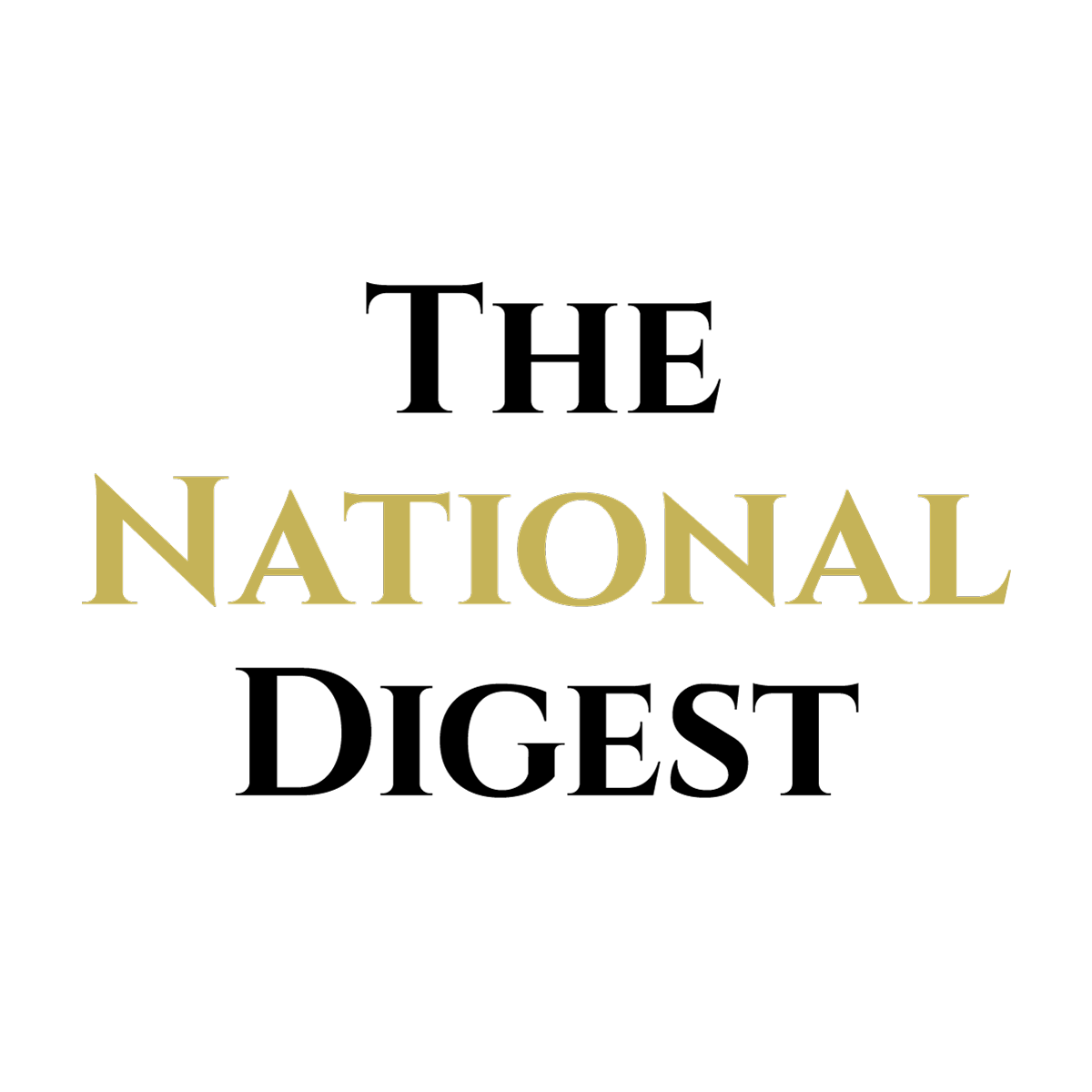 Since its inception, The National Digest has been dedicated to providing authoritative and thought-provoking insights into trending topics and the latest happenings.
https://media.thenationaldigest.com/wp-content/uploads/2019/12/02114419/Airplane-Taking-Off-400x400-1.jpg
400
400
The National Digest
https://media.thenationaldigest.com/wp-content/uploads/2019/12/23173823/The-National-Digest-785x60-1.png
The National Digest
2020-01-10 15:59:21
2020-01-16 13:17:44
12 Technology Trends For Airlines And Airports To Focus On In 2020