Talking About your Mental Health on Social Media is a Thing, and it Could Actually Help
Personal battles with depression, anxiety and other disorders traditionally have been kept private. But a growing number of sufferers are finding relief in sharing their struggles with the world.
Susanna Harris was sitting in her lab class for her graduate program at the University of North Carolina at Chapel Hill when she received an email that told her she had failed what she describes as "the most important exam in grad school," the doctoral qualifying exam. She took the rest of the day off, went home and baked cookies.
Harris continued with her regular schedule: lab, work, home, repeat. Everything seemed fine until she realized she was having a hard time focusing due to lack of sleep. That's when she decided to go to campus health to ask for a prescription for a sleeping aid. The doctor said they could give her a prescription, but it would be for antidepressants instead.
Harris was surprised how common depression is among Ph.D. students, so she began sharing aspects of her own mental health journey on social media by creating the Twitter account and hashtag #PhDBalance. People share the stories they might otherwise keep private — stories of anxiety, depression, abuse, substance use, PTSD. Others comment on the posts and reach out to the author. "People have found friends and compatriots through our page based on what they are going through, and I think that is beautiful," said Harris, who has also shared her experiences onstage at The Monti — a nonprofit organization in North Carolina that invites people to tell personal stories.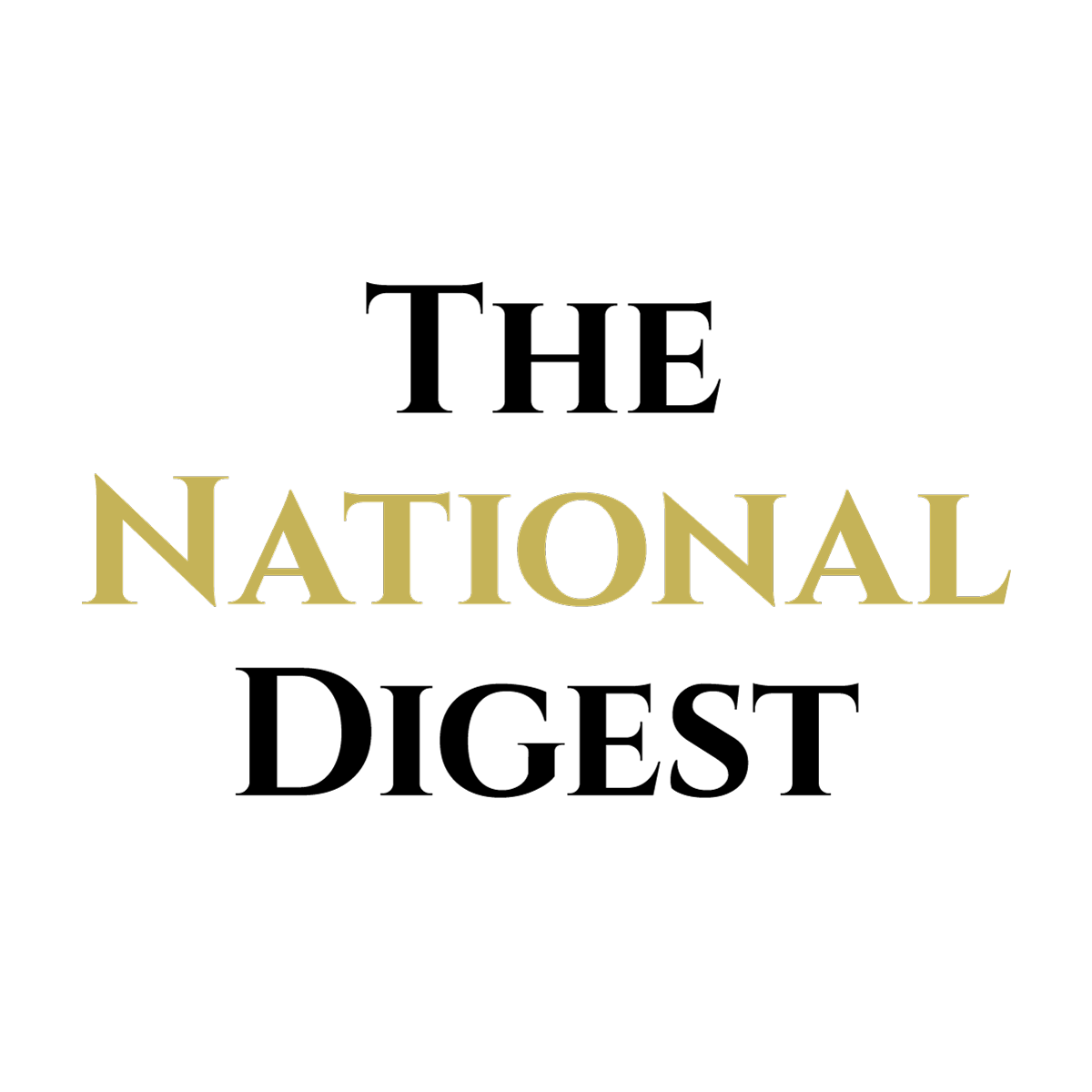 Since its inception, The National Digest has been dedicated to providing authoritative and thought-provoking insights into trending topics and the latest happenings.
https://media.thenationaldigest.com/wp-content/uploads/2019/12/23173315/The-National-Digest-1200x1200-1.png
1200
1200
The National Digest
https://media.thenationaldigest.com/wp-content/uploads/2019/12/23173823/The-National-Digest-785x60-1.png
The National Digest
2019-08-27 09:22:07
2019-08-27 09:23:19
Talking About your Mental Health on Social Media is a Thing, and it Could Actually Help