2019 Holiday Video Game Buying Guide
For hardcore gamers — If the person you're shopping for eats, sleeps and breathes video games, these are the titles to buy.
"Gears 5" (PC, Xbox One) — This latest entry in the "Gears of War" franchise, which has been around since 2006, is the best in the series. Players take on the role of a new protagonist, Kait Diaz, who has a thrilling story to tell in a wide range of unique and exciting environments.
"Call of Duty: Modern Warfare" (PC, PS4, Xbox One) — Developer Infinity Ward jumps back into the "Modern Warfare" timeline with a riveting single-player campaign. The game also features a new, enormous 64-player multiplayer mode and an addictive 2v2 battle that is flat-out fun. Keep in mind parents, this game is rated M for mature for a reason.
"Star Wars Jedi: Fallen Order" (PC, PS4, Xbox One) — Set shortly after the events of "Revenge of the Sith," you are Cal Kestis, voiced by Cameron Monaghan ("Gotham," "Shameless"), a padawan trying to evade the Galactic Empire. As one of the few surviving Jedi who survived the Order 66 purge, you must develop your skills while being hunted by the Empire.
"Ghost Recon Breakpoint" (PC, PS4, Xbox One) — In this tactical shooter, gamers go head-to-head against Lt. Col. Cole Walker, played by the gravelly voiced Jon Bernthal ("The Punisher," "The Walking Dead"). When not fighting against a fierce antagonist, gamers will explore the immense island of Auroa, taking down enemies and looting weapons and gear.
Other titles worth a hardcore gamer's time: "Control" (PC, PS4, Xbox One), "Sniper: Ghost Warrior Contracts" (PC, PS4, Xbox One), "Borderlands 3" (PC, PS4, Switch, Xbox One), "The Outer Worlds" (PC, PS4, Xbox One), "Death Stranding" (PS4).
Family-friendly Fun — Forget the latest Pixar flick, stay home and have some interactive family time.
"Luigi's Mansion 3" (Switch) — Luigi, Mario and Princess Peach have been invited to the Last Resort hotel for a wonderful vacation, but all is not as it seems. It's just a trap set by King Boo to capture Luigi and his friends. Heroic Luigi must conquer his fears to save the day in this enjoyable action-adventure game.
"Untitled Goose Game" (PC, Switch, Mac) — This unusually named game has an unusual premise. You're a goose and its your job to pester the residents of a small town. While simplistic, the game contains surprisingly clever puzzle elements. It's also full of subtle humor.
"Lonely Mountains: Downhill" (PC, PS4, Xbox One) — Players controlling a mountain biker going downhill in a mountain setting doesn't seem complicated. But fun challenges and a serene vibe make this a title the whole family can enjoy.
Other titles casual gamers or families might like: "NBA 2K20" (PC, PS4, Switch, Xbox One), "FIFA 20" (PC, PS4, Xbox One), "NHL 20" (PS4, Xbox One), "Crash Team Racing Nitro Fueled" (PS4, Switch, Xbox One), "Pokemon Sword" (Switch), "Pokemon Shield" (Switch), "Tetris 99" (Switch).
More bang for your buck — For those on a budget, there are a number of alternatives available.
• Discounted games. Titles released earlier this year and now available at a discounted price are sure to make your favorite gamer happy. "The Division 2" (PC, PS4, Stadia, Xbox One), "Mortal Kombat 11" (PC, PS4, Stadia, Xbox One) and "Days Gone" (PS4) can be had for $30-$50 or maybe less if you find a good Black Friday deal.
• Everyone loves gift cards. All of the major consoles have gift cards available for purchase at several locations, with GameStop the most common. With these cards ($10 and up), gamers can buy all sorts of great downloadable titles or add-on content.
• Game subscription services. For $10 a month, PlayStation Now and Xbox Game Pass offer subscribers hundreds of games from a variety of developers and publishers.
I prefer Xbox Game Pass. It contains titles that are exclusive to Xbox the day they come out and you can download games right to your console instead of having to stream them.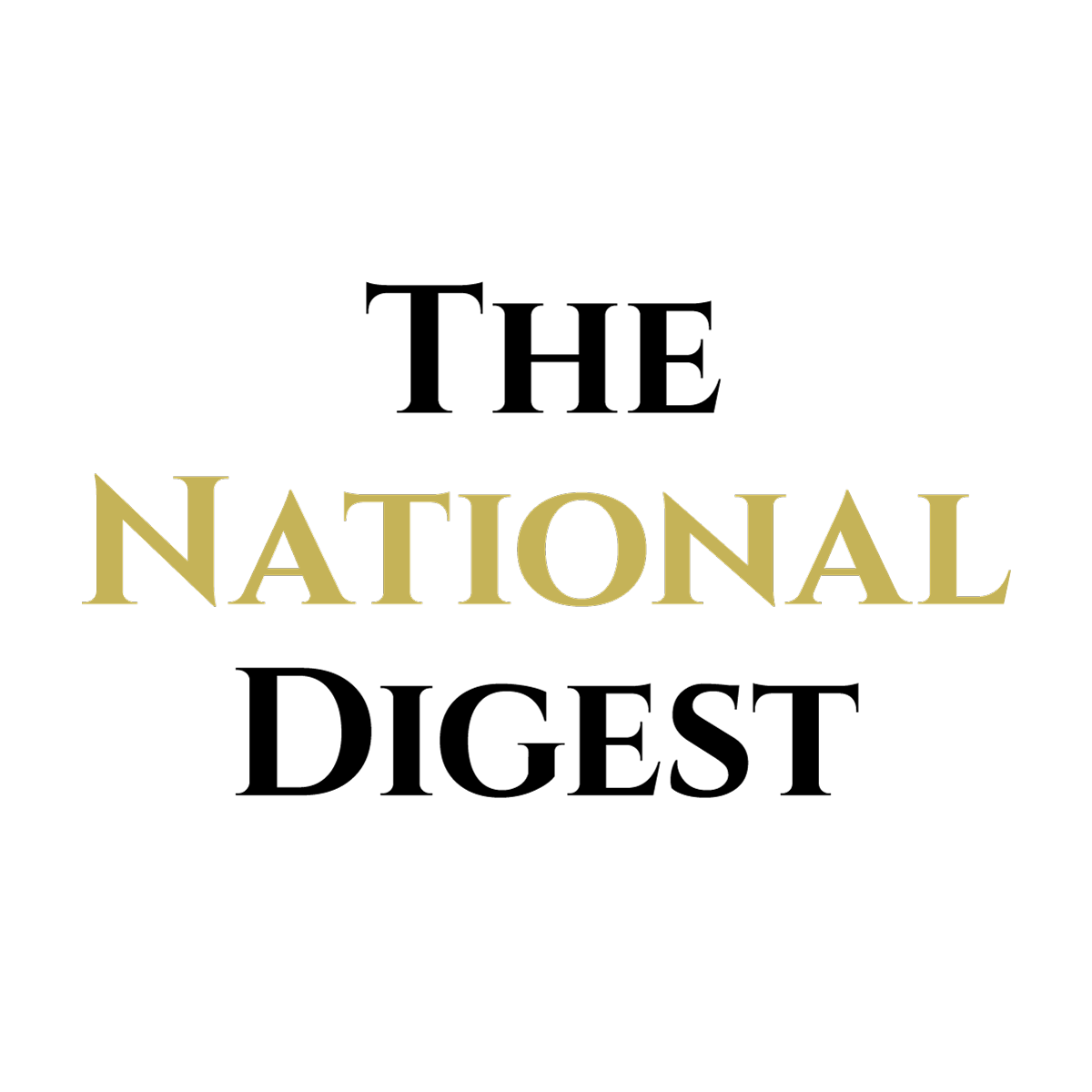 Since its inception, The National Digest has been dedicated to providing authoritative and thought-provoking insights into trending topics and the latest happenings.
https://media.thenationaldigest.com/wp-content/uploads/2019/10/07104950/Video-Game-Controller-400x400-1.jpg
400
400
The National Digest
https://media.thenationaldigest.com/wp-content/uploads/2019/12/23173823/The-National-Digest-785x60-1.png
The National Digest
2019-11-22 09:10:23
2020-01-28 13:20:46
2019 Holiday Video Game Buying Guide