5 Things This Health-Obsessed Millionaire Does Every Day to Stay in Shape
For 2020, I've decided not to make any overwhelmingly large New Year's resolutions. As the health-obsessed CEO of Hint Water and a busy mother of four, they often feel too far away and daunting.
Instead, I'm sticking to my existing daily routines — and improving them by adding simple, incremental changes. Research from Stanford University even suggests that breaking down ambitious pursuits by concentrating on small "sub-goals," rather taking massive steps, is more effective.
Below is a glimpse into my daily routine, along with the few tiny upgrades I've added. It's only been a little over a week since I've started, but I'm already noticing extraordinary improvements in my happiness, health, and productivity.
The moment I get up every morning, I check my emails and notifications for just a few minutes, and then put it away. Some might advise against this, but allowing myself a limited amount of phone time helps me resist the temptation of checking it too often the rest of the day.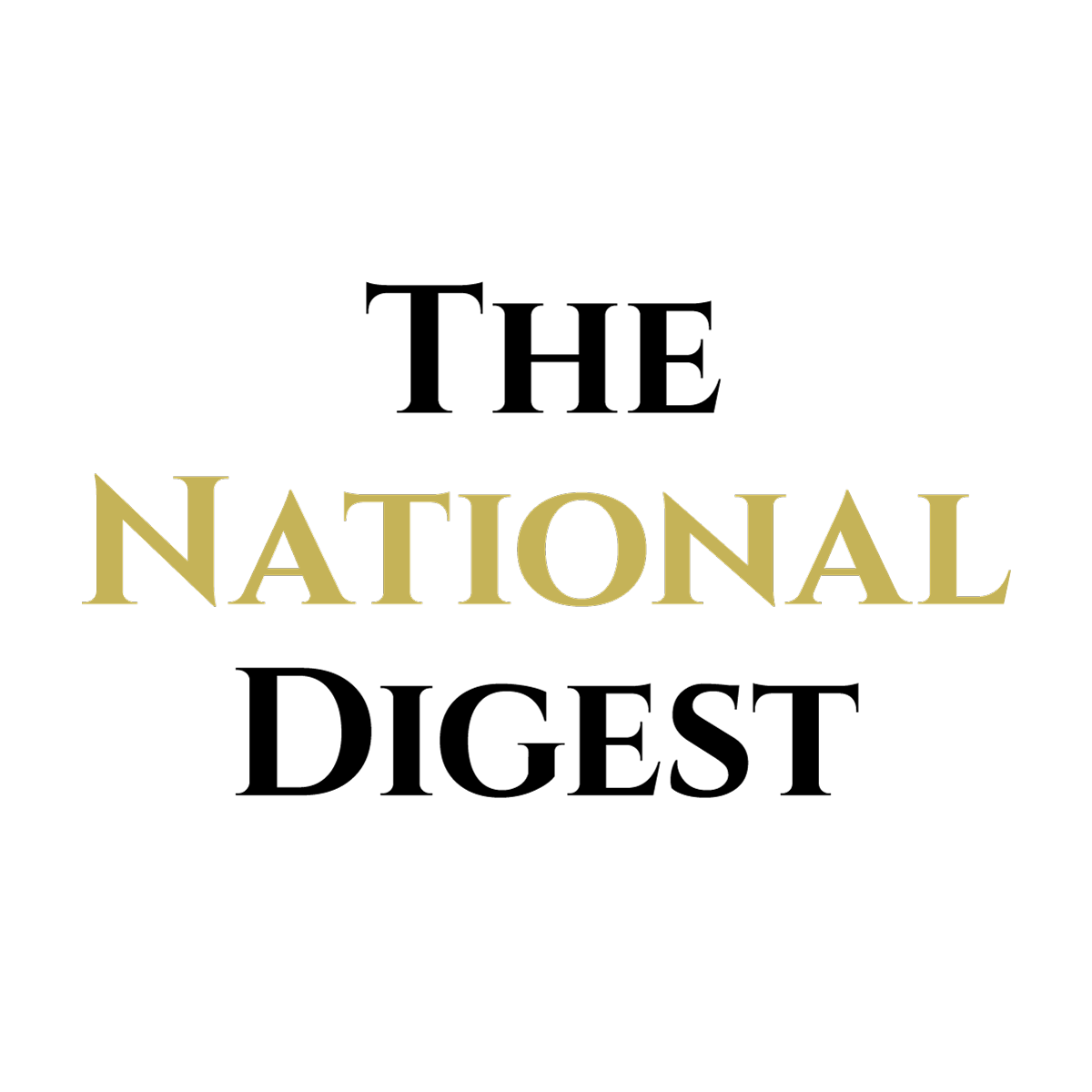 Since its inception, The National Digest has been dedicated to providing authoritative and thought-provoking insights into trending topics and the latest happenings.
https://media.thenationaldigest.com/wp-content/uploads/2020/01/20155411/Healthy-Lifestyle-400x400-1.jpg
400
400
The National Digest
https://media.thenationaldigest.com/wp-content/uploads/2019/12/23173823/The-National-Digest-785x60-1.png
The National Digest
2020-01-12 15:17:01
2020-01-22 17:07:59
5 Things This Health-Obsessed Millionaire Does Every Day to Stay in Shape