6 Crucial Questions to Ask a Title Insurance Provider
Shopping for title insurance may not be the most thrilling step in buying a house, but it is one of the most important.
Before you can own a home, or "take title" to a property, most lenders will require a title search of public property records to make sure there aren't any issues in transferring the property into your name.
For example, title issues can crop up due to liens on the property (say, from a contractor who did work on the house but wasn't paid), unfulfilled financial obligations such as unpaid taxes, or claims of ownership from a long-lost heir. In such cases, a home seller may not have the legal right to transfer ownership of the property.
To protect against any financial loss, two types of title insurance exist: lender's title insurance and owner's title insurance. The lender's title insurance policy pays for the expense of researching a claim and any court costs incurred as a result of any disputes they uncover.
Owner's title insurance, meanwhile, protects you as the homeowner during any future disputes over ownership of the property.
Lenders require borrowers to purchase lender's title insurance. Owner's title insurance, however, is optional—but, given the protections it provides, buying it is a smart move. (Generally, home buyers use the same title insurance company to purchase both policies.)
Unlike homeowner insurance, title insurance is taken care of as a one-time payment that's made when (or shortly before) you close on your house.
Now that we've got the basics of title insurance squared away, let's look at some of the more surprising questions you probably never thought to ask a title insurance provider but totally should. After all, as the home buyer, it's your choice which title company you decide to use.
In many states, including Texas and Florida, title insurance premiums are set by the state, meaning that you'll pay exactly the same amount no matter what title insurance company you choose.
However, some states, like California and New Mexico, do not regulate title insurance fees at all, and rates can vary widely from one title agency to another, says Rafael Castellanos, a managing partner at Expert Title Insurance Agency in New York City. If rates aren't preset by the state, they're negotiable.
It's advisable that all home buyers find out what a title insurance company's rates are before they choose an insurance provider.
Some title searches are easier to clear than others. While there's no telling how difficult yours will be, you want a title company that can handle complicated problems.
"There are issues that we run into on residential properties that can be complex, and we have to go to great lengths to resolve them," says Tim Evans, owner of Evans Title Agency in Troy, OH.
Ask how a title company solved their most challenging title search, and you'll gain some valuable insight—and some assurance that the company will be able to troubleshoot issues during your title search if any should arise.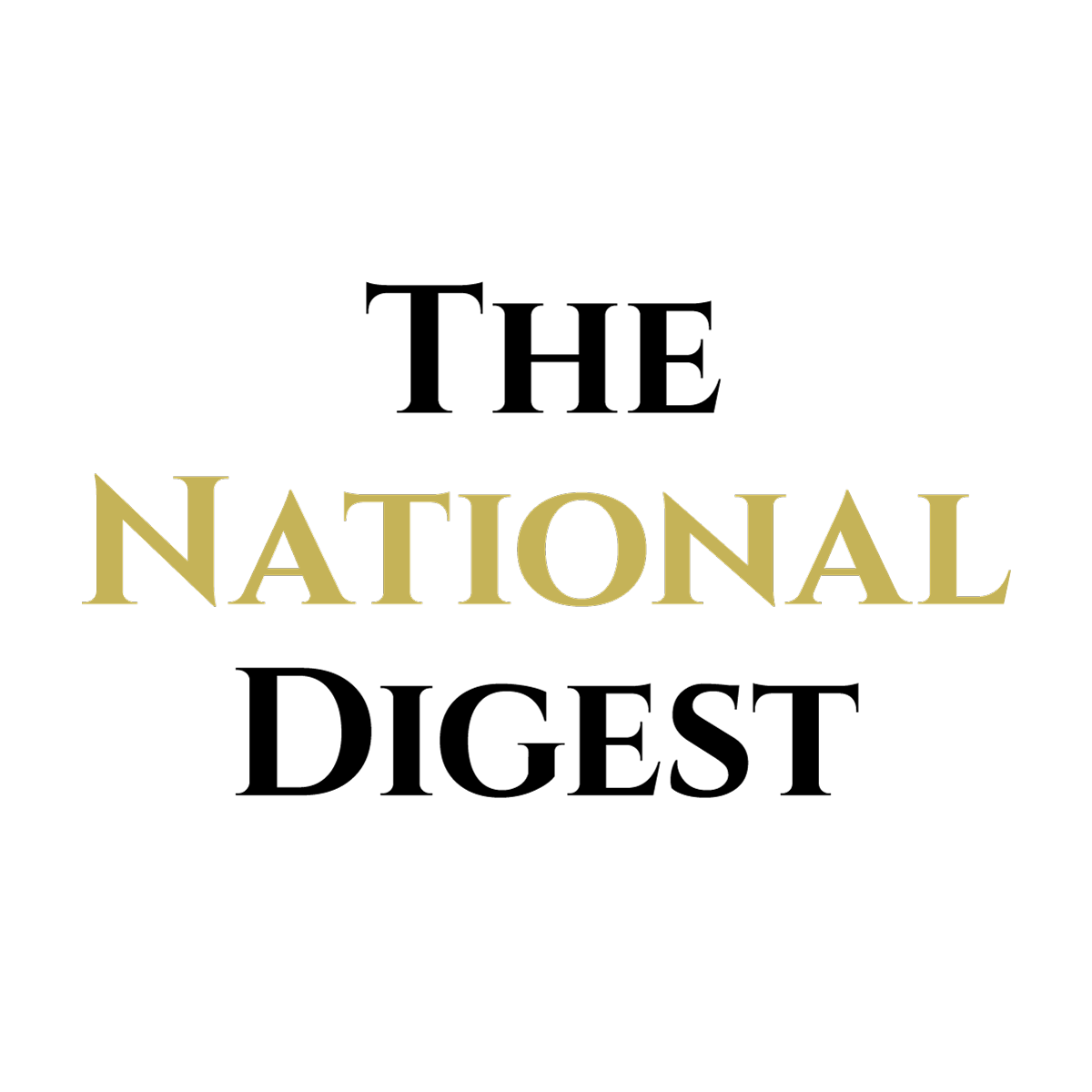 Since its inception, The National Digest has been dedicated to providing authoritative and thought-provoking insights into trending topics and the latest happenings.
https://media.thenationaldigest.com/wp-content/uploads/2020/01/09124358/Health-Insurance-400x400-1.jpg
400
400
The National Digest
https://media.thenationaldigest.com/wp-content/uploads/2019/12/23173823/The-National-Digest-785x60-1.png
The National Digest
2019-11-11 09:09:29
2020-01-30 12:59:57
6 Crucial Questions to Ask a Title Insurance Provider