7 Travel Destinations To Avoid In 2020
As record numbers of us travel to the world's top destinations, overcrowding threatens to destroy some of the most precious corners of the globe. The echo chamber of social media has put certain spots at the forefront of our minds – iconic sites attract likes and striking a pose at a chic locale offers cultural cache. With the travel industry growing exponentially and flights cheaper than ever, we are at risk of ruining the very places we revel in the beauty of.
Fodor's Travel Guide has rounded up a list of places to avoid going in 2020 (or at least think about visiting off peak season) due to overtourism, while we've offered our picks on the lesser known destinations to swap them for. It's time to reconsider how and when we travel.
Barcelona has a lot going for it, Gaudi architecture, a bustling food scene, great nightlife and a beautiful beach to boot, but its natural assets have proved a disadvantage. Not only has Airbnb flooded the rental market causing sky high rent issues for locals, there is physically no room for more tourists. According to Forbes, "No number of pavement expansions and bus rerouting can solve the fundamental issue that tourism is the number one problem for the city." In many major tourist sites – Sagrada Familia and Parc Güell, for example, which are in residential locations – there is physically no space to expand. Barcelona is full.
Indonesia's most popular island Bali is becoming so overrun with tourists that the government is considering a tourist tax to help deal with some of the damaging environmental effects. A "garbage emergency" was declared in 2017, thanks to the tonnes of waste being produced every day by tourists. A ban on single-use plastics was enforced in 2018, but there are other issues at large – the number of villas and resorts has prompted a water scarcity, hindering profits for local farmers. To top it off, the authorities are working on a series of behavioral guidelines for tourists after too many would either visit religious sites in swim attire, or climb over sacred spots.
The Isle of Skye is doubtlessly one of the most beautiful sites in the world, but locals recently launched a campaign encouraging visitors to look beyond the island's 'Big Five' – Old Man of Storr, Fairy Glen, The Fairy Pools, Quiraing and Neist Point – due to congestion on single track roads and parking spaces and disruption for residents. Tourists were also criticised for reportedly removing stones from old walls in Fairy Glen, used to build social-media friendly rock stacks and formations.
The idyllic Big Sur has been besieged by tourists, thanks to free publicity from shows such as Big Little Lies which is set in Monterey. Highway 1 attracts 5.8 million annual visitors to Big Sur, which has a population of 1,728. Locals are overwhelmed and fed-up – the scarcity of bathrooms and bins along the side of the road have led to littering and human waste. Then there's the illegal camping, which have been accused of causing costly and damaging wildfires. Local authorities are currently working on what to do to mitigate the impact, with potential ideas including shuttle buses and park reservations.
The overtourism of Venice is well-publicised. The city is currently considering a tourist tax entry free and the implementation of turnstiles to control the crowds and to help pay for the clean-up of litter left by tourists. As in other popular European cities, such as Barcelona, Airbnb is also proving a problem, and city authorities are attempting to crack down on those illicitly renting out their homes. The number of tourists who visit this photogenic city has reached 30 million, compared to just 53,000 residents – people simply cannot afford to live here anymore. Furthermore, crowds clamouring for selfies on the Rialto Bridge are causing congestion and disruption to residents.
Cambodia's most popular tourist attraction Angkor Wat, the famed UNESCO World Heritage Site, is bearing the weight of tourism. Its foundations ands structure are under threat – the 900-year-old temple steps are slippery because of overuse, and bas-reliefs have worn down by the number of tourists who have touched them. A cap of the number of visitors has been limited to 300, but this hasn't solved the other key problem – water scarcity caused by the neighbouring hotels and villas. n 2019, Angkor Wat's moat lost more than 10 million litres of water, the equivalent of four Olympic-sized swimming pools.
Back in 1902, French colonialists built a railway through Hanoi and Hai Phong, and part of the route snakes through a narrow street in Hanoi's Old Quarter. It became known as 'Train Street', with the track lined by houses and shops. The site makes for a good picture but because the train is still in operation, tourist risk a lot when they pose for that selfie. Recently, a train had to make an emergency stop in order to avoid hitting the tourists snapping selfies and loitering on the tracks, and eventually was rerouted. Barricades have since been erected preventing tourists from taking pictures as the Instagram-friendly site, and illegal cafes established top cater for visitors closed.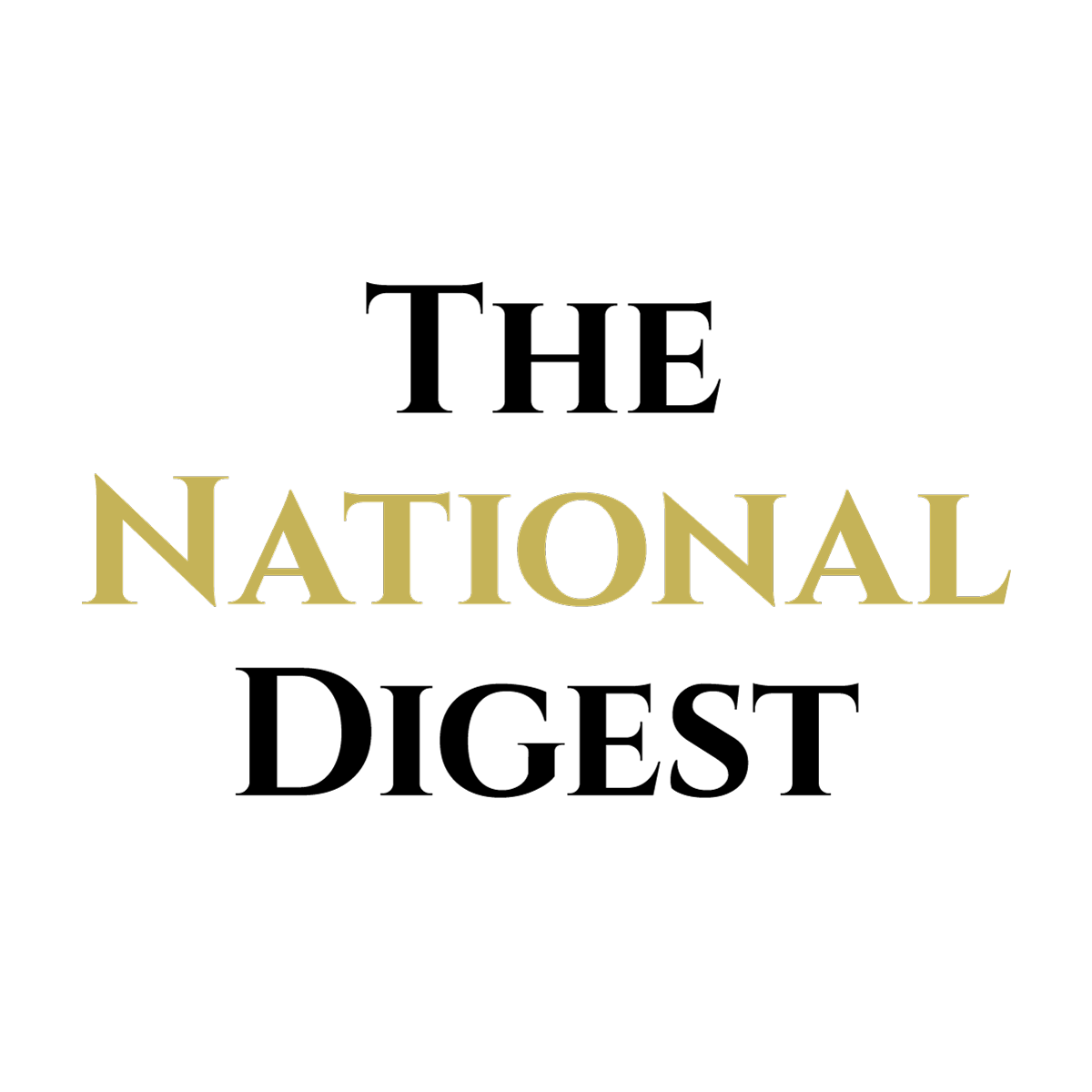 Since its inception, The National Digest has been dedicated to providing authoritative and thought-provoking insights into trending topics and the latest happenings.
https://media.thenationaldigest.com/wp-content/uploads/2019/12/27153042/Airplane-in-Sky-400x400-1.jpg
400
400
The National Digest
https://media.thenationaldigest.com/wp-content/uploads/2019/12/23173823/The-National-Digest-785x60-1.png
The National Digest
2019-11-21 09:50:10
2020-01-28 13:21:29
7 Travel Destinations To Avoid In 2020