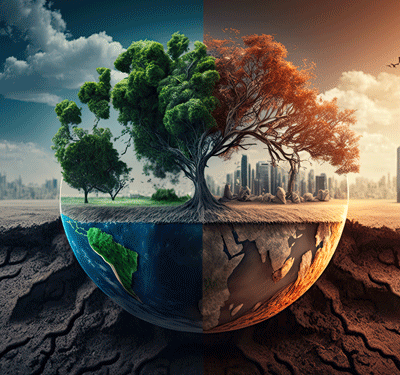 A new scientific report has warned that the continued warming of the planet could trigger not only the collapse of the Greenland ice sheet, the single largest contributor to global sea levels rising, but also multiple environmental "tipping points" that will be irreversible.
A long-winded feud between billionaires Elon Musk and Bill Gates has been detailed in a new biography by Walter Isaacson titled "Elon Musk."
PREMIERE STORY OF THE MONTH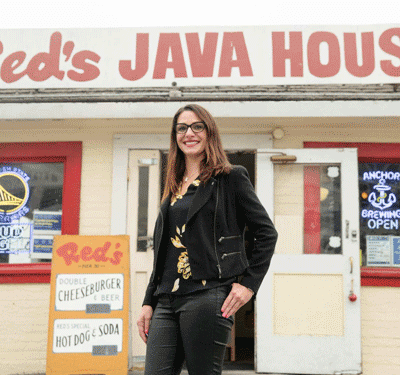 In the heart of San Francisco's vibrant culinary scene, where tastes, trends, and traditions converge, a remarkable individual has carved an extraordinary path to success. With a determination fueled by passion, creativity, and an unwavering commitment to her dreams, Tiffany Pisoni has risen from humble beginnings to owning two thriving restaurants, a flourishing catering business, and a successful dishware company. Her journey is a testament to the power of hard work, resilience, and an unyielding love for hospitality.