Healthcare workers are some of the biggest unsung heroes in our society. The pandemic gave everyone a whole new perspective on just how crucial the individuals in the health space truly are to our wellbeing. Patricia Cardillo is a Licensed Practical Nurse, Registered Nurse and Legal Nurse Consultant with over 30 years of experience. As both a healthcare and legal professional, Miss Cardillo has seen firsthand the importance of this industry and maintaining a high standard of care.
Various interpretations of the Bible exist, and many provide clear answers about what happens in the afterlife. Years ago, theologian Dr. Don Elijah Eckhart received visions that showed him everyone has the opportunity for salvation once they have died, so long as they pray for God's mercy and compassion.
PREMIERE STORY OF THE MONTH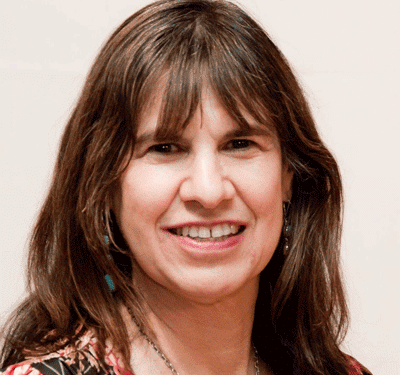 Mourning loss is a part of life that every human experiences in one form or another. Dr. Susan Kavaler-Adler has been a practicing clinical psychologist and psychoanalyst for over 40 years. Within her extensive experience in the field, and through her own personal dealings with grief, she's understood that each individual mourning process has its own pattern, dimensions, and length; and the length should not be pathologized and medicated. Understanding it, and accompanying it in a healing and developmental therapeutic process, is the key to the developmental process of mourning.