Norway and London have a long standing holiday tradition in which Norway sends London a Christmas tree for Trafalgar Square as a way of thanking Britain for its support during World War 2. 
A long-winded feud between billionaires Elon Musk and Bill Gates has been detailed in a new biography by Walter Isaacson titled "Elon Musk."
PREMIERE STORY OF THE MONTH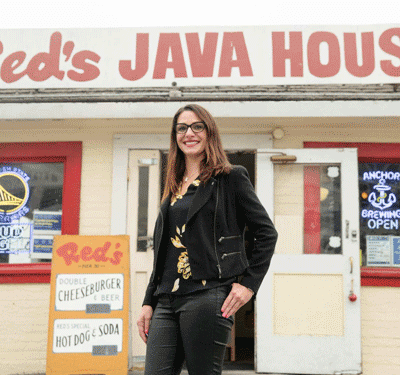 In the heart of San Francisco's vibrant culinary scene, where tastes, trends, and traditions converge, a remarkable individual has carved an extraordinary path to success. With a determination fueled by passion, creativity, and an unwavering commitment to her dreams, Tiffany Pisoni has risen from humble beginnings to owning two thriving restaurants, a flourishing catering business, and a successful dishware company. Her journey is a testament to the power of hard work, resilience, and an unyielding love for hospitality.