A Breakthrough for A.I. Technology: Passing an 8th-Grade Science Test
SAN FRANCISCO — Four years ago, more than 700 computer scientists competed in a contest to build artificial intelligence that could pass an eighth-grade science test. There was $80,000 in prize money on the line.
They all flunked. Even the most sophisticated system couldn't do better than 60 percent on the test. A.I. couldn't match the language and logic skills that students are expected to have when they enter high school.
But on Wednesday, the Allen Institute for Artificial Intelligence, a prominent lab in Seattle, unveiled a new system that passed the test with room to spare. It correctly answered more than 90 percent of the questions on an eighth-grade science test and more than 80 percent on a 12th-grade exam.
The system, called Aristo, is an indication that in just the past several months researchers have made significant progress in developing A.I. that can understand languages and mimic the logic and decision-making of humans.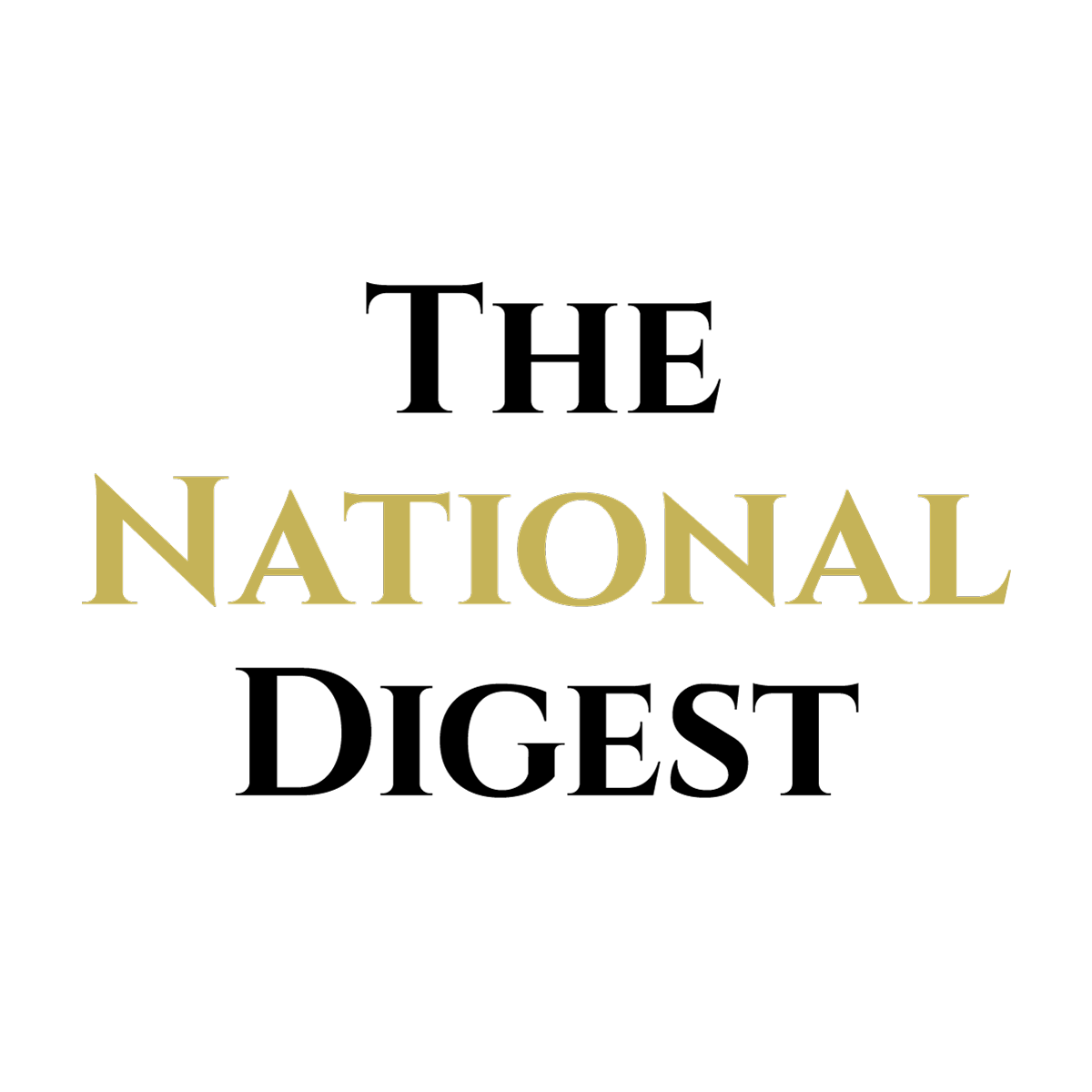 Since its inception, The National Digest has been dedicated to providing authoritative and thought-provoking insights into trending topics and the latest happenings.
https://media.thenationaldigest.com/wp-content/uploads/2019/12/23173315/The-National-Digest-1200x1200-1.png
1200
1200
The National Digest
https://media.thenationaldigest.com/wp-content/uploads/2019/12/23173823/The-National-Digest-785x60-1.png
The National Digest
2019-09-04 09:23:56
2019-09-04 09:23:56
A Breakthrough for A.I. Technology: Passing an 8th-Grade Science Test