A California City Gave People $500 A Month, No Strings Attached. Here's What Happened.
For millions of Americans, an unexpected expense ― a broken down car, a sudden rent increase, an illness ― can be financially crippling. Forty percent would struggle to cover a $400 emergency expense. For many on low incomes, it's a constant cycle of anxiety.
The city of Stockton, California, has been experimenting with an idea – called the Stockton Economic Empowerment Demonstration (SEED) – that could help alleviate this financial vulnerability for some of its residents and ultimately improve their physical and mental health.
Since February, the city has given $500 a month, no strings attached, to 125 residents, all of whom live at or below the city's median income level of about $46,000. It's a form of universal basic income (UBI): the idea that people receive regular payments, which they are free to spend however they wish.
Eight months into the 18 month-long pilot project, which is being funded by a $1 million grant from the Economic Security Project, a network promoting UBI, along with other private funders – the first set of preliminary results has been released.
Of the 125 people taking part, 43% are working, 20% have disabilities and are not employed, and 11% care for children or elderly relatives. Fewer than 2% are unemployed.
Their $500 monthly stipend is loaded onto debit cards, which makes is possible for researchers to track how the money was spent. Researchers found that the biggest slice of the payouts (40%) was for food, 24% was spent on merchandise, including at places like Walmart and dollar stores, nearly 12% on utility bills and 9% on car-related expenses, such as fuel and repairs. Other money went toward insurance, medical expenses and recreation.
Although researchers noted that about 40% of the money was taken out as cash or moved to other accounts, meaning they had to rely on anecdotal reports as to how that money was spent.
Stockton makes sense as a testing ground for universal basic income. The racially diverse city of 300,000 people is just a few hours commute from Silicon Valley but a world away from its wealth. In 2012, battered by the financial crash and the housing crisis, with city authorities accused of years of ill-considered spending, Stockton became the largest city in the U.S. to file for bankruptcy.
The city is recovering, but its poverty rate of 22.4% is double the national rate of 11.4% and the city's median income is more than $10,000 below the national median income.
Stockton's mayor, Michael Tubbs, who has led the program, said the results of the pilot project help fracture the myth that poverty is caused by poor people's irresponsibility.
"In this country, we have an issue with associating people who are struggling economically and people of color with vices like drug use, alcohol use, gambling," Tubbs said. "I thought it was important to illustrate folks aren't using this money for things like that. They are using it for literal necessities."
Lorrine Paradela, who works with children with autism and is one of the participants in Stockton's pilot project, told CityLab that her first $500 payment came "just in time" because she needed to replace her car battery. The money has helped her save for the downpayment on a new car and pay for her insurance. But, Paradela said, people can still be judgmental about cash handouts: "They think that people that get that money don't work. They use it on drugs and alcohol; to buy themselves nice clothes and stuff … But I use that money for my family."
This is a familiar trope, said Stacia Martin-West, an assistant professor at the University of Tennessee College of Social Work and one of the researchers overseeing the program. "There's a broader idea that people are financially struggling because they make bad financial choices. But I think if we look at these data… we see a sample of folks that are financially struggling but are prioritizing and making really rational decisions about how to put this money to work."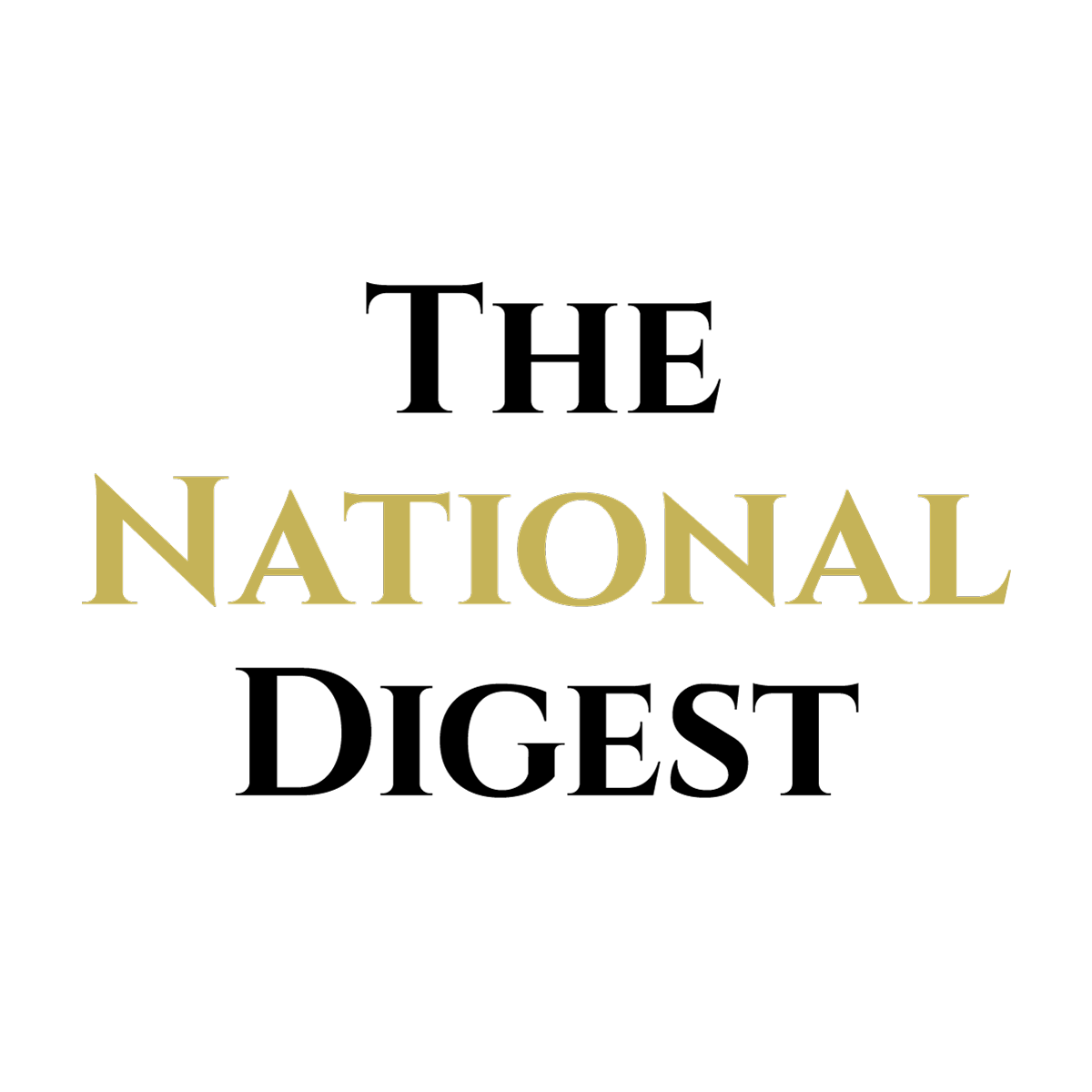 Since its inception, The National Digest has been dedicated to providing authoritative and thought-provoking insights into trending topics and the latest happenings.
https://media.thenationaldigest.com/wp-content/uploads/2019/12/26115653/New-York-City-400x400-1.jpg
400
400
The National Digest
https://media.thenationaldigest.com/wp-content/uploads/2019/12/23173823/The-National-Digest-785x60-1.png
The National Digest
2019-10-11 09:17:10
2020-02-07 12:39:21
A California City Gave People $500 A Month, No Strings Attached. Here's What Happened.