A Cultural And Tech Transformation
Global consulting firm Protiviti wants to put innovation at the heart of the organisation whilst driving cultural change. Zoe Mutter discovered how a new innovation site at The Shard has been crafted to help it create an incubator of innovative thinking and encourage collaboration and productivity.
When the team at consulting firm Protiviti began planning for the opening of its latest Protiviti innovation site (Protiviti iNN) on the 10th floor of The Shard in London, its ambition was to create a space that could be used for innovation, both internally and with clients, and would form part of the company's wider programme to drive cultural change.
Following the launch of the first two Protiviti iNNs in New York and Chicago earlier this year, the new space offers an opportunity to employees in all roles at the company to become 'residents' and to serve four-month secondments in the innovation sites. This creative rotation allows employees to participate in the Protiviti innovation programme and brings the team together to incubate ideas and accelerate their exploration of new and emerging technologies.
"A mistake many people make when it comes to digital transformation is they focus on the technology, whereas in my mind it's about changing the way an organisation acts and thinks in everything it does and then the technology will typically follow," says Jonathan Wyatt, Protiviti's global head of digital and innovation.
"To lead in the digital age, you need an organisation in which everybody is fully aware of technologies such as AI and what can be achieved with them. It is also important the team is confident that when they come up with great ideas the organisation is capable of executing them."
According to Wyatt, who has been responsible for driving the digital transformation programme, whilst Protiviti is an incredibly collaborative and creative organisation, in the past it might not have always viewed itself as innovative. "We now see our innovation culture as something that defines us, adopting design thinking as a standard way of working, and the Protiviti iNNs help reinforce this with our people. It's that cultural change we're trying to drive, putting innovation at the heart of our organisation and creating an environment that is accessible to everyone and is very visible daily."
Access to advanced tools With innovation a firm focus, it was essential residents serving at Protiviti iNN sites would have access to cutting-edge communication tools, collaboration methods and virtual technologies to enable team-working and ideation and to help them with their project work.
"It needed to be functional for what we were trying to do – create an environment that is supportive to driving innovation and encourages us to push boundaries with technology whilst being practical – so we designed with that in mind," says Wyatt.
"We now have three iNNs, but I like to think of them as one innovation team of around 40 people split across three locations. Some of the design was driven by that need for consistency in technology between the sites. The London iNN also benefited from being four months behind the New York and Chicago sites, so we could learn from some things we did there and make small tweaks."
Protiviti brought design, build and project management firm Workplace Creations on board to complete the fit-out elements, along with integration specialist Aim AV to work with the design concept and carry out all audio visual elements of the project, including the build, installation, programming, testing and commissioning.
Workplace Creations wanted to reflect what Protiviti achieved when creating the innovation suites in New York and Chicago, with seamless integration of technology at the forefront. "The innovation suite effectively took the place of four internal meeting rooms, several of which had no natural light," explains Richard Munro, project director, Workplace Creations.
"The brief was generated from Protiviti's design company who delivered the space in the US. Using this, our team created what feels like a large space from something fairly small by varying wall angles and introducing natural light from the two windows facing the River Thames."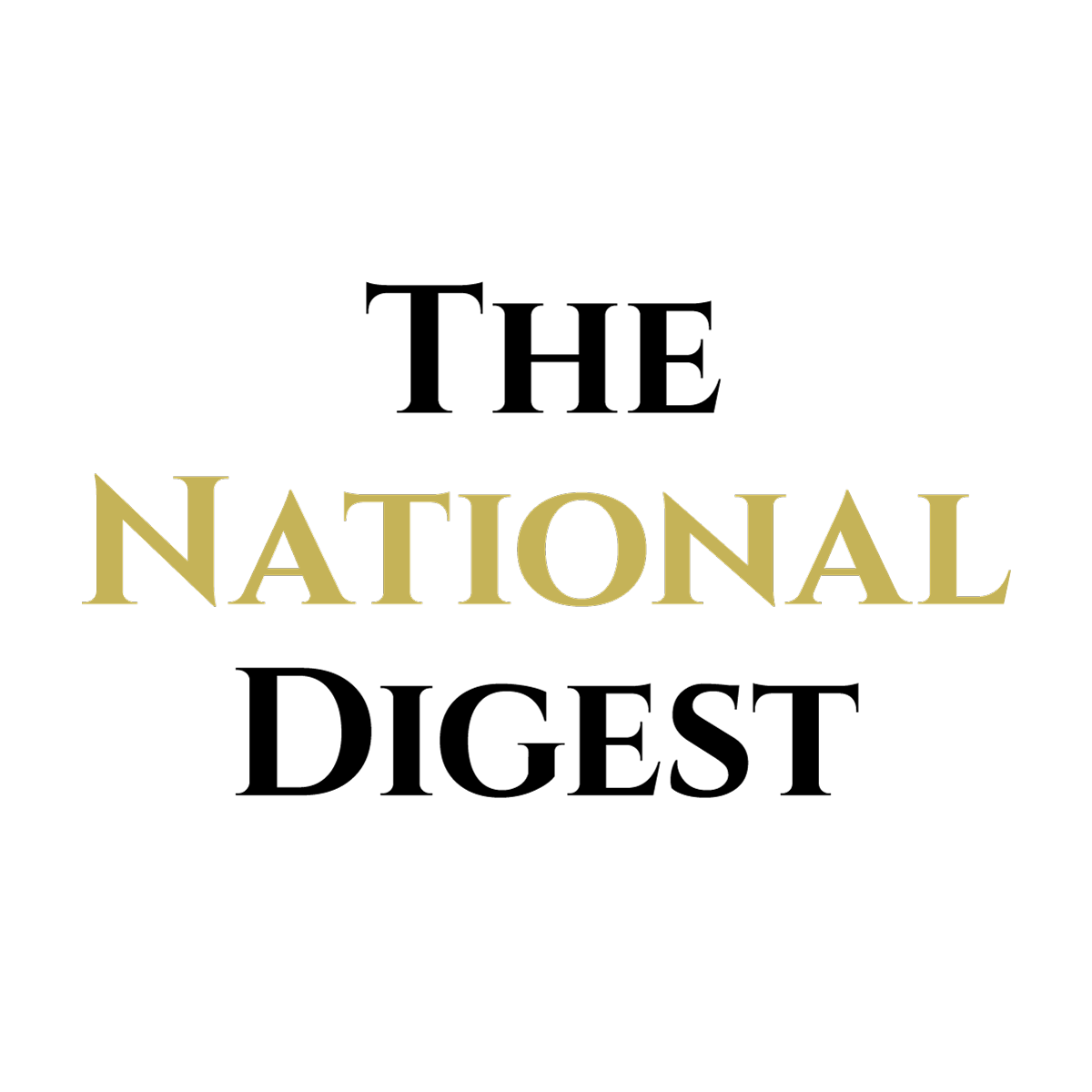 Since its inception, The National Digest has been dedicated to providing authoritative and thought-provoking insights into trending topics and the latest happenings.
https://media.thenationaldigest.com/wp-content/uploads/2020/01/22164444/Self-Care-Technology-400x400-1.jpg
400
400
The National Digest
https://media.thenationaldigest.com/wp-content/uploads/2019/12/23173823/The-National-Digest-785x60-1.png
The National Digest
2019-12-15 10:30:37
2020-01-23 11:34:43
A Cultural And Tech Transformation