A Mixture of Lost Contracts Plus The Growth of Non-Dairy Milk Products Sees America's Largest Milk Producer File For Bankruptcy
It was announced on Tuesday that the country's biggest milk producer – Dean Foods – has filed for Chapter 11 bankruptcy protection, sparking fears for farmers everywhere.
Based in Dallas, Dean Foods have had to secure $850 million commitments in debtor-in-possession financing, which is a form of funding companies suffering financial difficulties can acquire. However the company will be utilizing the Chapter 11 proceedings to enable them to address their debt as well as their unfunded debt obligations, all while they aim to keep their business operating.
It is believed there will be no breaks in any of their customers' orders and all dairy products should be delivered as per their usual contracts. Concerns were raised regarding their employees however as it was revealed that the company has not been funding all their workers' pensions.
The organization also confirmed that they had executed a strategic review in September and have opted to keep the company operating rather than selling it off. Yet they have also announced they are currently in 'advanced discussions' with Dairy Farmers of America and are looking to potentially sell a 'substantial' amount of its assets. If this is the case the transaction would still have to accept other offers of purchase while working through their bankruptcy stage.
It appears that as a nation our dietary habits are changing, with more and more people either suffering from lactose issues, choosing a healthier or even vegan diet, or preferring to opt for private label products.
A combination of these has resulted in the per capita consumption of milk to drop 26 per cent in the last 20 years although 2019 has been particularly difficult for the company. Sales have fallen 7 per cent in the first six months of the year resulting in a drop in profits of 14%. There has also been 80% of its stock lost this year despite being the producers of some of our most popular dairy and milk labels – including Organic Valley, Land O'Lakes milks and Dairy Pure.
The demand for cow's milk in recent times has been consistently reducing each year with sales for the last 52 weeks up to October 26 hitting $12 billion globally – according to CNN Business. Compare this to the $15 billion made in a like-for-like period during 2015 it is easy to see that the dairy companies cannot survive producing purely cow's milk. However the smaller market of oat milk has increased by 636 per cent in the last 12 months taking sales to around $53 million, showing there clearly is a shift in America's drinking habits.
And although the global market looks to be hitting $18 billion this year for milk alternatives – an increase of 3.5 per cent from last year – the traditional milk market will still outperform it by a considerable sum with around $120 billion expected worldwide.
The recent decision by Walmart in 2017 to move to their own milk supply subsequently led to the Dean Foods having to terminate over 100 contracts across eight states, leaving dairy farmers also in a dire financial situation as they tried to replace their deals.
A year later Food Lion also cut ties with the company resulting in Dean Foods reporting a net loss for seven out of its last eight quarters.
The news will come as a shock to the country's farmers who are already trying to cope with the ever changing market thanks to a labor shortage and trade issues. Add to that the consistently dropping dairy prices and it is no wonder many farmers themselves are also being forced to close their businesses.
Eric Beringause, who took over as President and Chief Executive Officer of Dean Foods in September announced:
'The actions we are announcing are designed to enable us to continue serving our customers and operating as normal as we work toward the sale of our business. Despite our best efforts to make our business more agile and cost-efficient, we continue to be impacted by a challenging operating environment marked by continuing declines in consumer milk consumption.'
Senior Vice President of Communications for the lobbying group released a statement to CNBC stating:
'A number of [the National Milk Producers Federation's] member cooperatives provide milk to Dean Foods and could be impacted by today's bankruptcy filing. We are gathering information to better assess the situation and will work closely with our members to provide whatever support we are able to through this process.'
Dean Foods has enjoyed a 'history of goodness' for 94 years since it was founded in 1925 by Samuel E. Dean Sr. after he procured evaporating milk processing company Pecatonica Marketing Company. After changing its name in 1927 to Dean Evaporating Milk Company a relationship was born between the Dean name and the 'wholesome, healthy sources of nutrition'. By 1929 the name would change again to Dean Milk Company, finally settling on Dean Foods in 1963.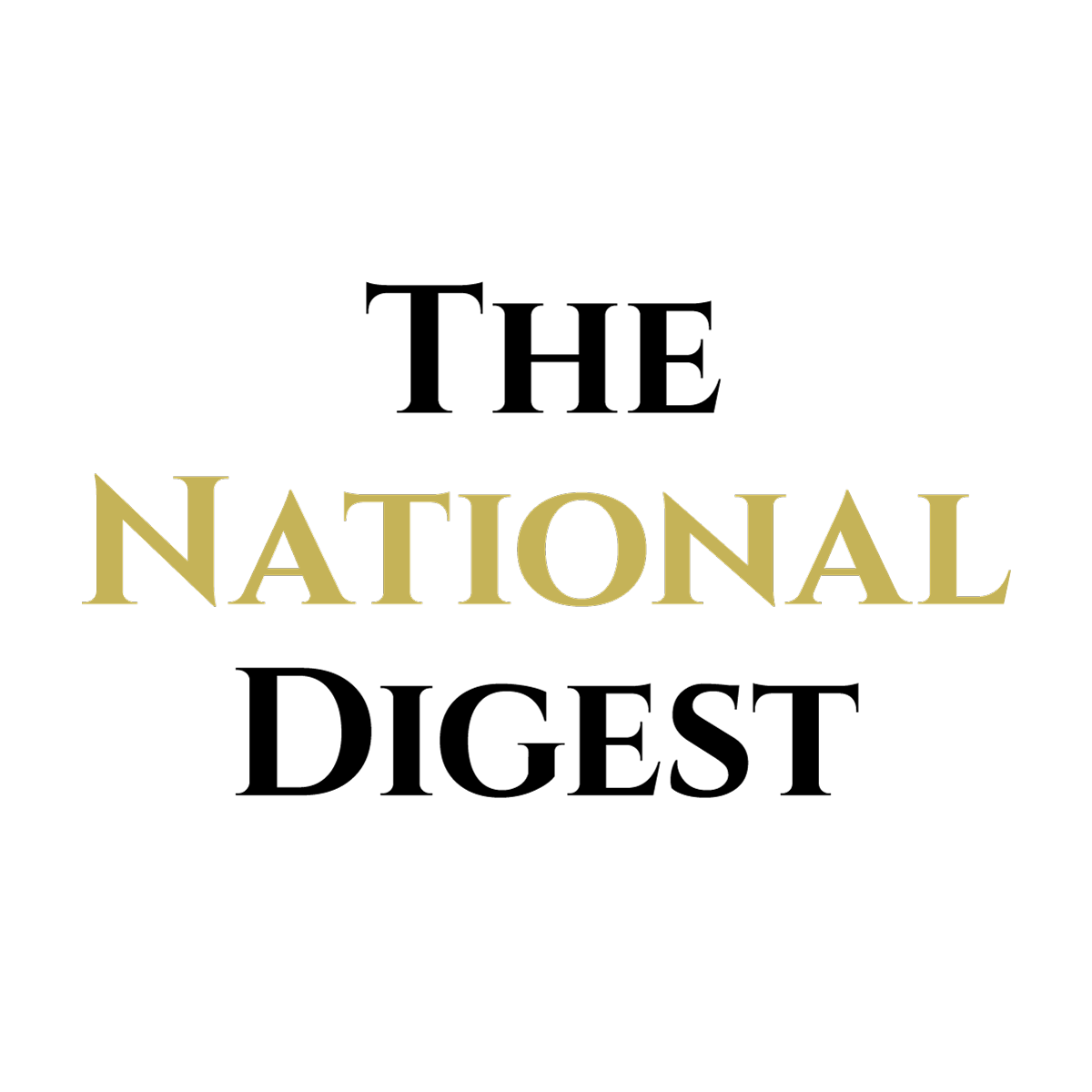 Since its inception, The National Digest has been dedicated to providing authoritative and thought-provoking insights into trending topics and the latest happenings.
https://media.thenationaldigest.com/wp-content/uploads/2019/11/07105921/Coconut-Milk-400x400-1.jpg
400
400
The National Digest
https://media.thenationaldigest.com/wp-content/uploads/2019/12/23173823/The-National-Digest-785x60-1.png
The National Digest
2019-11-23 12:15:28
2020-01-07 10:59:34
A Mixture of Lost Contracts Plus The Growth of Non-Dairy Milk Products Sees America's Largest Milk Producer File For Bankruptcy