A New Map Is The Best View Yet Of How Fast Antarctica Is Shedding Ice
ICE ICE BABY  Glaciologists used observations from a cohort of satellite missions over decades to create the most detailed map yet of ice flow across Antarctica.
Decades of satellite observations have now provided the most detailed view yet of how Antarctica continually sheds ice accumulated from snowfall into the ocean.
The new map is based on an ice-tracking technique that is 10 times as precise as methods used for previous Antarctic surveys, researchers report online July 29 in Geophysical Research Letters. That offered the first comprehensive view of how ice moves across all of Antarctica, including slow-moving ice in the middle of the continent rather than just rapidly melting ice at the coasts.
Charting Antarctic ice flow so exactly could reveal the topography of the ground underneath, as well as improve forecasts for how much ice Antarctica stands to lose to the ocean in the future. Ice melting off the continent is already known to be a driver of global sea level rise (SN: 7/7/18, p. 6).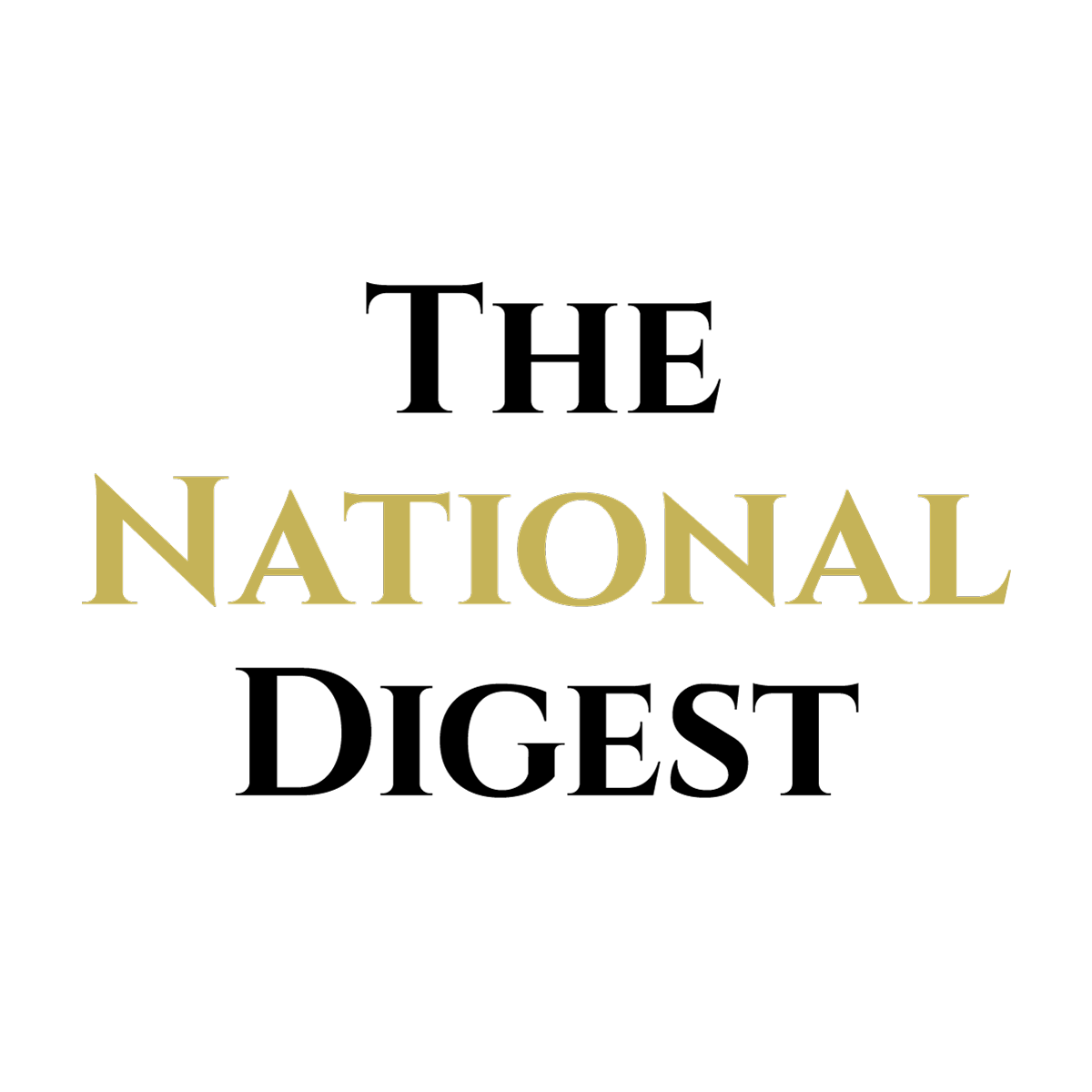 Since its inception, The National Digest has been dedicated to providing authoritative and thought-provoking insights into trending topics and the latest happenings.
https://media.thenationaldigest.com/wp-content/uploads/2019/12/23173315/The-National-Digest-1200x1200-1.png
1200
1200
The National Digest
https://media.thenationaldigest.com/wp-content/uploads/2019/12/23173823/The-National-Digest-785x60-1.png
The National Digest
2019-08-05 12:35:06
2019-08-05 12:35:06
A New Map Is The Best View Yet Of How Fast Antarctica Is Shedding Ice