Advocates Unveil Plan To Make A Second Utah Winter Olympics Greener, Fairer And More Beneficial For All
A coalition of Utah activists offered its plan Wednesday to make Salt Lake City's next Winter Games more tender to the environment, more equitable for residents and more lasting in its community benefits.
Advocates urged Olympic organizers to commit to a series of social and environmental benchmarks for Games preparations as city and state officials seek to host another Olympics in Utah's capital, possibly in 2030 or 2034.
Labor leaders, environmental groups and campaigners for the poor and homeless said their community-benefits plan for the Olympics would ensure the global sports competition brings enduring gains to Utah, including more affordable housing, better job opportunities, improved transportation and a reduced impact on air quality.
"We did a good job in 2002," said Bill Tibbitts, associate director of Crossroads Urban Center, which runs programs for the homeless. "We can do a better job now."
The coalition's vision calls for a future Salt Lake City Winter Games to be net-zero for emissions and waste, with a heavy emphasis on energy efficiency. It urges the use of existing Olympic venues and for keeping events out of Mill Creek, Big Cottonwood and Little Cottonwood canyons, as they were during Utah's 2002 Games.
"Should Salt Lake City be successful in our bid to host a Winter Olympic Games again — and I hope we are — we have an opportunity to become not just a national leader but an international leader on sustainability," said Noah Miterko, policy associate for HEAL Utah, an environmental group.
New investments in transportation, the plan says, should guide people away from relying on their cars during and after the Games — while favoring projects expected to bring measurable improvements in air quality and those that expand into areas currently underserved by bus and TRAX routes.
"Utah has a unique capacity to get it right by not passing up on the opportunity to invest in our community," said Lauren Simpson, policy director for the Better Utah Institute. "We want to make sure that all Utahns benefit and not just the top socioeconomic tier."
The agreement released Wednesday was billed as "an invitation" to Utah Olympic organizers, advocates said, developed in discussions since the U.S. Olympic and Paralympic Committee chose Salt Lake City last December as its preferred bid city for a future Winter Games.
The one-page vision is being made public, advocates said, in enthusiastic support of the potential gains to the state from another successful Olympic bid — even with a prospective Games at least a decade away for the state. That reflects a sense of engagement, coalition members said, in contrast to other former Olympic cities where sentiment has been colored by financial difficulties or political controversy.
"This isn't a list of specific demands," Simpson said. "We want to create flexibility going into these conversations."
Public support for hosting another Olympics in Utah remains high, polls show.
Others noted Wednesday that many of the plan's provisions are already included as part of Salt Lake City's exploratory documents submitted to the International Olympic Committee, which is expected to start its review of several bids from prospective Olympic host cities in the coming months.
Tibbitts said if Salt Lake City's Olympic organizers were to sign onto the plan, "we won't just have big aspirations, but we'll have clear goals we can measure the progress on and all be pleased and proud of" when the Games end.
A spokesman for Salt Lake City Mayor Jackie Biskupski, who is among those leading the city's exploratory bid, said the city won USOC backing "in large part because of the enthusiasm of the local community and because of how Utah turned our legacy infrastructure — from TRAX to venues — into true community assets."
"If Salt Lake City is asked to move forward in the process to host the Games again, the community can certainly expect to be a part of the conversation and planning," Biskupski spokesman Matthew Rojas said.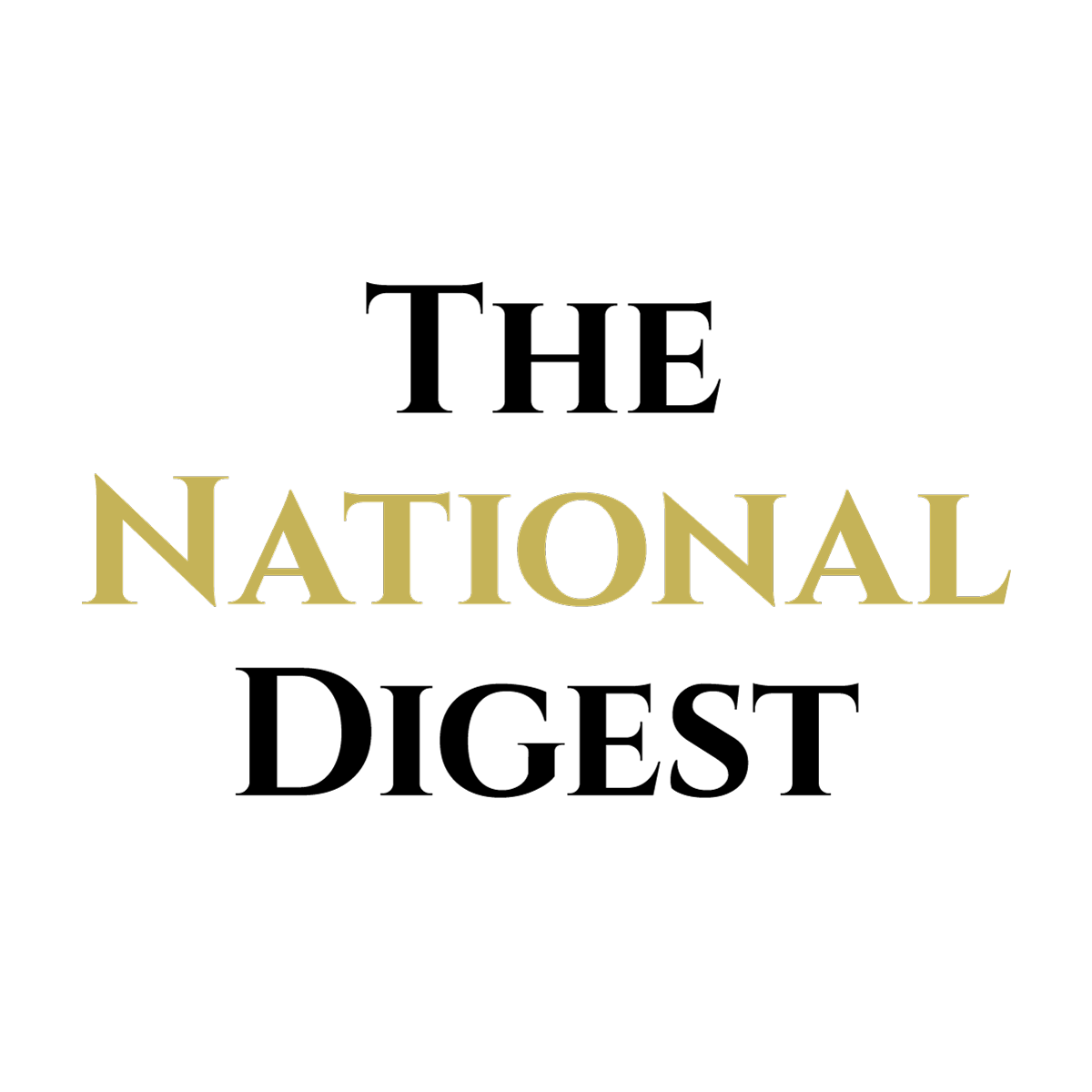 Since its inception, The National Digest has been dedicated to providing authoritative and thought-provoking insights into trending topics and the latest happenings.
https://media.thenationaldigest.com/wp-content/uploads/2019/12/26151540/Olympics-400x400-1.jpg
400
400
The National Digest
https://media.thenationaldigest.com/wp-content/uploads/2019/12/23173823/The-National-Digest-785x60-1.png
The National Digest
2019-10-15 09:49:08
2020-02-07 12:07:51
Advocates Unveil Plan To Make A Second Utah Winter Olympics Greener, Fairer And More Beneficial For All