Amazon And It's Continuing Assault On Food Retail
There were two significant stories in the past few weeks involving Amazon's incursion into the world of food retail. The first was the announcement of changes to pricing for the Amazon Fresh delivery service and the second was the recognition of what has been an oft rumored launch of a new grocery brand. I wrote about these rumors first back in March of 2019. While these are two separate stories, they really build off one another and offer clues to their future plans to dominate the grocery world.
The second story is Amazon's confirmation of their first "Amazon branded" (name unknown) grocery store that will open early next year in Southern California. The 35,000 sq. ft. store is in a former Toys R Us (irony is not dead) and will offer a glimpse at Amazon's latest attempt to penetrate the grocery world. The obvious question is why do they need this, given that they already own Whole Foods and have launched Amazon Go.
I've had a chance to look at the floor plans and here's what I suspect we will see:
It will be "omni" from the start. Rather than convert Whole Foods space into efficient picking and distribution points, these stores can be optimized for an omnichannel experience from day one.  The store's plan indicates that it will have significant space to accommodate in-store picking and substantial holding facilities.
It will be focused more on mainstream grocery products rather than the focused natural and organics offer of Whole Foods. This will be aimed at slightly lower income customers and for those looking for Coca Cola, Oreos, Tide or any of the mainstream CPG products Whole Foods doesn't offer. This is where the larger market share is available.
It will likely be more price competitive. While they have tried to mitigate Whole Foods' high price reputation through reduced prices and Amazon Prime promotions, it is an uphill battle. An Amazon branded store can be more price driven out of the gate.
It can be more private label driven. Amazon has continued to grow its private brand presence and while new technology will likely be employed in the store, don't expect Amazon Go checkout free technology….yet. There are plenty of traditional checkouts (likely self-service) planned. I suspect that the technology is not scalable at this point.
This will likely be the most anticipated new grocery store since Tesco opened Fresh & Easy and Lidl debuted a few years back. It's worth noting that Fresh & Easy is a footnote in grocery history and that Lidl has yet to gain serious traction. While it would be foolish to discount Amazon's potential impact on the industry, gaining success in grocery is a lot harder than it looks.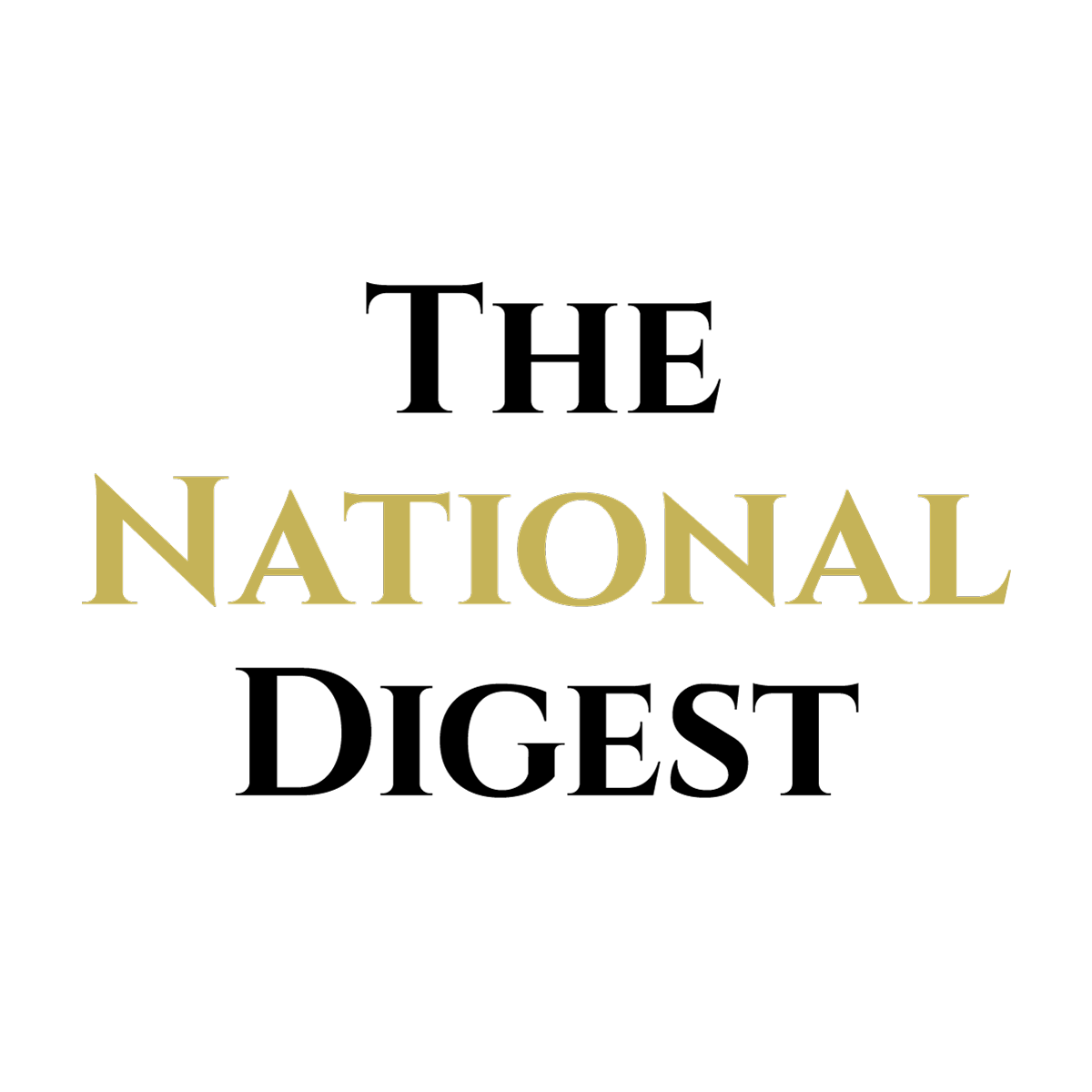 Since its inception, The National Digest has been dedicated to providing authoritative and thought-provoking insights into trending topics and the latest happenings.
https://media.thenationaldigest.com/wp-content/uploads/2019/10/27123011/Amazon-400x400-1.jpg
400
400
The National Digest
https://media.thenationaldigest.com/wp-content/uploads/2019/12/23173823/The-National-Digest-785x60-1.png
The National Digest
2019-11-24 11:34:20
2020-01-28 13:04:03
Amazon And It's Continuing Assault On Food Retail