Each year millions of us like to travel somewhere new for our vacation and 2019 was no different. According to statistics, nearly 100,000 Americans chose to head to Fiji for their annual break, an increase of 13 per cent from 2018.
But it is not just holidaymakers from America that are heading to this island paradise, with over 13,000 Canadians also agreeing that the island is the perfect getaway.
And with white sandy beaches, crystal clear waters, a vibrant community and culture as well as rainforests, jungle rivers and plantations, it is easy to see why.
Tourism Fiji's CEO Matthew Stoeckel agrees saying, "the USA continues to be a focus market for Fiji where we're seeing consistent, encouraging growth year-on-year. The USA contributes approximately 11 per cent of our total visitor arrivals and we are optimistic that it will continue to be a rapidly growing market for us, especially with an expected increase in capacity to the region in 2020."
Fiji Airways have launched their new Airbus A350 XWB aircraft that will provide a fantastic opportunity for the country to tap into the increasing American market. With the aircraft operating directly each night from LAX, there is potential for a 15 per cent increase on travel capacity, on each flight. This is due to the aircraft having business class seats that can lie fully flat, a new class of service, Bula Space seats and an increase in economy seats.
On top of this, Tourism Fiji has launched the next chapter of its Bulanaires campaign. While "Bula" is a traditional Fijian greeting a 'Bulanaire' is someone who is 'rich in happiness'. This can be supported by the recent results from a Gallup International Survey that saw Fiji voted to the top of their happiest country in the world list.
But what makes Fiji such a happy place to visit? We took a look at some of the must-see locations for you to visit in 2020.
Yasawas Islands
If you are looking for some peace and tranquillity, time for you to rest and restore your body's natural resources, a trip to the Yasawas Islands are a must.
Catch a ride on the high-speed catamaran that leaves several locations including Viti Levu, and head to the island, located amongst the Mamanuca Islands. There is a great range of accommodation depending not only on your budget but also your plans when you get there. Book into top of the range resorts or chill in a hostel like the Barefoot Manta Island and spend your days snorkelling and diving at the private beach.
Kadavu
If you are more interested in a vacation off the beaten track make your way to Kadavu that although remote is easy to reach from Viti Levu via sea and air. Working with the local community, many of the resorts organically grow their own produce.
Leaving the main village by boat you will make your way past the jungle coves as well as the Great Astrolabe Reef – the fourth biggest reef in the world.
Viti Levu
As one of main hubs for travel to the islands, Viti Levu has a mixture of resorts, including all inclusive, high end resorts as well as bures, or huts that are traditionally thatched and home to many locals of the island.
If you love water sports you can dive with tiger sharks in Beqa Lagoon, make your way down the Navua River by raft or kayak, head to the reef at Nananu-i-Ra for some snorkelling or just relax on one of the many golden beaches.
Suva & Nadi
As the capital, Suva has many areas that should be experienced including the Suva Municipal Market, Colo-i-Suva Forest Reserve and the Sacred Heart Cathedral. Meanwhile Nadi is the main 'transport hub' of the islands and you can book trips from here, visit the Sri Siva Subramaniya Temple, make your way to the Fiji culture village or take in a spot of shopping like a local at the Nadi Handicraft Market.
Taveuni
For those of you who appreciate tropical flowers Taveuni, also known as the 'Garden Isle', is a location you must visit. The island welcomes hikers throughout the year to come and explore the waterfalls, forests and amazing tropical flowers. There are also many coastal walks, including the Lavena Coastal Walk. Just over 3 miles long, the walk takes you along the coast, past local villages, across the sandy beaches and along to a stunning waterfall.
Ovalau
Home to one of the fewest Wild-West style of buildings in the South Pacific, Levuka on Ovalau is a quaint town that will bring out the adventurer in you. Once the capital of Fiji, the town is now home to most of the island's history as well as the Totoga Falls. There are plenty of areas for swimming in the Totoga Creek, which provides the freshwater for the town.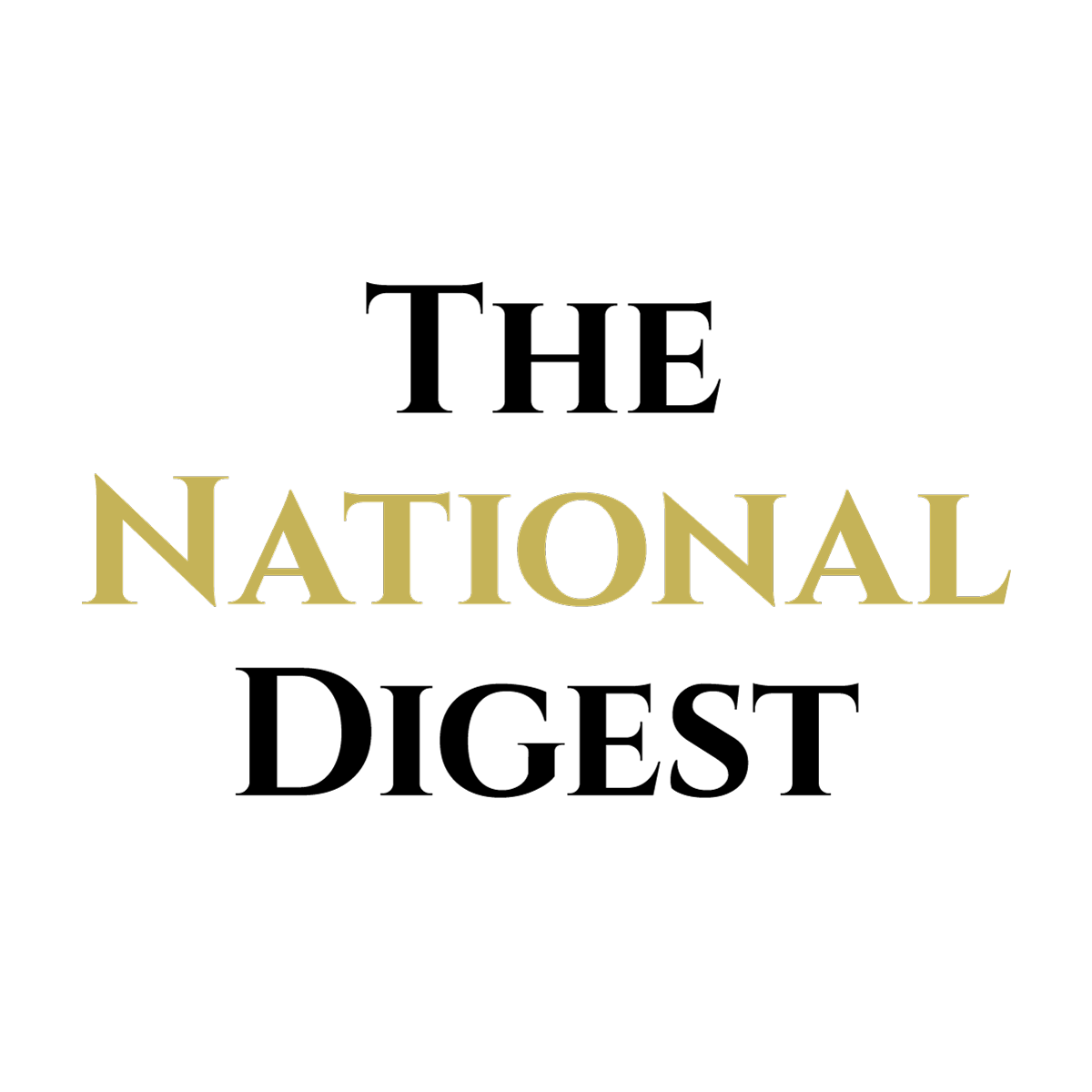 https://media.thenationaldigest.com/wp-content/uploads/2020/02/17150401/Fiji-400x400-1.jpg
400
400
Sandra Hart
https://media.thenationaldigest.com/wp-content/uploads/2019/12/23173823/The-National-Digest-785x60-1.png
Sandra Hart
2020-02-23 09:15:40
2020-03-06 11:51:04
Americans Flock to Fiji, And You Can See Why