An International Perspective On The Paradoxes Of US Health Care
Each year, the Commonwealth Fund selects an international cohort of Harkness Fellows in health care policy and practice, consisting of mid-career researchers, policy makers, and practitioners with leading positions in their countries, who come to the US to study the health care system, work with renowned US health policy experts, and provide input to US health care and research, drawing on insights from their own international contexts.
The United States undeniably provides some of the best health care and is one of the most innovative nations in the world. Financial investments in health and medical research are the envy of us all. Pockets of excellence can be seen in so many places. However, one of our first realizations is that there is no such thing as a single, unified, and coordinated US health care system—but rather a complicated and fragmented health care marketplace. Variations between US states, communities, and health insurance plans are in many cases greater than the differences between our countries. There are many reasons for this, but key among them are our countries' shared principle of universal health coverage (both within single and multi-payer systems) and our usually nationally negotiated prices.
The diversity across US states is striking to us, particularly in terms of access to, and quality of, health care services. Perhaps, most surprising from our international perspective is the importance of political differences as a unique determinant of regional variations in health care performance. The ongoing debate over the Affordable Care Act (ACA) and the state-based variation in implementation of the ACA are vivid examples of this diversity and polarization within health care.
While there can be many benefits to diversity and choice, particularly in terms of tailoring services and resources to meet the specific needs of different populations and to ensure appropriate care, too much of a good thing can create problems. As an example, the sheer number of options individuals need to review and decide upon when considering a private health insurance plan or selecting a provider creates complexity, decision fatigue, and frustration.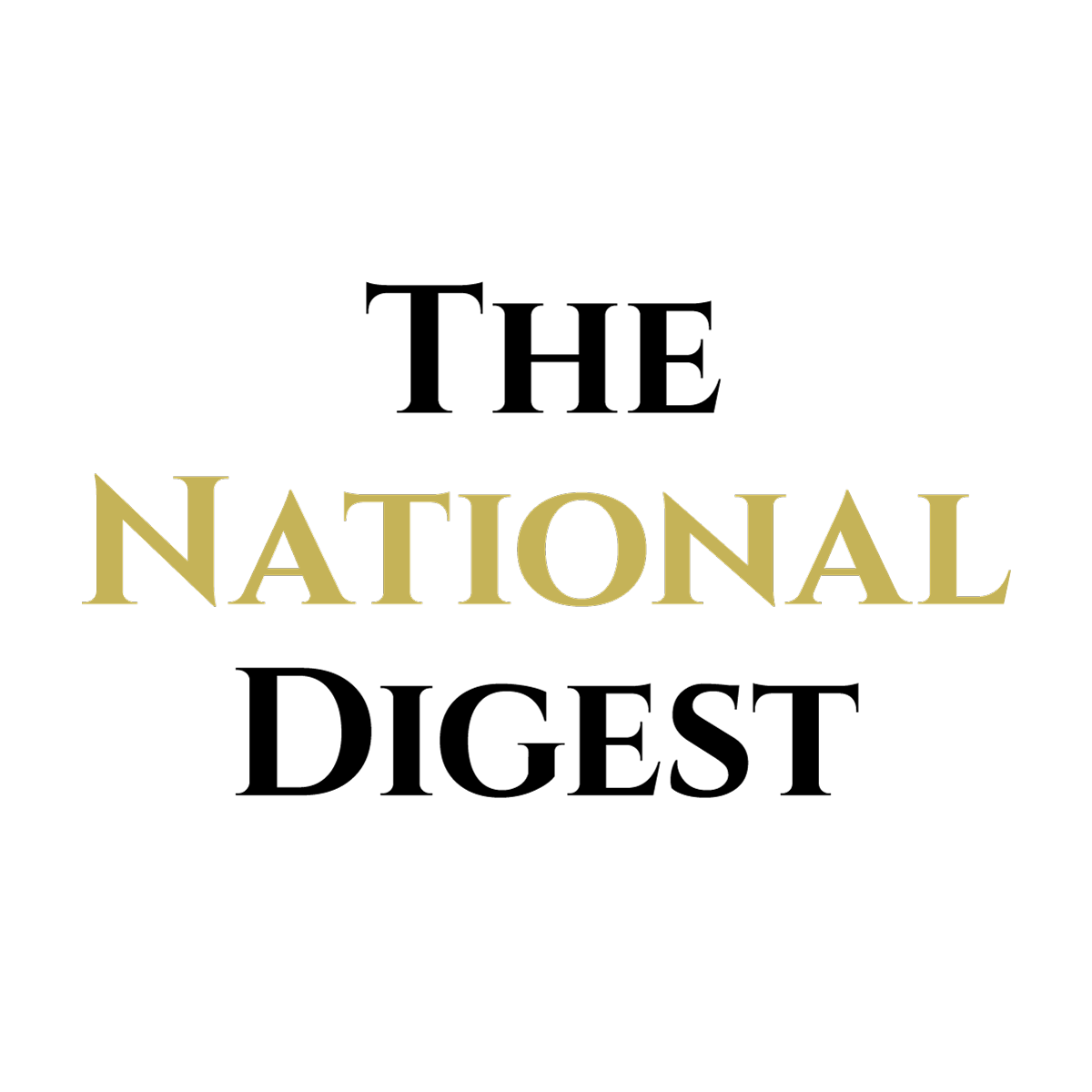 Since its inception, The National Digest has been dedicated to providing authoritative and thought-provoking insights into trending topics and the latest happenings.
https://media.thenationaldigest.com/wp-content/uploads/2019/12/23173315/The-National-Digest-1200x1200-1.png
1200
1200
The National Digest
https://media.thenationaldigest.com/wp-content/uploads/2019/12/23173823/The-National-Digest-785x60-1.png
The National Digest
2019-08-28 09:12:26
2019-08-28 09:12:26
An International Perspective On The Paradoxes Of US Health Care