New Research Reveals Blood Proteins Could Hold The Key To Staying Youthful
New research by experts at Stanford University in California has revealed that the proteins in our blood could hold vital secrets to helping people to turn back the clock and stay young.
Scientists have uncovered three 'waves of change' that occur within our blood as the ageing process takes place and now it is entirely possible to determine an individual's age simply from their blood sample. In fact, evidence has already shown that younger blood has had a rejuvenating effect on younger animals, suggesting that in the future, blood proteins could be used as part of anti-ageing treatments in humans.
These treatments are likely to be some way off, so what can we do in the meantime to help keep the ageing clock at bay? At 72, this is Stella Ralfini's reality thanks to the power of nature and what it she has to offer. The author of Sensual Sourcery does not believe in wasting hundreds of pounds on high street beauty products that we all know are filled with preservatives and chemicals.
"The claims of big brands are nothing compared to what fruits, vegetables and essential oils can offer our bodies, inside and out," she says. Stella is keen to share some of her best anti-aging recipes using only produce derived from nature that are guaranteed to give amazing life-changing results.
Her anise wrinkle busting skin tonic is excellent for targeting wrinkles. The recipe includes the use of fenugreek, an amazing herb which is packed with minerals, rich in folic acid, vitamin B6, A, C and niacin, a nutrient essential for the human body. The anise itself has antiseptic, antibacterial properties and protects against outbreaks, not unusual on older skin. All you need is a bottle of rose water, one star anise, half a teaspoon of fenugreek powder and 2 drops of rose, geranium and frankincense oil to help deal with wrinkles further and soothe the skin. This beautiful skin tonic is a great way to bust wrinkles when used either straight from the bottle on a piece of cotton wool, or sprayed directly onto the skin from a spray bottle.
We all know that eliminating wrinkles and dark circles under the eyes can be difficult, however with repetition and dedication using the below recipes, you will be able to see results. One recipe Stella swears by involves mixing half a tsp of ginger powder, which helps with blood flow, into half a tsp of honey, a brilliant natural moisturizer. Massage this mixture into the trouble area below your eyes and leave on for 20 minutes before rinsing off with warm water.
A second remedy for the under eye area involves yogurt and parsley, the latter of which contains beta-carotene, vitamin C, folic acid and minerals to even out skin tone and prevent wrinkles. My grandmother swore by this recipe to get rid of dark circles, making it a very special recipe to me. All you need to do is crush some parsley leaves and mix into a tablespoon of plain yogurt. Apply the mixture and wait 10 minutes before washing off with cool water.
Pineapple is a magic ingredient for anti-aging as it is packed with vitamin C and powerful antioxidants that stimulate skin and the immune system. This recipe is made up of four simple ingredients that, if used regularly, will work together for a powerful face lift and visibly tighter skin! All you need is ¼ cup of pineapple juice, 1 teaspoon of coconut milk, 3 drops of lavender oil for problem skin (or geranium oil) and half teaspoon of baking soda. Blend the pineapple juice and coconut milk together before adding the oil and baking soda to the mixture. This is enough for three treatments to be used for three days in a row.
Dab your clean fingers into pineapple mix and apply to your face and neck in small circular movements before leaving to dry and repeating twice more.When finished, rinse off with warm water then dab face with rose water to tone. The following day/evening, the recipe will be even better as the enzymes in the pineapple will have further fused into the other ingredients to add extra zest to your mixture!
Strawberries are a fantastic ingredient for anti-aging as they are rich in vitamin C, giving the skin an added glow. This recipe is also great for any discoloration you may be suffering from. All you need for this simple mask is ¼ cup of mashed strawberries, 1 tablespoon of single cream, 1 tablespoon of cornstarch and 4 drops of carrot seed oil. Blend all the ingredients together, smooth over face and leave on for 20 minutes before washing off with warm water. This mask is incredibly simple to make, smells delicious and is a fraction of the price of packaged store bought ones.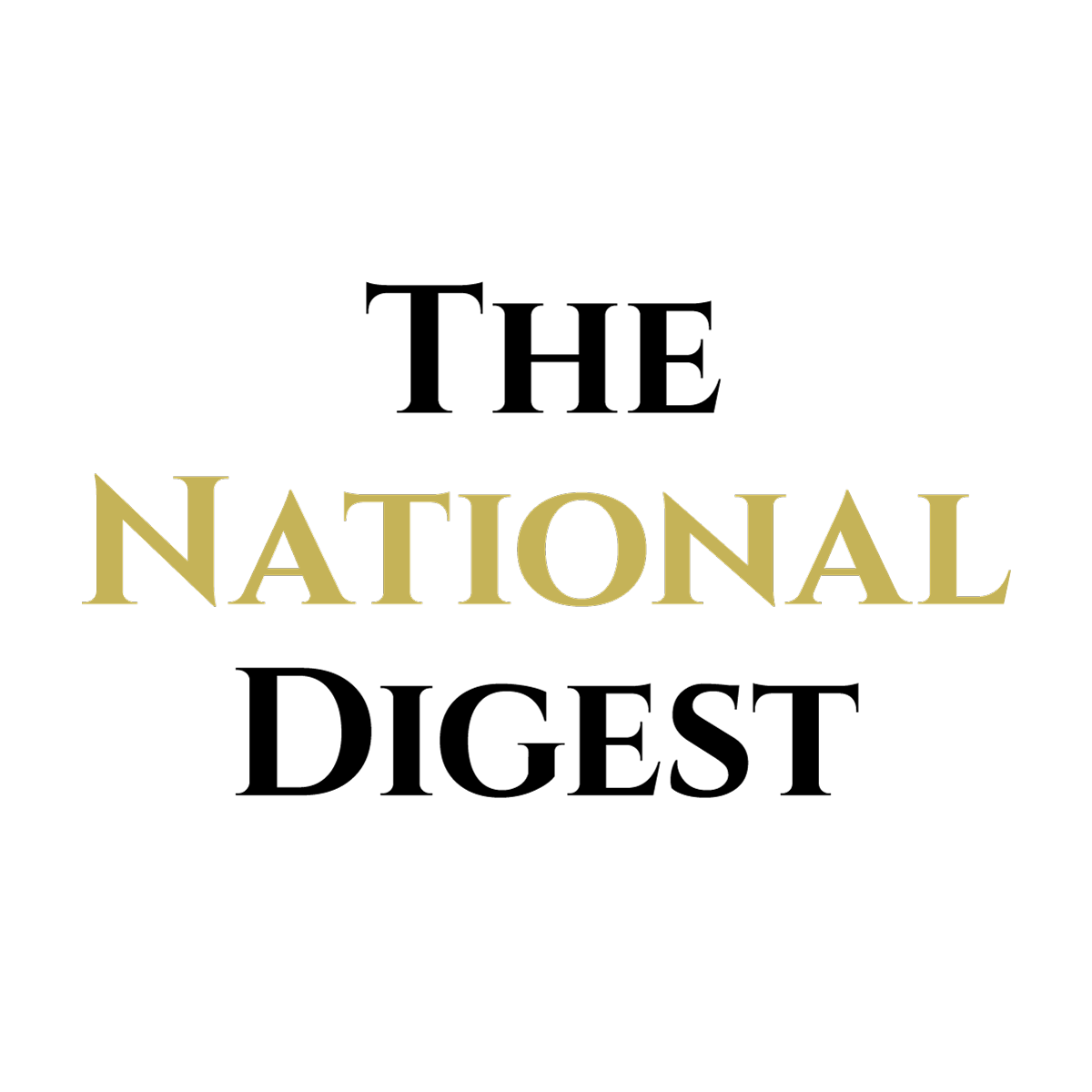 Since its inception, The National Digest has been dedicated to providing authoritative and thought-provoking insights into trending topics and the latest happenings.
https://media.thenationaldigest.com/wp-content/uploads/2019/12/27115226/Blood-Sample-400x400-1.jpg
400
400
The National Digest
https://media.thenationaldigest.com/wp-content/uploads/2019/12/23173823/The-National-Digest-785x60-1.png
The National Digest
2019-12-08 17:00:12
2019-12-27 11:52:36
New Research Reveals Blood Proteins Could Hold The Key To Staying Youthful