Apple iOS 13's New Privacy And Security Features Questioned By Lawmakers
Privacy advocates have so far congratulated Apple for its iOS 13 features, which include the ability to see and control when apps such as Google Maps are tracking your location. IOS 13 also includes measures that stopVoIP apps such as Facebook and WhatsApp from tracking you in the background when programs aren't actively in use.
It's all part of a marketing strategy that sees Apple try to differentiate itself from its rivals amid data collection scandals as the company that cares about your privacy.
However, U.S. lawmakers point out that Apple does not apply these same rules to its own applications such as Maps or the Find My app, according to the Washington Post. Specifically, Apple doesn't let users know that their device will be used for a new offline finding feature–which is crowdsourced and capable of tracking iPhones, iPads and Macs even when they are not connected to a network.
Instead of Apple notifying users via a pop up box, as is required for developers of other apps, these capabilities are buried in the terms of use for the Find My app.
It is for this reason that the Democrat in charge of the investigation into the Silicon Valley tech giants will be honing in on Apple as part of an antitrust probe, according to an article published November 26 in the Washington Post.
"I'm increasingly concerned about the use of privacy as a shield for anti-competitive conduct," Rep. David Cicilline of Rhode Island, chairman of the House Judiciary antitrust subcommittee, said. "There is a growing risk that without a strong privacy law in the United States, platforms will exploit their role as de facto private regulators by placing a thumb on the scale in their own favor."
App developers had already complained about Apple's privacy changes in August, in a letter to CEO Tim Cook reported by tech site the Information.
But an Apple spokeswoman told the Washington Post the company is working with developers who have concerns about the new privacy features. She said: "We created the App Store with two goals in mind: That it be a safe and trusted place for customers to discover and download apps, and a great business opportunity for all developers.
"We continually work with developers and take their feedback on how to help protect user privacy while also providing the tools developers need to make the best app experiences."
The Washington Post reports that U.S. lawmakers are also hearing Apple's partners' concerns over privacy related changes to App Store guidelines as part of the probe.
CompTIA global faculty member Ian Thornton-Trump says Apple and the other big brands are looking for "big wins financially and for privacy." He points out: "Control the customer data, control the customer."
At the same time, director of cybersecurity strategy at ZeroDayLab Stuart Peck thinks it's "great" that Apple is standing by principles of privacy regulations such as the EU's general update to data protection regulation (GDPR) "on the surface."
Even so, in the absence of a U.S. GDPR equivalent, Peck doesn't think Apple's privacy policies are anti-competitive. "Tech companies need to take the lead on promoting and enforcing privacy where it's relevant. Governments in some countries are behind the curve and in those cases, it's the tech firms that should be protecting their customers."
Thornton-Trump agrees: "I see this as a further development to monitize data about customers and if it's agreed to in T&Cs, that's the way a capitalistic society works.
He points out: "Apple never relinquished its right to control apps; it's not an open ecosystem. They have every right to change the rules or function of their devices."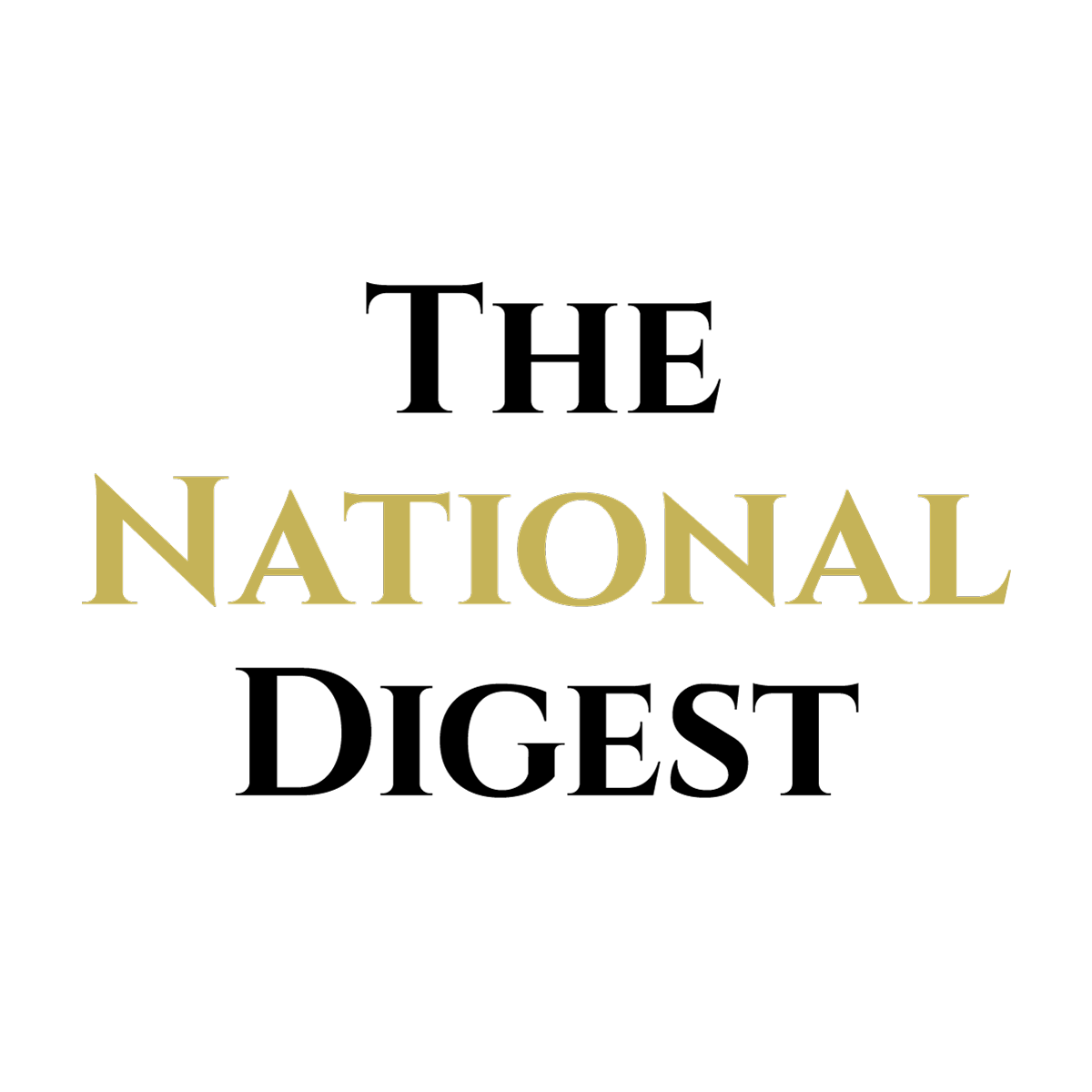 Since its inception, The National Digest has been dedicated to providing authoritative and thought-provoking insights into trending topics and the latest happenings.
https://media.thenationaldigest.com/wp-content/uploads/2019/12/02160543/iPhone-400x400-1-1.jpg
400
400
The National Digest
https://media.thenationaldigest.com/wp-content/uploads/2019/12/23173823/The-National-Digest-785x60-1.png
The National Digest
2019-12-01 09:45:21
2020-01-28 11:57:40
Apple iOS 13's New Privacy And Security Features Questioned By Lawmakers