Applying Brené Brown's Seven Elements Of Trust To Your Business
I consider myself a marketer to the core. A marketing writer, to be precise, which means I have a very deep adoration — and, at times, strong disdain — for words. For me, there is a very distinct and palpable difference between "small" and "tiny." So, when I ponder an amazing word that has enormous meaning, one so big that it's hard to put your finger on, I admire anyone who is willing to define it. And I am in awe of anyone who can not only define it but take it a step further to research what it really means. That's why I am such a believer in Brené Brown and her seven elements of trust.
Trust is one of those words — like quality and value — that we marketers have overused so much that we have sapped just about every ounce of meaning from what should be a deep and resonating word. Brené uses the acronym BRAVING to break down her definition of trust into components that are actionable. While she helps us as humans to have a better understanding of trust, I believe her research is equally compelling for companies. We all prefer to do business with someone we know, like and trust. It's possible to be that company for your customers when you align your business morals and actions with BRAVING:
A lot about how you set and stick to boundaries will establish how your brand resonates in the minds of customers. If your return policy says you accept returns up to 30 days, no questions asked, then take returns up to 30 days, no questions asked. You can use the boundaries you set to differentiate your company from others. Nordstrom has used its return policy as a differentiator and main pillar of customer service for years. No matter what boundaries you set, be honest, and communicate them. When the expectation is clearly set, it reduces the risk of customers losing trust in your company because they had a different definition of those boundaries.
Brené explains this in the most beautifully simple way: "Do what you say you'll do over and over and over again." That's reliability, and it's so easy to say but so hard to achieve for many companies and brands. A great example is Chick-fil-A and its impeccable customer service. The company has built its reputation on the fact that no matter what establishment you visit, the level of service you receive is always the same — amazing. But that doesn't just happen; Chick-fil-A hires and trains relentlessly on customer service to achieve that reliability.
While sometimes uncomfortable, accountability can make or break your brand. If you have a mishap, own up to it. Don't resort to a quick, quiet fix and hope no one ever knows. Communicate the issue, and assure customers you're working on the problem. Letting customers know they can trust you to be honest when the worst happens also lets them know they can trust you when things are going right.
A great example is Jeni's Splendid Ice Creams, which was riding a sugar high of increased revenue. But then a health crisis hit — one pint of Jeni's ice cream tested positive for listeria. The team took on the crisis with full transparency, pulled all its ice cream and shut down every single scoop shop. It published a blog on its website explaining the listeria scare and how it planned on making it right. Because of its full transparency, the brand survived what could've been a company-ending crisis. And now ice cream lovers trust it even more.
When someone trusts you with information, they're counting on you to keep it between the two of you. They expect you to keep it safely tucked away in the vault. Customers expect the same from a company. With privacy concerns at the forefront of everyone's brain, it's no surprise that consumers are leery of handing over sensitive information. Build and maintain trust with your customers by keeping their private information in the vault. Don't sell their emails; abide by company policies of confidentiality, and work hard to safeguard all data and information that they've entrusted to you.
Brené's definition of integrity is "choosing courage over comfort, choosing what's right over what's fun, fast or easy, and practicing your values not just professing your values." To have integrity means to have a combination of reliability and accountability. This reinforces to your customers that you will do the right thing, no matter the cost or the outcome, every single time. Jeni's Splendid Ice Creams closed its doors twice during its listeria issues, proving to customers it does what's right time and time again.
No one wants to be judged. That is especially true when asking for help. So, when customers reach out to your support or service areas, treat them with kindness. It should go without saying, yet we've all heard the surly voice at the other end of the phone making us feel like our valid concern is anything but on the up and up. Train your customer service reps to be both knowledgeable and kind to maintain trust after a sale.
Trust is one of those words that demands substance and proof so as not to exist as just another overused marketing cliché. Thankfully, companies and brands can take action to live Brené Brown's definition of trust and bring meaning back to an amazing word.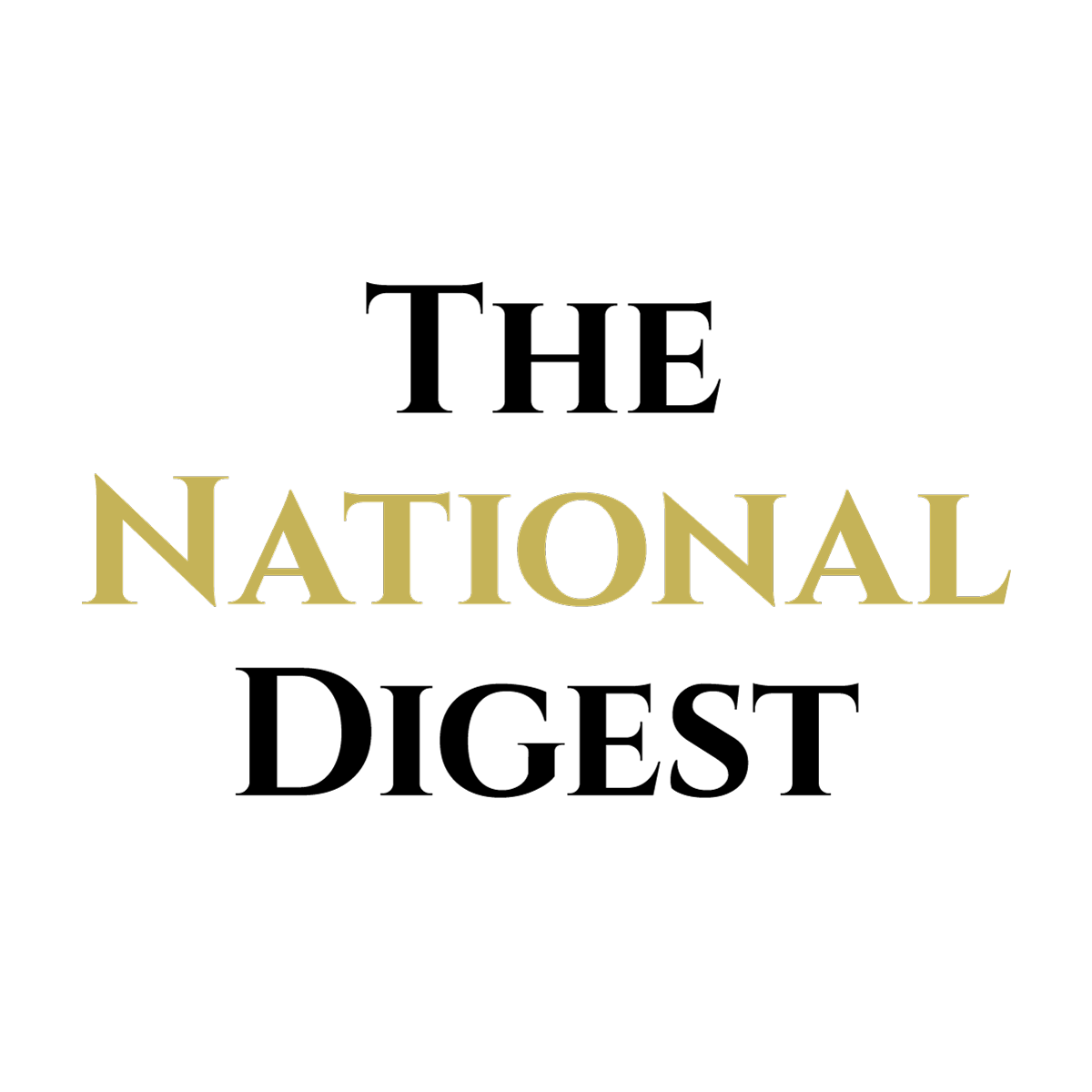 Since its inception, The National Digest has been dedicated to providing authoritative and thought-provoking insights into trending topics and the latest happenings.
https://media.thenationaldigest.com/wp-content/uploads/2019/12/08122234/School-of-Business-400x400-1.jpg
400
400
The National Digest
https://media.thenationaldigest.com/wp-content/uploads/2019/12/23173823/The-National-Digest-785x60-1.png
The National Digest
2019-12-08 10:15:28
2020-01-23 12:55:03
Applying Brené Brown's Seven Elements Of Trust To Your Business