Are Halloween Pumpkins A Problem For The Planet?
For many, carving ghoulish faces into pumpkins is an October tradition. But it could be creating a nightmare for the environment.
Every year, 10 million pumpkins are grown in the UK. Of those, 95% are used at Halloween and then thrown away – creating 18,000 tonnes of food waste.
It's a similar story in the United States, where most of the 900,000 tonnes of pumpkin produced annually will be trashed, rather than used as food or composted.
That feeds into the 1.3 billion tonnes of global food waste created each year. Fruit and vegetables have the highest rate of waste of any food.
Once Halloween is over, there's still plenty you can do with a pumpkin. There are dozens of different recipes – from the famous pumpkin pie popular in the US at Thanksgiving, to soup, bread, curry and cake.
Pumpkin seeds are believed to have a range of health benefits – helping with sleep, blood sugar levels, and cholesterol.
Meanwhile, craft beer producer Toast Ale has come up with a recipe for home-brewed pumpkin beer that also makes use of leftover bread.
It's not just food waste that concerns scientists. According to the US Department of Energy, pumpkins that end up in landfill will decompose and eventually emit methane – a greenhouse gas with more than 20 times the warming effect of carbon dioxide.
Climate change poses an urgent threat demanding decisive action. Communities around the world are already experiencing increased climate impacts, from droughts to floods to rising seas. The World Economic Forum's Global Risks Report continues to rank these environmental threats at the top of the list.
To limit global temperature rise to well below 2°C and as close as possible to 1.5°C above pre-industrial levels, it is essential that businesses, policy-makers, and civil society advance comprehensive near- and long-term climate actions in line with the goals of the Paris Agreement on climate change.
The World Economic Forum's Climate Initiative supports the scaling and acceleration of global climate action through public and private-sector collaboration. The Initiative works across several workstreams to develop and implement inclusive and ambitious solutions.
This includes the Alliance of CEO Climate Leaders, a global network of business leaders from various industries developing cost-effective solutions to transitioning to a low-carbon, climate-resilient economy. CEOs use their position and influence with policy-makers and corporate partners to accelerate the transition and realize the economic benefits of delivering a safer climate.
Instead of creating emissions, pumpkins and other holiday waste could be turned into energy via anaerobic digestion, where microorganisms are used to break down organic waste materials in an air-sealed tank that's heated up to accelerate processing.
The resulting biogas can be used to generate electricity that powers homes, runs vehicles, and produces heat.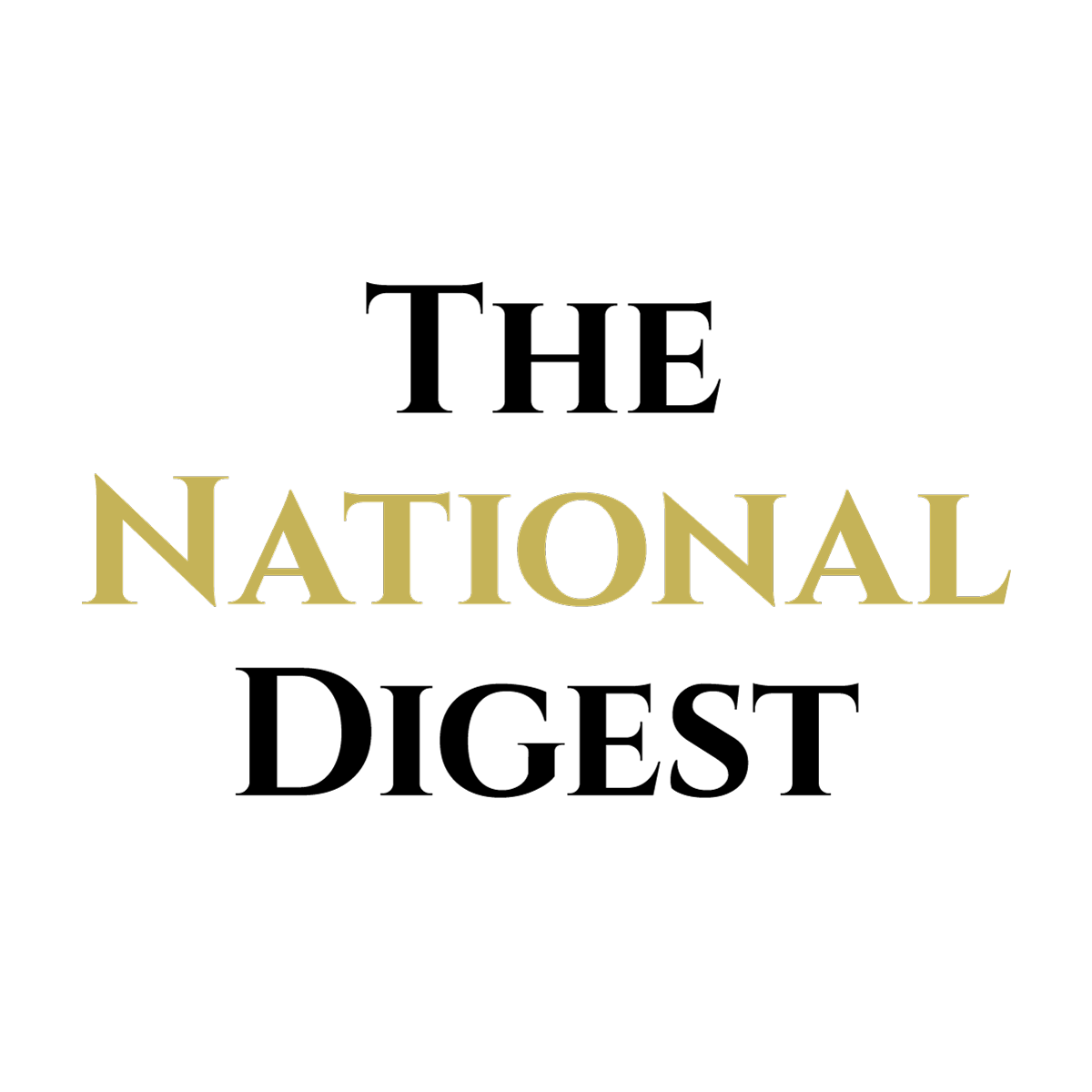 Since its inception, The National Digest has been dedicated to providing authoritative and thought-provoking insights into trending topics and the latest happenings.
https://media.thenationaldigest.com/wp-content/uploads/2019/10/30112948/Halloween-Costume-400x400-1.jpg
400
400
The National Digest
https://media.thenationaldigest.com/wp-content/uploads/2019/12/23173823/The-National-Digest-785x60-1.png
The National Digest
2019-10-31 09:18:49
2020-02-05 12:06:53
Are Halloween Pumpkins A Problem For The Planet?