As Bond E-trading Takes Off, Debt Sales Business may be Ripe for Automation
LONDON (Reuters) – With banks' bond trading desks increasingly going electronic, another of the last bastions of old-school banking – the business of helping companies and countries raise capital – may be about to succumb to the tide of technology.
A clutch of start-ups want to disrupt the cosy world of syndicated debt sales, where borrowers enlist banks' help to raise capital from investors, by using new technology to shake up the sector.
"There is a lot of money spent on mundane work like data entry, which tends to be done at a very high cost, by highly paid people in highly expensive office space," said Richard Cohen, legal counsel at London-based Nivaura, which is pitching its digital capital markets platform to banks.
Such start-ups are touting a one-stop-shop digital platform that will automate the generation and tracking of deal-related data. It will end manual processing through artificial intelligence, blockchain and "smart tech". Some even hope to use their technology to connect smaller borrowers with investors directly, eventually cutting out middlemen banks altogether.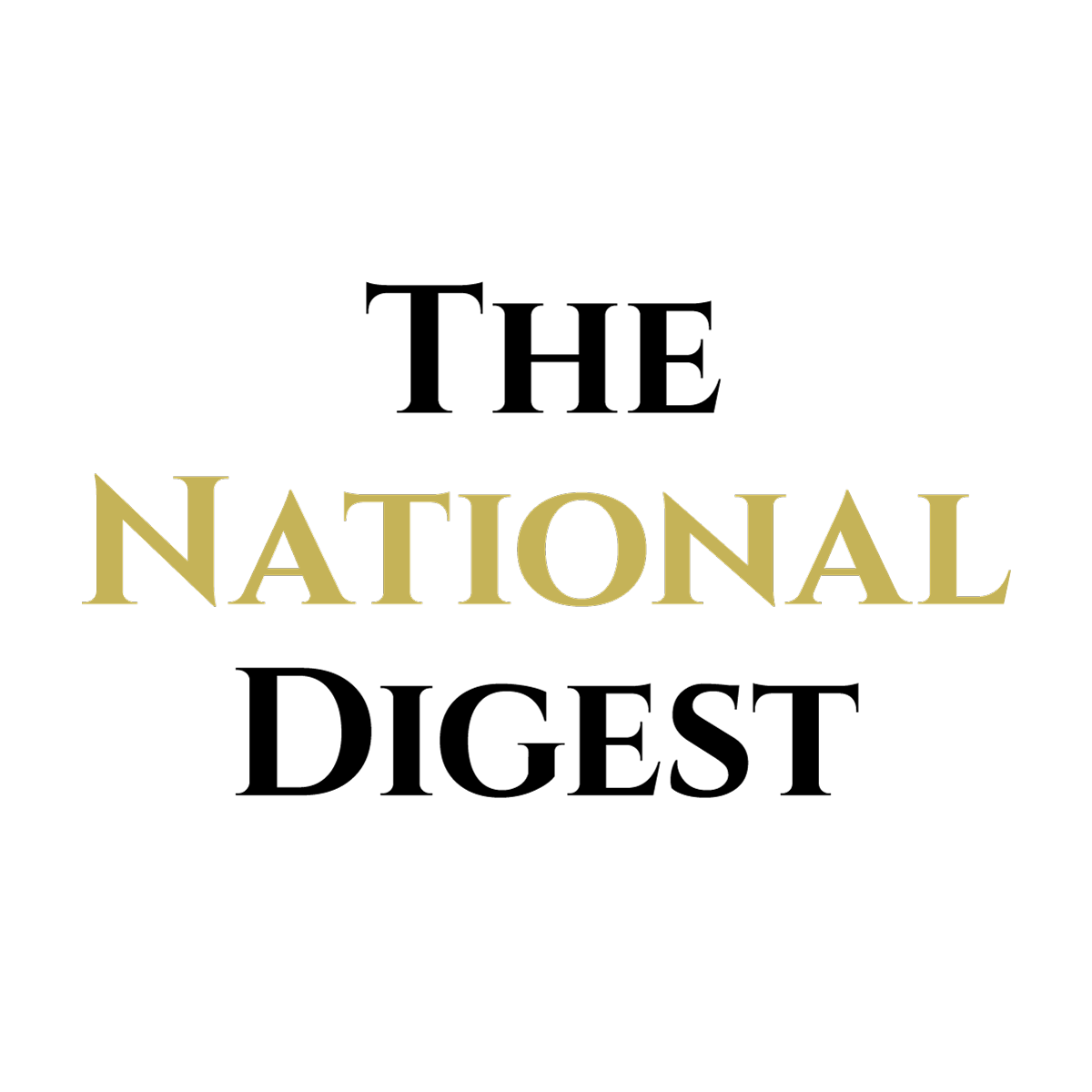 Since its inception, The National Digest has been dedicated to providing authoritative and thought-provoking insights into trending topics and the latest happenings.
https://media.thenationaldigest.com/wp-content/uploads/2019/12/23173315/The-National-Digest-1200x1200-1.png
1200
1200
The National Digest
https://media.thenationaldigest.com/wp-content/uploads/2019/12/23173823/The-National-Digest-785x60-1.png
The National Digest
2019-08-23 09:22:28
2019-08-23 09:22:28
As Bond E-trading Takes Off, Debt Sales Business may be Ripe for Automation