As Face-Recognition Technology Spreads, So Do Ideas For Subverting It
They work because machine vision and human vision are different
POWERED BY advances in artificial intelligence (AI), face-recognition systems are spreading like knotweed. Facebook, a social network, uses the technology to label people in uploaded photographs. Modern smartphones can be unlocked with it. Some banks employ it to verify transactions. Supermarkets watch for under-age drinkers. Advertising billboards assess consumers' reactions to their contents. America's Department of Homeland Security reckons face recognition will scrutinise 97% of outbound airline passengers by 2023. Networks of face-recognition cameras are part of the police state China has built in Xinjiang, in the country's far west. And a number of British police forces have tested the technology as a tool of mass surveillance in trials designed to spot criminals on the street.
A backlash, though, is brewing. The authorities in several American cities, including San Francisco and Oakland, have forbidden agencies such as the police from using the technology. In Britain, members of parliament have called, so far without success, for a ban on police tests. Refuseniks can also take matters into their own hands by trying to hide their faces from the cameras or, as has happened recently during protests in Hong Kong, by pointing hand-held lasers at CCTV cameras. to dazzle them (see picture). Meanwhile, a small but growing group of privacy campaigners and academics are looking at ways to subvert the underlying technology directly.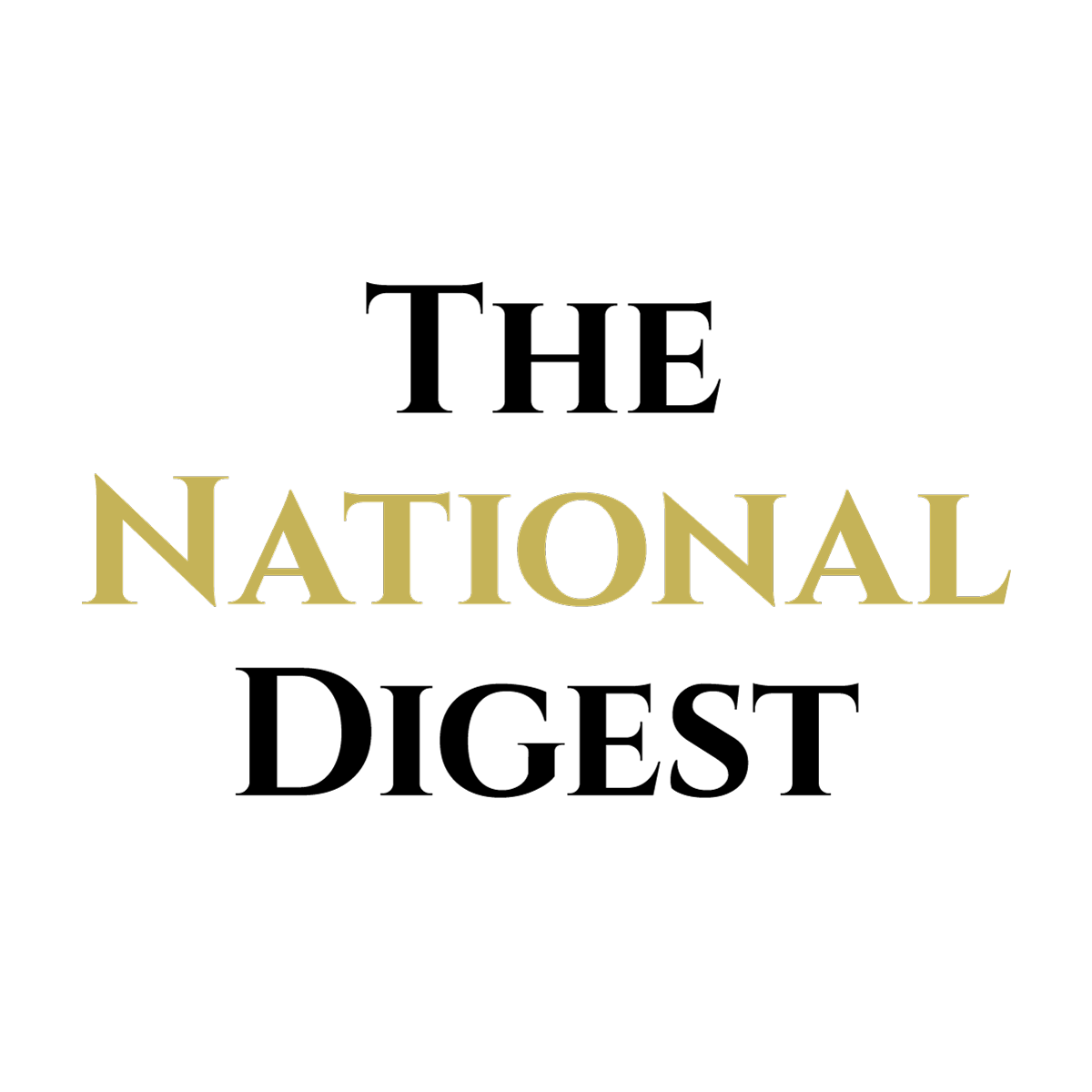 Since its inception, The National Digest has been dedicated to providing authoritative and thought-provoking insights into trending topics and the latest happenings.
https://media.thenationaldigest.com/wp-content/uploads/2019/12/23173315/The-National-Digest-1200x1200-1.png
1200
1200
The National Digest
https://media.thenationaldigest.com/wp-content/uploads/2019/12/23173823/The-National-Digest-785x60-1.png
The National Digest
2019-08-15 13:25:09
2019-08-15 13:25:09
As Face-Recognition Technology Spreads, So Do Ideas For Subverting It