Autonomous Vehicle Technology Will Change The Inside Of Cars
Ever since cars first hit the road, the basic interior layout has remained the same, with everything built around the driver: a driver's seat, driver's steering wheel and driver-controlled power and brake mechanisms. But that's only until autonomous vehicle technology completely eliminates the need for a driver. Cars can now be designed for a new generation of driverless vehicle transportation.
It's true that safety concerns about autonomous cars are an issue in the industry right now. But the presumption is that, thanks to an array of emerging and advanced technologies, an autonomous vehicle will eventually prove to be safer than a vehicle with a human driver.
As self-driving technology continues to advance, the automotive industry has a unique opportunity to revolutionize the in-car experience. Eventually, drivers will no longer need to have their eyes on the road, and the interior of the vehicle can be reimagined and redesigned with a new freedom to conduct business, socialize or be entertained.
The overall idea is that an autonomous vehicle cabin can become a mobile living room. Vehicles' windows, windshield and rooftop can act as displays, utilizing effects like 3D holograms for showing dynamic visual content like details of upcoming roadway construction work and detours. Augmented reality projection can display interactive games or give the local history of an area the passenger is traveling through. Signs can be displayed on the outside of the car's windows to inform a rideshare traveler, "This ride is for Andrew" or, for fan tailgating, "It's Game Day — go Seahawks!"
Complementing glass windows and the rooftop, the interior cabin can be designed with real stone or wood that has a built-in interface, with touch controls and subtle lighting just below the surface. With no need for a driver's dashboard, passengers can each access controls for their own travel experience with individual access to entertainment, comfort and productivity. Reconfigurable seating can offer a variety of options depending upon the number of passengers and passenger interests. Seats can be rotated for "campfire seating" where passengers face one another for conversation and group interaction. Or the seats can swivel away from each other to take a business call during a more private retreat.
Interior settings can provide an enhanced sensory experience, with haptic, auditory and visual controls customizable for solo or group travel. With no need for the driver to listen for traffic or roadway warnings, noise cancellation technology can be adjusted to enable 3D surround sound for louder music and communication. Or if a passenger wants a more relaxed environment, they can adjust auditory settings to whisper mode for private notifications. They can also dim the interior with ambient lighting, darken the windows with privacy shades and cue the air purifier for temperature-controlled fresh air to create a peaceful, mobile sanctuary. Groups of passengers can travel in their own individual audio "bubble," which acts like a sound cocoon to allow for personal productivity or media consumption without headphones, and without annoying the passenger next to them.
But passengers can still be part of the driving experience if they want to be. Through voice command, riders can check vehicle diagnostics, like an exterior sensor that may need cleaning or a specific mechanical issue with the engine. Passengers can track oncoming weather data, traffic conditions and other trip information that is updated in real time. The data can be projected onto a heads-up display or in an augmented reality roadway map, offering a variety of ways to visualize and stay informed about their trip.
Fast and ubiquitous 5G connectivity can seamlessly deliver information to and from the vehicle. Aided by artificial intelligence, the riding experience can become highly intuitive, productive and personalized based on the passenger's preferences. Suggesting information and content that best connects with the passenger, cars can provide handy information such as area restaurants and local attractions, which will drive third-party e-commerce opportunities. Advertisements can be aligned according to personal interests, so riders can make decisions and purchases simply and easily.
With self-driving cars, automakers can reimagine the interior cabin to provide passengers a holistically new and immersive experience, introducing riders to the future of travel where people can get from point A to point B in a safe, productive and enjoyable way.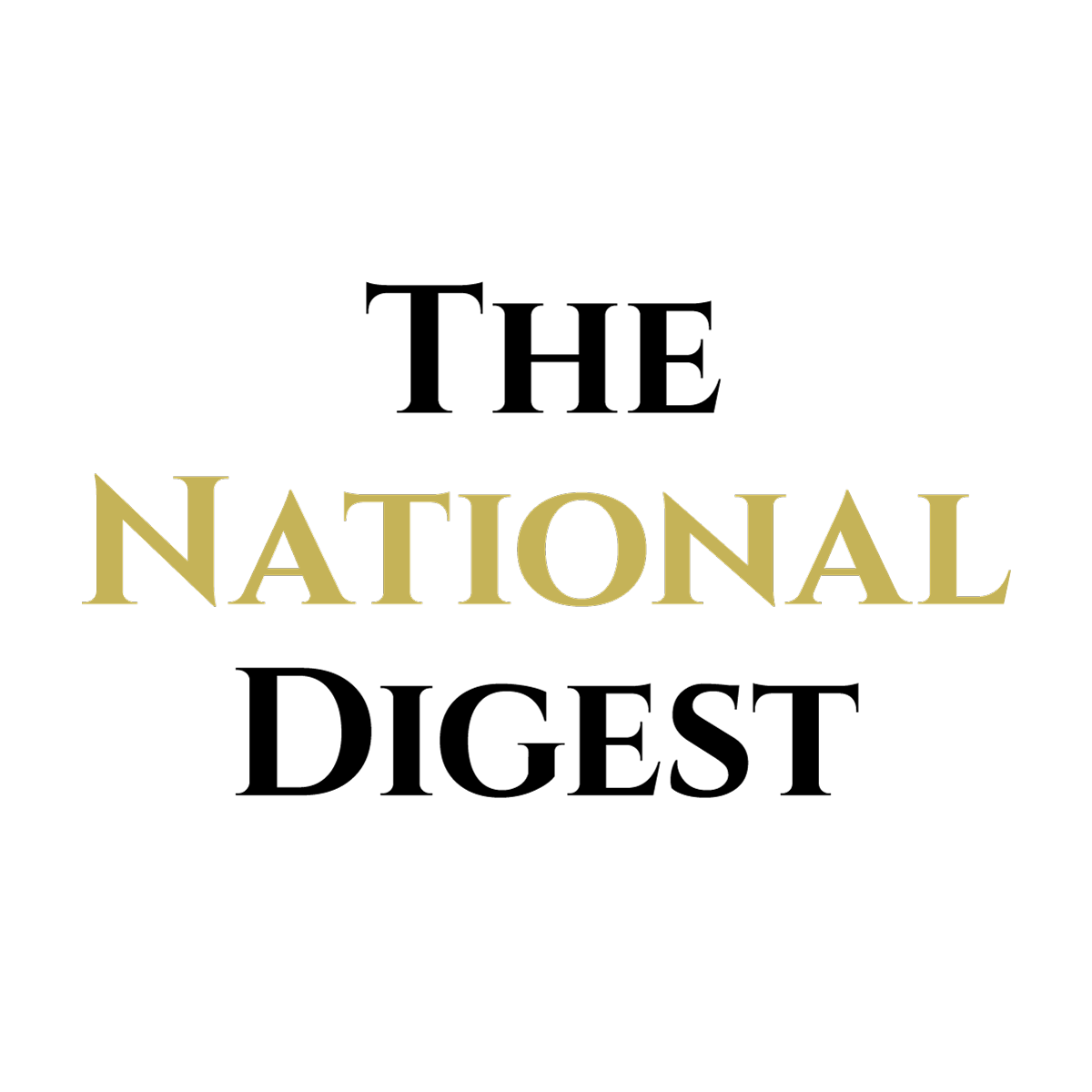 Since its inception, The National Digest has been dedicated to providing authoritative and thought-provoking insights into trending topics and the latest happenings.
https://media.thenationaldigest.com/wp-content/uploads/2019/12/24124513/Car-400x400-1.jpg
400
400
The National Digest
https://media.thenationaldigest.com/wp-content/uploads/2019/12/23173823/The-National-Digest-785x60-1.png
The National Digest
2019-11-22 09:18:58
2020-01-28 13:19:15
Autonomous Vehicle Technology Will Change The Inside Of Cars