Baseball's Old-Timers Decry State Of The Modern Game
PHOENIX — The game is still played with the pitchers' mound 60 feet, 6 inches from home plate, the bases 90 feet apart, three outs per half inning and nine innings in a regulation game.

Those are about the only constants resembling the game of baseball as we once knew it
"I can't watch these games anymore,'' Gossage said. "It's not baseball. It's unwatchable. A lot of the strategy of the game, the beauty of the game, it's all gone.
"It's like a video game now. It's home run derby with their (expletive) launch angle every night.''
And if the changes to the way the game is played – more home runs, shifts, strikeouts – weren't startling enough, Major League Baseball is experimenting with new technology and drastic rule changes in the independent Atlantic League, namely using an automated system to call balls and strikes.
These trials in the Atlantic League are part of a larger shift in the game. A new era of analytical baseball, where everything is measured, quantified and optimized by raw, heartless numbers.
There's more knowledge and information than ever before, which is relished in the industry, but critics say it's sucked the heart and soul out of the game.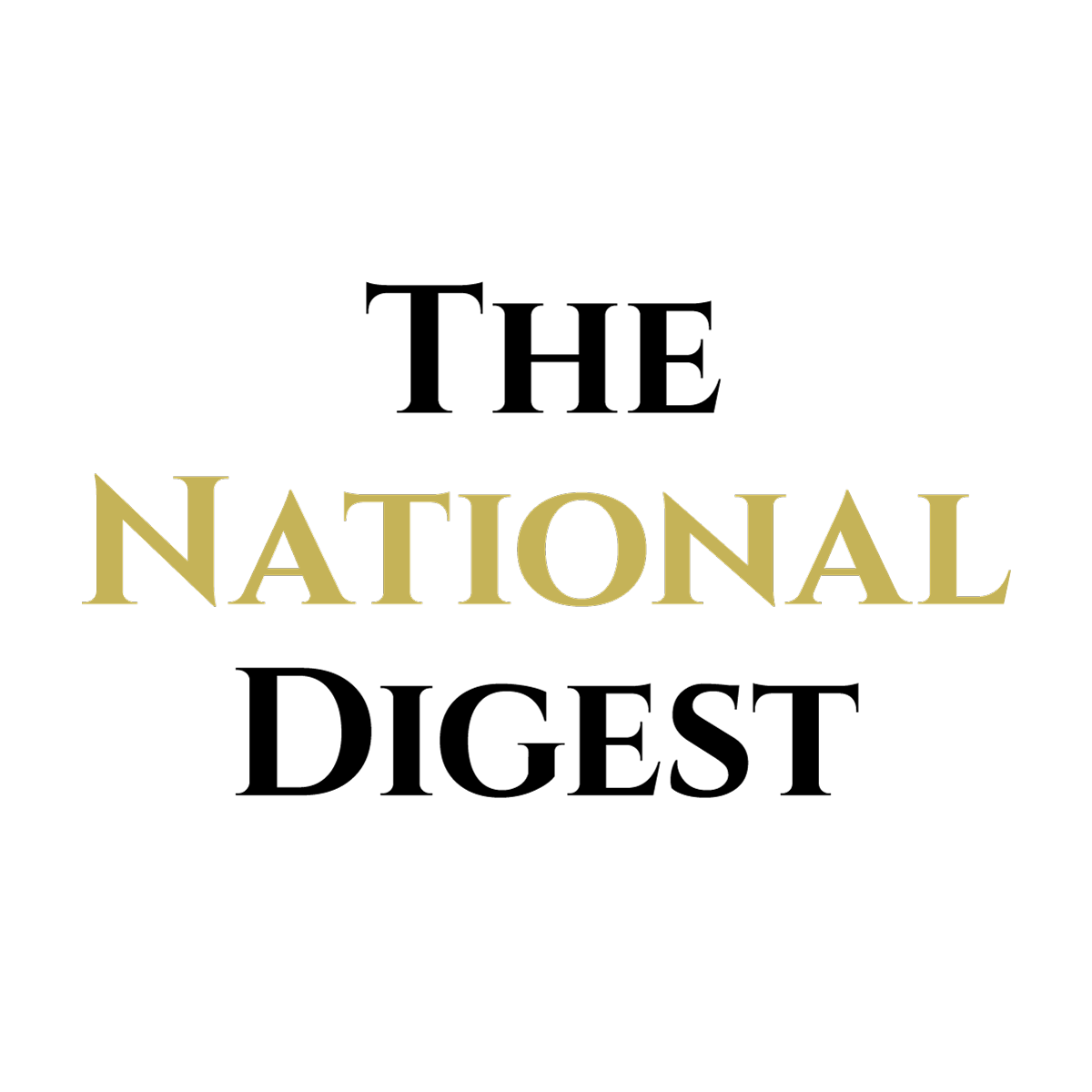 Since its inception, The National Digest has been dedicated to providing authoritative and thought-provoking insights into trending topics and the latest happenings.
https://media.thenationaldigest.com/wp-content/uploads/2019/12/23173315/The-National-Digest-1200x1200-1.png
1200
1200
The National Digest
https://media.thenationaldigest.com/wp-content/uploads/2019/12/23173823/The-National-Digest-785x60-1.png
The National Digest
2019-08-19 10:39:46
2019-08-19 10:39:46
Baseball's Old-Timers Decry State Of The Modern Game