Beyond The Brand: How These Two Women Help Small Food Businesses Stand Out
There is no typical day for Amy Pastre and Country Rowson. The founders of SDCO Partners are the women behind the branding for countless independent food businesses around the country. Their roles fall into the category of "dream jobs" for anyone food-obsessed. Not only do they get to try tons of new products but they get visit pecan orchards in Georgia, CBD farms in California and more, all the while helping small food businesses stand out and scale.
"Oftentimes, farm-based businesses struggle with both educating the consumer and selling the product at the same time," says Rowson. "It's our job to help visually distill the information so that it's easily digestible."
Pastre and Rowson help small businesses, like Brightland, stand out and scale.
While the two have been business for more than a decade, not much about their process has changed since the day they founded SDCO. They still share an office and sit side-by-side, working and re-working a design solution until it's just right. They two spend a lot of time talking to clients to identify challenges and opportunities before getting started.
"We ask our clients to participate in the process," says Rowson. "Being open-minded at the start of every project allows us to conceptualize unique and relevant solutions."
Both originally from the South (Pastre hails from Mississippi and Rowson from North Carolina), the two worked at various creative studios around the country before they each moved to Charleston in 2009, and opened Stitch Design Co. — now SDCO Partners.
Off Track Creamery is one of Pastre's and Rowson's many food clients.
"We were both living in Charleston at the time and met while working at other agencies. We enjoyed collaborating together and became fast friends," says Pastre. "Our interests overlapped not just professionally, but also because of where we were in our respective lives. Several years went by, where we were having these conversations and enjoyed bouncing ideas off of one another. We started to realize that we both have a collaborative spirit and that working together might be a great idea. In 2009, we decided to launch our company."
Today, their company employs a full team of designers and developers. It serves hundreds of clients around the world, including brands like Brightland, Rosebud CBD, Schermer Pecans, American Spoon, and more.
Pastre and Rowson are the storytellers behind brands like Edwards Virginia Smokehouse
The two women see themselves as both brand problem solvers and storytellers. They enjoy learning about the people behind the products, traveling to meet their clients at their farms or businesses to learn about their process, the company, products, and families on a personal level.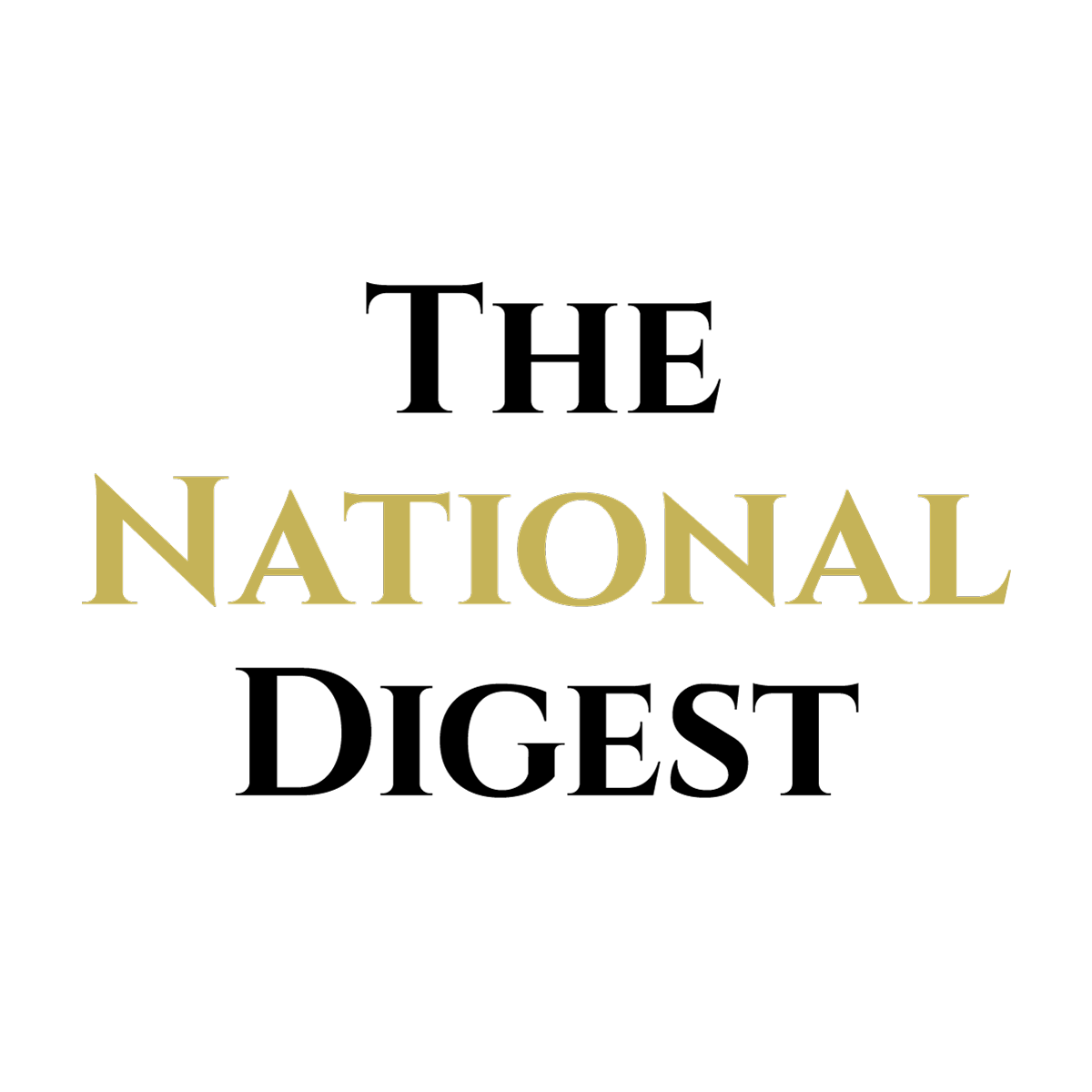 Since its inception, The National Digest has been dedicated to providing authoritative and thought-provoking insights into trending topics and the latest happenings.
https://media.thenationaldigest.com/wp-content/uploads/2019/12/23173315/The-National-Digest-1200x1200-1.png
1200
1200
The National Digest
https://media.thenationaldigest.com/wp-content/uploads/2019/12/23173823/The-National-Digest-785x60-1.png
The National Digest
2020-01-31 12:39:57
2020-01-31 12:39:57
Beyond The Brand: How These Two Women Help Small Food Businesses Stand Out