Bill Would Make It A Crime To Harass A Sports Official in Wisconsin
The Wisconsin Interscholastic Athletic Association is supporting a bill that would make it a crime to harass or intimidate a sports official.
The proposed bill creates a new crime for harassment and intimidation of a sports official and revises the existing penalty. Statistics from the NASO Legislation Scorecard indicate 13 percent of sports officials have been assaulted by either a fan, coach or player.
The bill proposes a possible penalty of up to 40 hours of community service work, as well as any other penalties associated with the crime. In addition, it may require the violator to participate in counseling, including anger management or abusive behavior intervention, at the violator's expense.
The decline in the numbers of high school sports officials continues at a concerning rate, and the recruiting and retaining of officials is made more difficult by the lack of sportsmanship at interscholastic and youth events.
Fifty-seven percent of officials believe sportsmanship is getting worse, and they identify parents, coaches and fans as the cause of most sportsmanship issues. Surveys also indicate 43 percent of officials state that most new officials quit within the first one-to-three years.
The bill, LRB 4781, has received support in the assembly from Rep. Don Vruwink, Rep. Todd Novak, Rep. Lisa Subeck, and in the Senate from Sen. Andre Jacque and Sen. Jeff Smith.
Other organizations supporting the bill include the National Association of Sport Officials, Wisconsin Athletic Directors Association, Wisconsin Intercollegiate Athletic Conference, according to a WIAA news release.
"Responding to the national crisis as a result of the shortage of amateur and youth sport officials, we applaud and recognize the Wisconsin legislature's bipartisan efforts to create protections for the men and women that officiate these events," WIAA Executive Director Dave Anderson said. "We are grateful for their willingness to help protect and preserve these school-based activities, as well as youth and adult recreation opportunities, which contribute to the fabric of our communities and society."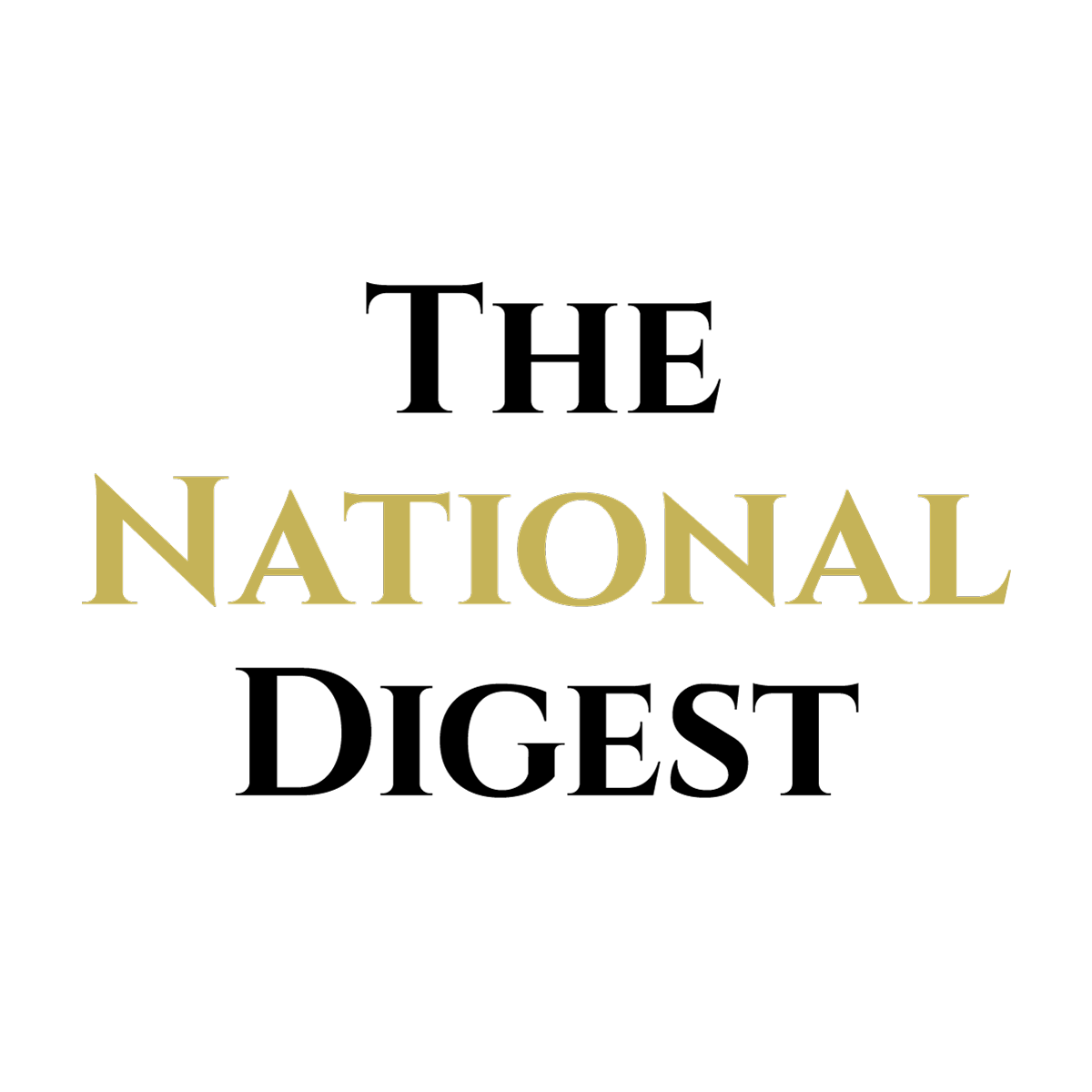 Since its inception, The National Digest has been dedicated to providing authoritative and thought-provoking insights into trending topics and the latest happenings.
https://media.thenationaldigest.com/wp-content/uploads/2019/10/02125238/Sports-Team-400x400-1.jpg
400
400
The National Digest
https://media.thenationaldigest.com/wp-content/uploads/2019/12/23173823/The-National-Digest-785x60-1.png
The National Digest
2019-12-14 11:43:05
2020-01-23 11:52:25
Bill Would Make It A Crime To Harass A Sports Official in Wisconsin