Bodies Found in Ukrainian Mass Grave Show Signs of Torture
Ukraine found a mass burial site of 440 graves Thursday in a forest on the outskirts of Izium. Soldiers made the discovery after retaking control of the Kharkiv region five months after its Russian occupation.
Most bodies showed signs of torture, and many had ropes tied around their necks and hands. Wooden crosses were erected atop some graves, each demarcated with only numbers and no names. One grave, marked by a cross, held the bodies of 17 Ukrainian soldiers. Their hands were also bound, and their bodies indicated they were shot at close range.
Ukrainian President Zelensky said that there is evidence that Russians "shot at the buried for fun." The graves are the latest discovery in the campaign of violence against Ukrainian civilians during Russia's occupation of Ukraine. President Zelensky said Saturday that "more than 10 torture chambers" were also found alongside the mass graves. The chambers contained tools for electrical torture.
Forensic workers are trying to determine what happened to the victims before death. One forensics worker,  Andreiy Vladimirovich Sergienko, shared with DW the effects of witnessing the scenes' horrors.
"We then place the bodies in bags and transport them in a morgue. I feel horrible. This is a horrible moment in my life, and the first such experience in all of my five years of service."
The United Nations announced Friday that they would send investigators to Izium to inspect the mass graves.
According to war crimes prosecutors, most of the bodies were those of local residents. Prosecutor Voldymyr Lymar told DW that some of the bodies could be identified while others are in a later stage of decomposition and require further testing. Lymar spoke about the number of war crime cases that have been opened in Kharkiv alone.
"More than 4,000 criminal proceedings have already been opened regarding war crimes committed by servicemen of the Russian Federation. I will not tell you the exact number because it is constantly evolving: It increases by the minute."
In March, officials found a similar mass grave site containing 116 bodies in Bucha after soldiers liberated the city from Russian control.
Amnesty International, an international nonprofit group that focuses on human rights, has documented several violations of International Law by the Russian forces. Among them are "unlawful attacks on civilians, residential buildings and civilian infrastructure, unlawful killing and other war crimes."
The General Prosecutor Office of Ukraine opened 32,000 cases of Russia's war crimes since the beginning of the occupation.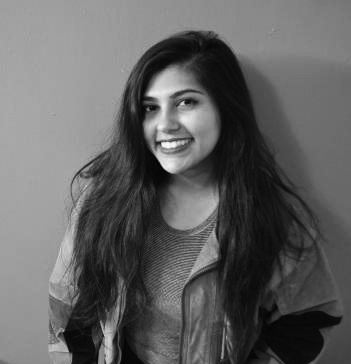 https://media.thenationaldigest.com/wp-content/uploads/2022/09/19105840/war-400x400-1.jpg
400
400
Moumita Basuroychowdhury
https://media.thenationaldigest.com/wp-content/uploads/2019/12/23173823/The-National-Digest-785x60-1.png
Moumita Basuroychowdhury
2022-09-19 10:00:40
2022-09-19 10:59:15
Bodies Found in Ukrainian Mass Grave Show Signs of Torture