Boomers And Seniors Finding Great Benefits From Smart Home Technology
Smart home technology features are popular with Boomers and Seniors, as well as Millennials.
"There is a misconception that older adults are tech-adverse. In fact, technology is already a central part of life for older Americans, and the connection with their devices is only expected to grow," observes Rodney Harrell, AARP's vice president of livable communities and long term services and supports. "Our recent survey looks at technology use among adults age 50 and older and finds that one in seven own a home assistance device, such as Google Home or Amazon Alexa. Moreover, more than 80% of Americans age 50 to 64 have smartphones, which is about the same as the population at large," he points out.
Alex Capecelatro, co-founder and CEO of the smart home technology luxury brand, Josh.ai, sees this in his firm's business. "Many of our clients are 65-plus, with quite a few 75-plus. They find voice control simpler than navigating a complex app. This helps with mobility, poor vision and simply not having to learn something new." Capecelatro's award-winning voice control product is sold through smart home technology integrators, who then help clients automate multiple operations into simple commands to operate security, lighting, entertainment, climate control and privacy, for example, with a single spoken order like "Morning routine" or "Night routine."
"There are new innovations in the home coming out every day that can help older adults manage things like their medications, connect with friends and family, and even connect with community services," Harrell says. Many of the Millennials mentioned above – and their Gen X siblings – can use their smart technology to support parents who need some assistance at home. "Family caregivers are often looking for ways to save time and money with everyday tasks," the AARP executive adds. "So grocery delivery, transportation, and even scheduling smartphone apps can be very useful."
Joe Wheeler, co-director of Virginia Tech's Center for Design Research and its award-winning FutureHAUS program within the School of Architecture + Design, is working on innovations to help older adults remain safely in their own homes. "Some examples include automatic exterior doors with security interfaces, countertops that automatically adjust to a user's height, faucets with voice-activated water temperature control, slip-fall detection throughout the home, and adjustable toilets with sit-to-stand accommodation," he shares.
"As we enter the digital age, so many opportunities are becoming available to accommodate design for aging in place," the professor notes, using the design industry's term for keeping older adults in their own homes as long as possible. "With access to digital controls, sensors, affordable motorization and the 'Internet of Things,' we are able to design and integrate affordable components in the home that can accommodate a wide range of disabilities and provide 24-hour monitoring and care."
Wheeler observes that technology needs to be integrated seamlessly into a home's design: "Our goal is to design spaces with integrated technology that feels like home, not a hospital room."
Paula Kennedy, a certified master kitchen and bath designer in Seattle, works toward the same goal. Half of her clients are Boomers, she says, and they're very tech savvy. "They are gearing up to enjoy the next season of their lives full of vigor and hope," she declares. Designing for them means adding features that help these older homeowners stay independent, healthy and safe, including these:
Privacy is an objection the designer frequently encounters, she says. AARP's Harrell has seen these privacy concerns, as well. "Less than one in five of those 50 and older have a high level of confidence in their online privacy," he comments. Usability is another concern he cites: "These devices are useless if older adults and their family caregivers don't understand them or aren't educated on how to best use them. We need devices that are specifically created with people of all ages and all needs in mind."
Harrell also points out that even the smartest technology can't overcome bad home design. "Having a voice-controlled smart speaker connected to your blinds can help you let in sunlight without physically opening every blind. But if your home wasn't designed with well-placed windows to let in natural light, the smart device cannot solve for that."
As the AARP executive wants people to know, smart home technology isn't a cure-all for every Boomer and Senior challenge, and can't replace human connections. It has tremendous potential, though, to address quite a few of life's daily hurdles, and many older Americans are tapping into its ability to help with those.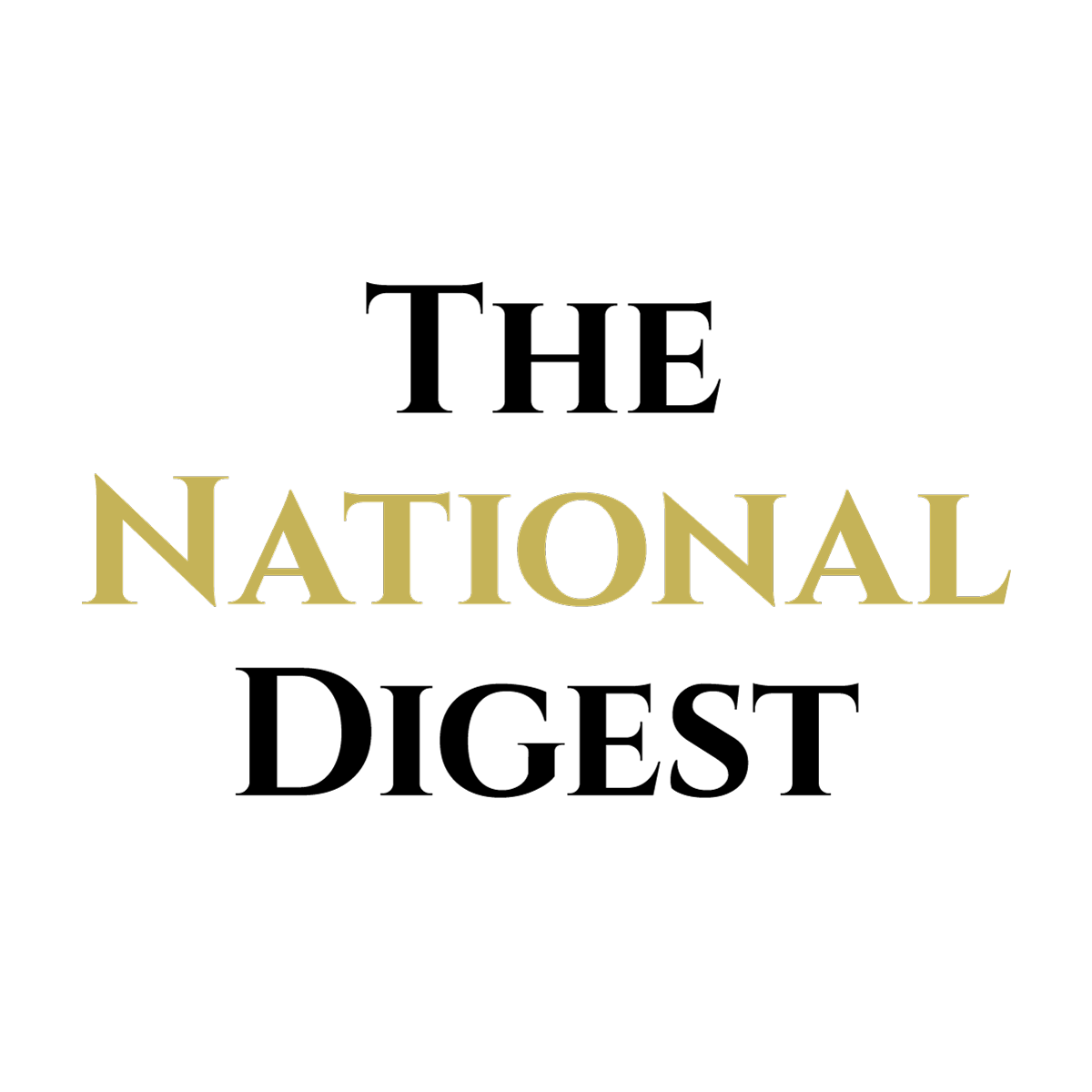 Since its inception, The National Digest has been dedicated to providing authoritative and thought-provoking insights into trending topics and the latest happenings.
https://media.thenationaldigest.com/wp-content/uploads/2019/09/15110926/Tech-at-Home-400x400-1.jpg
400
400
The National Digest
https://media.thenationaldigest.com/wp-content/uploads/2019/12/23173823/The-National-Digest-785x60-1.png
The National Digest
2019-12-06 15:16:34
2020-01-23 13:06:51
Boomers And Seniors Finding Great Benefits From Smart Home Technology