Boomers Killed The Facebook Status
Few leisure activities bring boomers more satisfaction than complaining about millennials, but using Facebook is definitely up there.
The smorgasbord of relatable memes about loving wine or being Italian could be what inspires people between the ages of 54 and 73 to keep logging onto Facebook. Or perhaps the boomer allure lies in the easy access to friends' birthdays and the multitude of cooking videos that flood their News Feeds.The fact that Facebook lets people share giant family photo albums and show their former high school classmates how well they're doing today might be what makes it so addicting, but whatever the draw, it's clear that Facebook is the boomer social media site of choice.
Something about Mark Zuckerberg's problematic, highly criticized, privacy hazard of a platform has people born between 1946 and 1964 hooked, and in recent years they've come to adore one feature in particular: the giant, colorful status update.
In 2017, Facebook began rolling out a new status update feature that's come to dominate News Feeds today. While the old Facebook limited users to text-only statuses that were hard to distinguish from other written posts, this update gave users the ability to liven things up a bit.
Suddenly, Facebook users had the power to personalize their statuses by choosing from a selection of colorful, patterned background and typing larger text and emoji. The feature is often used for personal updates, but it's also available when posting on fellow users' walls or in groups, which helped the blocks of color and enlarged text become so ubiquitous on the platform.
The colorful statuses are like cat nip for boomers who delight in loudly posting about sports, life crises, family business, birthdays, and any other thoughts that pop into their heads upon reading Facebook's "What's on your mind" prompt. In their minds, I'm sure they think the feature gives their thoughts more style, flair, and purpose. And sometimes that's true. But if the content in their updates is pointless, as so many Facebook statuses these days are, then the images come across as comically irritating.
The motivational poster-like statuses are extremely prominent against Facebook's white background, which makes them nearly impossible to ignore while scrolling. As more and more boomers take the plunge and try them out, News Feeds are becoming cluttered with the ridiculous graphics.
Before writing this article my colleagues and I took a quick scroll through our News Feeds to see if we could spot any of the extremely extra statuses in the wild. Here's but a sampling of our deeply embarrassing haul.
While nearly all of the large statuses on my News Feed are posted by boomers, members of younger generations do partake in the occasional prominent declaration.
One guy I graduated high school with recently used a pitch black background to ask if any of his followers wanted to get dinner with him. Another guy from college used this cozy plaid background to share his belief that "UNIQLO is one of the most underrated stores of all time." These two posts weren't shared by boomers, but there's no denying they have Big Boomer Energy — as does the act of using this feature.
The personalized graphics give off the same vibe as enlarged phone text and that recent all caps redesign from Facebook to FACEBOOK. They're mostly embarrassing, but one very valid use of the jumbo statuses I'll defend is when they're associated with humor.
I generally loathe the text-on-background updates, but while scrolling my News Feed for this article I saw the words, "Optimum could gift me 20 years of free wifi and I would still tell them to eat shit" atop a romantic pink heart background and literally laughed out loud.
The mocking status reminded me of when I intentionally share bad news using the fireworks feature on iMessage as a way to laugh through the pain and get my point across. This was a valiant Facebook status effort, but it is worth noting that it was written by a millennial.
The colorful Facebook posts are fine on occasion, I'm not here to kill anyone's fun. When sending birthday wishes, celebrating something big, or spreading some festive cheer, feel free to create one. Just don't use them in overwhelming excess.
Boomers can go around griping about how millennials "killed" everything from brunch to retirement savings. But one thing's for sure: Boomers killed the Facebook status. They're still technically posting status updates, but boy are they uncool.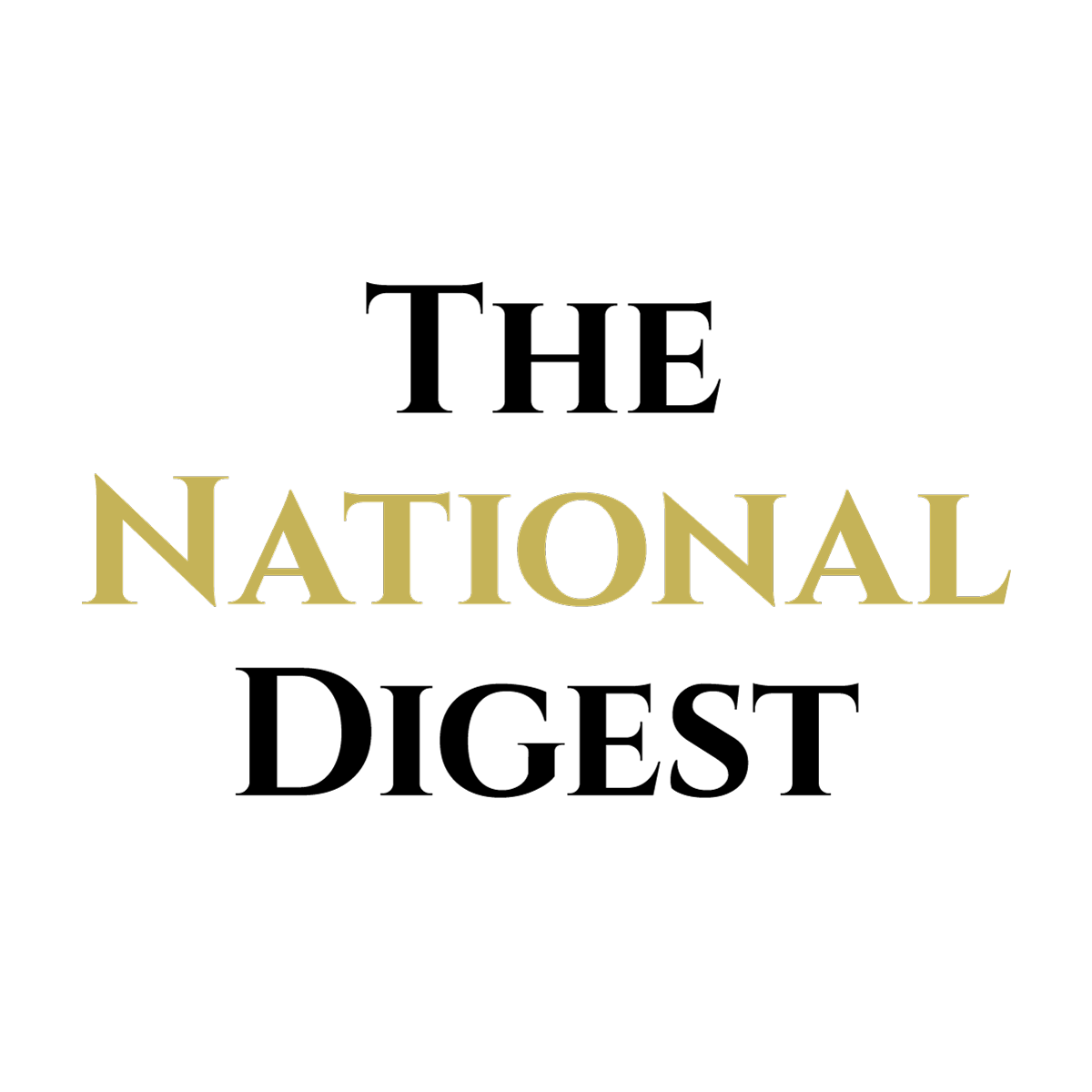 Since its inception, The National Digest has been dedicated to providing authoritative and thought-provoking insights into trending topics and the latest happenings.
https://media.thenationaldigest.com/wp-content/uploads/2020/01/07164249/Facebook-App-400x400-1.jpg
400
400
The National Digest
https://media.thenationaldigest.com/wp-content/uploads/2019/12/23173823/The-National-Digest-785x60-1.png
The National Digest
2019-12-08 14:00:39
2020-01-23 12:54:27
Boomers Killed The Facebook Status