Business and Brexit: Why the Never-Ending Brexit Saga is a Nightmare
London (CNN Business)Businesses in the United Kingdom have already endured more than three years of Brexit uncertainty. Now, as the third deadline to leave the European Union zooms by, companies are left to grapple with a profoundly unpredictable domestic political situation that will further erode business investment.
Companies had been cautiously optimistic that Prime Minister Boris Johnson would remove the immediate threat of a disorderly break with the European Union by pushing his Brexit deal through UK Parliament ahead of the latest October 31 exit deadline. He failed to secure approval, instead seeking another extension from Brussels while demanding a UK general election on December 12.
A completed deal on Brexit, even one that harmed the economy by erecting new trade barriers between Britain and its largest export market, would have provided businesses with some of the policy certainty they have been craving. That, in turn, might have encouraged CEOs to start spending more money on equipment, factory upgrades and expansions that have been delayed because of uncertainty over Brexit.
By setting aside his deal in favor of an election, Johnson has once again plunged UK businesses into the dark about the future terms of trade with the European Union, and the rest of the world. CEOs must now consider a broad range of outcomes: UK lawmakers may grant Johnson a general election, or they may not; Johnson may triumph at the polls, or be replaced as prime minister by Labour Party leader Jeremy Corbyn. The deal Johnson struck with the European Union may eventually be revived, or it could be shelved next to the one negotiated by his predecessor, Theresa May.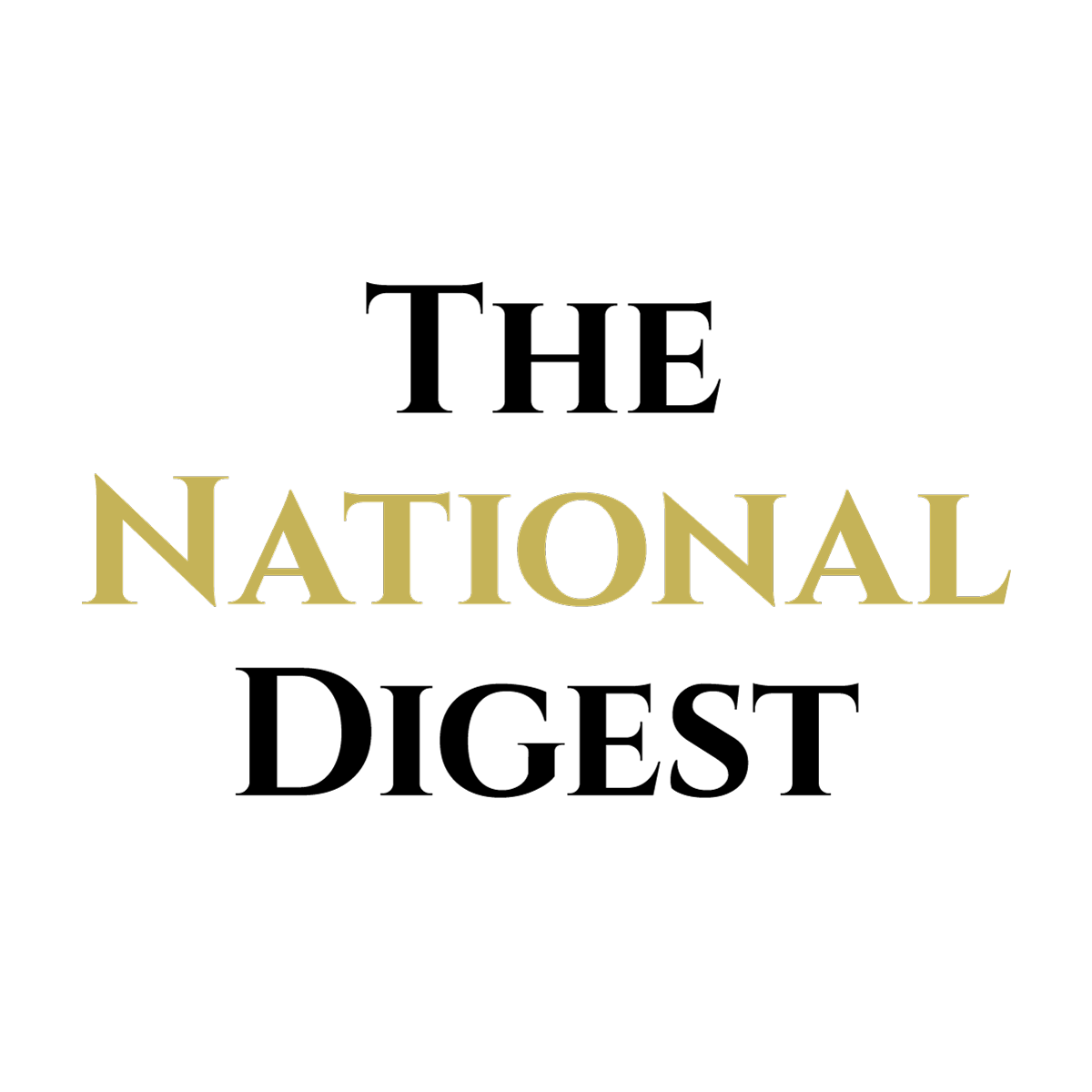 Since its inception, The National Digest has been dedicated to providing authoritative and thought-provoking insights into trending topics and the latest happenings.
https://media.thenationaldigest.com/wp-content/uploads/2019/11/07160258/Europe-British-Union-Flags-400x400-1.jpg
400
400
The National Digest
https://media.thenationaldigest.com/wp-content/uploads/2019/12/23173823/The-National-Digest-785x60-1.png
The National Digest
2019-10-28 09:20:54
2020-02-06 12:23:49
Business and Brexit: Why the Never-Ending Brexit Saga is a Nightmare