Buttigieg Gave 3 Percent of Contracts to Minority Businesses
One of the main tenets of Pete Buttigieg's plan to address racial inequality if he becomes president is a proposal to increase the number of federal contracting dollars going to women- and minority-owned businesses to 25 percent. But in South Bend, Indiana, where he has been mayor since 2012, less than 3 percent of city business has gone to minority- and women-owned businesses in recent years, according to annual audits conducted by the city.
In July, Buttigieg released "The Douglass Plan: A Comprehensive Investment in the Empowerment of Black America," which he called "the most comprehensive vision put forward by a 2020 candidate on the question of how we're going to tackle systemic racism in this country." On Friday, The Intercept reported that the Buttigieg campaign had publicized support for the plan from prominent black leaders who actually weren't endorsing it.
South Bend's population is 26.4 percent black, compared to 13.4 percent nationally. According to a 2015 report released by the mayor's office, 1.2 percent of the city's purchases went to contracts with minority- and women-owned businesses that year. In 2016, the number was 1.7 percent; in 2017, it was 1.9 percent; in 2018, it was 2.8 percent.
South Bend already had a reputation for a lack of diversity among its business partners.  As mayor, Buttigieg made it a priority to address those issues. He put in place several initiatives to address the problem, using his first executive order in 2016 to create the city's Office of Diversity and Inclusion. He hired Christina Brooks, who had previously worked on diversity and inclusion policies at the University of Notre Dame, to run the office. Under Brooks, the city commissioned a study analyzing the number of city contracts going to minority- and women-run firms, with Buttigieg saying that he wanted to set minimum goals for improving the numbers. Buttigieg also commissioned a profile on wealth inequality and race in South Bend in 2017, which showed that 40 percent of black people in the city fell below the poverty line, almost twice the national average.
"For 32 years we kind of limped along as a city, patching and piecing together strategies to achieve the progress that was our original intent," Brooks said. The "disparity study" marked a turning point, she said, and provided data community activists had been asking for for years.
"As Mayor of South Bend, Pete has routinely been the first in South Bend history to shed light on opportunity gaps and address them in order to promote equity and economic inclusion at the municipal level," campaign spokesperson Sean Savett said in a statement to The Intercept, noting the various diversity efforts the city had undergone under Buttigieg, including the first disparity study. "As a result of that study, which found the city is eighty percent of the way there on contracting with women-owned and minority-owned businesses, Pete's administration worked to pass reforms to improve the procurement process to actively spur wealth generation for communities of color."
Buttigieg's office commissioned the $250,000 study last June to analyze the distribution of city contracts. His campaign said the study was "phase one" of South Bend's plans to implement quotas for contracting with minority- and women-run businesses. That study was completed in October and covers city contracts valued at over $50,000 from fiscal years 2015 to 2017. It calculated a ratio of minority- and women-run firms open for business in the city to the number of city contracts awarded to those firms in recent years. According to the study, South Bend had done business with 12 percent of the city's minority- or women-owned businesses, out of the 15 percent of eligible contractors in those categories. The city this month changed an existing ordinance to include quotas to improve those numbers and close the 3 percent gap.
Unlike the annual city reports, which include multi-year contracts and exclude subcontractors, the disparity study includes both prime and subprime contractors over a three-year period. The broader scope of the diversity study allowed the city to better understand the marketplace of available minority and women-owned business enterprises, Brooks said.
As mayor, Buttigieg also implemented trainings for minority and women-owned businesses, and the city paid to renovate what is now the West Side Small Business Resource Center, located in an area of the city with a black and Hispanic population. The center, which opened in September, is "the only one located on that side of town," Brooks said, and had been more successful at engaging minority entrepreneurs than other business resource centers in the city. "It makes a difference when you have those resources within walking distance of where you live, and where you have staff members that are from the neighborhoods and the areas that you reside in."
At a presentation on the disparity study last month, Buttigieg told community members and black entrepreneurs that he wanted to "proactively" correct the city's track record and "make sure that in a diverse city, our taxpayer dollar spending reflects the diversity of the community we serve."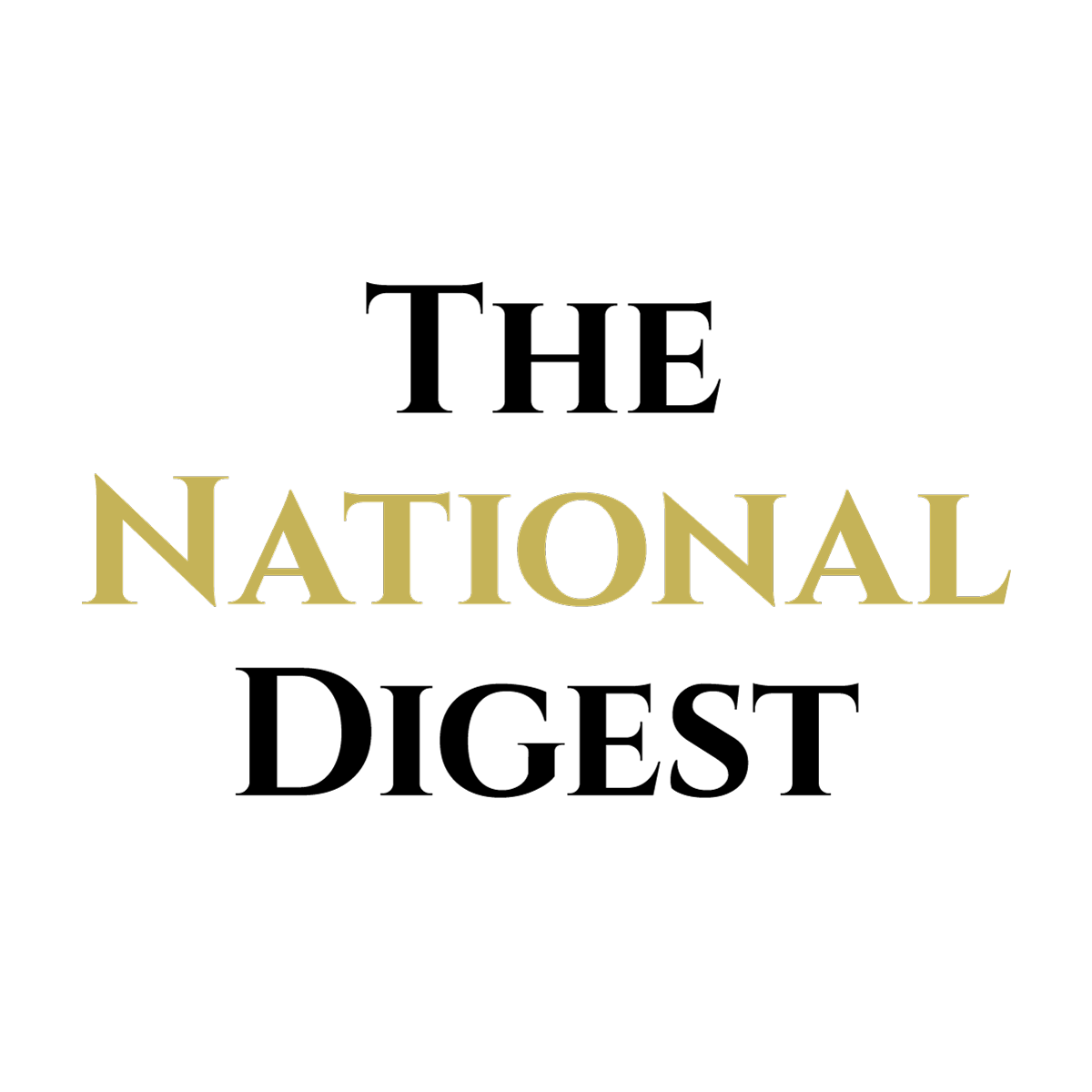 Since its inception, The National Digest has been dedicated to providing authoritative and thought-provoking insights into trending topics and the latest happenings.
https://media.thenationaldigest.com/wp-content/uploads/2019/10/03100143/Business-Conference-400x400-1.jpg
400
400
The National Digest
https://media.thenationaldigest.com/wp-content/uploads/2019/12/23173823/The-National-Digest-785x60-1.png
The National Digest
2019-11-20 09:11:49
2020-01-30 11:38:51
Buttigieg Gave 3 Percent of Contracts to Minority Businesses