Californians Aren't Getting The Mental Health Care They're Legally Guaranteed
Industry representatives say the real challenges relate to a well-documented statewide shortage of mental health providers.
Health care access a struggle for many homeless Palm Springs Desert Sun
State Sen. Jim Beall is angry.
Four times now, he has introduced legislation to better enforce state and federal "parity" laws, which require equal treatment of mental and physical health problems. Four times, that legislation has failed.
As he enters his final year in the Legislature, the San Jose Democrat plans what he calls a "full-frontal assault".
"I'm going to put even more effort into next year," Beall said, "because I'm madder than hell about it."
California's parity mandate was signed into law in 1999, and a federal parity law followed in 2008. But the state has struggled to ensure those laws work' which helps explain why parity feels like an empty promise to so many Californians. More than half believe that most people with mental health conditions can't get the services they need, according to a poll conducted last year by the Kaiser Family Foundation and the California Health Care Foundation.
Those who do get services often have to search hard and pay extra for them: California patients were more than five times more likely to have office visits for mental health or addiction problems from providers outside of their insurance plan's network than patients seeking medical or surgical care, according to a new analysis by healthcare consultants Milliman Inc. Insurers here paid primary care providers 15 percent more than they paid behavioral health providers.
"We need stricter enforcement of mental health parity laws," Gov. Gavin Newsom declared during his campaign. That didn't happen again this year, although Dr. Tom Insel, Newsom's top mental health advisor, recently told CalMatters the administration intends to take "a fresh look at parity enforcement."
"Instead of doing this topic by topic, let's step back and find an overall plan, a blueprint, that tells us what's the system we want," Insel said. "I don't think the state's done that for a long, long time."
What state officials have been doing: rebuffing many attempts to tighten parity enforcement.
The most recent failure: Beall's 2019 bill to ramp up requirements for health plans to report parity compliance data to state agencies each year instead of every three years, as it does now. The bill would have required the agencies to report results to the Legislature, and to post them on their websites to make them easily accessible to the public. Beall says that would help make the state less reliant on patient complaints to trigger enforcement.The bill also would have prohibited insurers from requiring prior authorization and "step therapy"— or making patients first try lower cost medications before receiving other prescriptions to treat substance abuse.
Some note the lack of the kind of broad, emotionally affecting campaign that has moved the needle in other states. There's also disagreement among mental health advocates about whether Beall's proposals would best address the problem.
The senator, for his part, has another explanation:
"The insurance companies have too much power in Sacramento on the subject of mental health," he said. "Whatever support I've gained has been countered by them effectively…They're the best lobbyists in Sacramento that money can buy."
Industry representatives maintain that a crackdown is unnecessary, saying the real challenges relate not to compliance but to a well-documented statewide shortage of mental health providers.
"Health plans in California have made mental health a top priority, going above and beyond what the mental health laws are requiring," said Mary Ellen Grant, spokeswoman for the California Association of Health Plans. Many plans are putting behavioral health providers in primary care offices and using more telemedicine, she said.  "We're not aware of any legislation that would improve whatever it is that Senator Beall thinks is the issue."
Leanne Gassaway, a senior vice president for America's Health Insurance Plans, warned "there will be 50 different flavors of auditing and reporting" if each state creates its own parity reporting tool. Instead she recommended the federal government create a single one.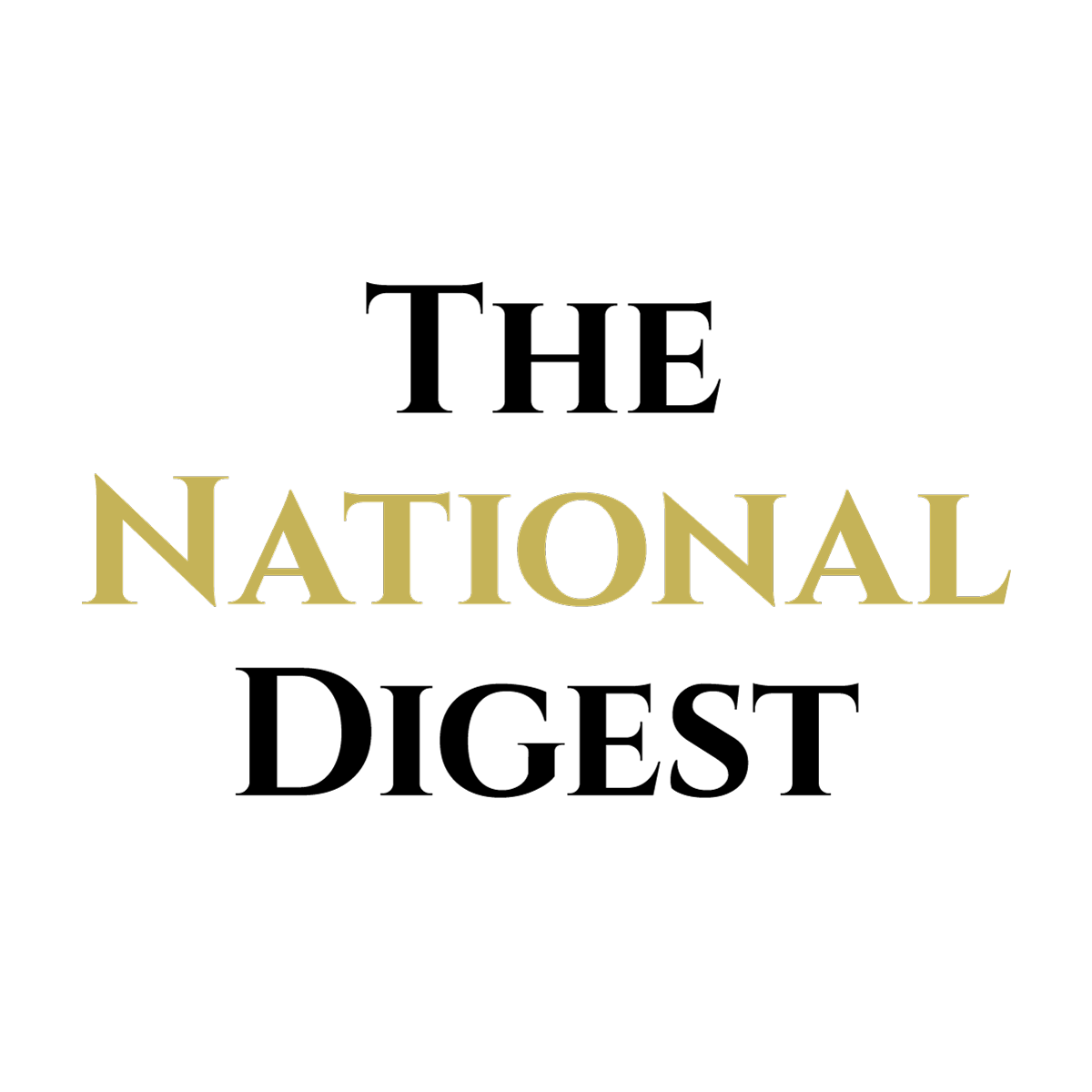 Since its inception, The National Digest has been dedicated to providing authoritative and thought-provoking insights into trending topics and the latest happenings.
https://media.thenationaldigest.com/wp-content/uploads/2019/12/21124811/Mental-Health-400x400-1.jpg
400
400
The National Digest
https://media.thenationaldigest.com/wp-content/uploads/2019/12/23173823/The-National-Digest-785x60-1.png
The National Digest
2019-12-11 15:35:45
2020-01-23 12:12:18
Californians Aren't Getting The Mental Health Care They're Legally Guaranteed