Cannabis Technology Accelerates Access To Consumer And Medical Research
If you thought there was no relationship between cannabis use and technology, consider these stats: the average number of mobile apps being used in a day by current cannabis users are 4. Moreover over half of current cannabis users (52%) used apps on their mobile phone/tablet yesterday, with 66% reporting mobile app usage in the past week, and 74% reporting use in the past month, according to Vividata's Spring Cannabis Consumer Study 2019. It is no surprise hence, given the relationship between cannabis users and heavy mobile app and internet use, that the cannabis industry is leveraging technology to fill knowledge gaps and accelerate awareness of research insights about consumers in adult-use cannabis and medical cannabis markets. A Windsor, Ontario-based company Audacia Bioscience is especially focussed on three patented technologies that deliver consumer and patient insights to the industry to close the knowledge gaps in the supply chain.
Clinical trials are medical research projects involving human participants. The main goals with conducting clinical studies, which could include observational studies or clinical trials, are to explore the causes of a disease or its symptoms, test a treatment, and learn how a certain behaviour affects patients' health. However, the costs of conducting a full-scale clinical trial can be prohibitive, posing barriers to research for cannabis companies. Companies today need a more viable business model, one that transcends geography, mobility challenges faced by certain demographics including seniors, improves patient engagement and creates real time data scalability. The opportunity of virtual clinical trials appears to meet all of these criteria.
Audacia's Virtual Clinical Trials (VCT) thus aims to investigate the impact of a cannabis product via clinical trials. With a smartphone and a few minutes – participation in a virtual clinical trial is possible. By incorporating electronic and mobile Patient Reported Outcomes (PROs) into clinical trial protocols, and hosting a library of validated and custom designed ePROs for studies within each iOS and Android patient-facing app, virtual trials can be delivered swiftly, accurately and with rigorous protocols.
Cognizance VCT enables the generation of cost-effective quality data with ethical consent, on par with academic studies. The trials focus on correlations between treatments and outcomes in real-world settings. The advantage of this approach is that it provides causative explanations for outcomes, and therefore, the trial results are more relevant to real-world users perhaps seeking to get better sleep, manage stress, know their limit or manage pain, given the top motivation for cannabis users is to unwind, have fun, and use as remedy/treatment according to Vividata's Vivintel.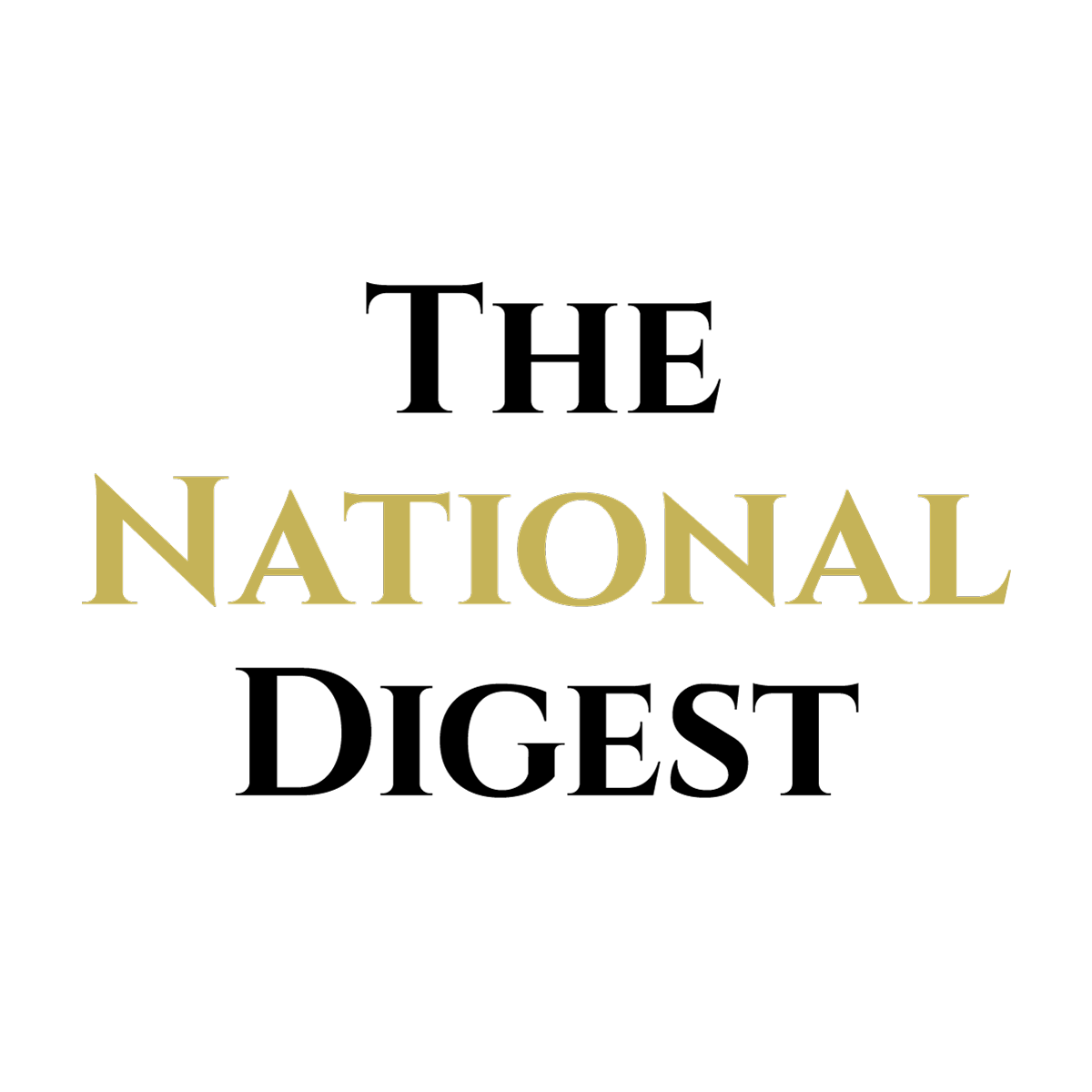 Since its inception, The National Digest has been dedicated to providing authoritative and thought-provoking insights into trending topics and the latest happenings.
https://media.thenationaldigest.com/wp-content/uploads/2020/01/08145145/Marijuana-400x400-1.jpg
400
400
The National Digest
https://media.thenationaldigest.com/wp-content/uploads/2019/12/23173823/The-National-Digest-785x60-1.png
The National Digest
2020-01-02 15:35:27
2020-01-08 15:54:51
Cannabis Technology Accelerates Access To Consumer And Medical Research