Amidst such an unprecedented, uncertain and daunting time, it is important to try to maintain positivity and hope and to turn to humanities strengths and kindnesses at a time where everything seems hopeless. A cacophony of news broadcasts alert us to some really hideous acts; we have seen coronavirus used as a weapon, persons breaking down in tears after store shelves had been ravaged by panic buyers and NHS staff being evicted from homes as landlords fear contracting the virus. These are drops in the water though, compared to the utter kindness thousands upon thousands of people have shown. In the United Kingdom, as of the 2nd of April there have been 29,474 reported cases and sadly 2,352 deaths from COVID-19. Criticism on testing is rife towards the UK government as the target of 25,000 tests a day is not being achieved. Yet it is a day where the country will take part in its second clap for carers. As the public, whilst in lockdown, stands on their doorsteps clapping, cheering and banging pans in a collective cry out of appreciation for those health workers on the front line saving lives.
There have been plenty more incredible demonstrations of kindness throughout the country in the past weeks as the pandemic has taken the nation. Grassroots organisations are popping up across the country with volunteers acting like pop-up foodbanks, suppliers and helpers. One of which is 'Meals for the NHS' where volunteers have been raising money to provide and deliver hot meals for NHS staff working around the clock with only a vending machine for food. Supermarkets are also donating fresh fruit and vegetables to hospitals where health staff have not had time to shop. This is among many other organisations who are providing food parcels or packs of essentials for those most vulnerable or unable to shop.
The government and the National Health Service called for an army of volunteers to become responders to help aid the healthcare system. Job roles included, collecting essential supplies for someone who is self-isolating, transporting medical supplies between hospitals and pharmacies, transporting patients to and from appointments and calling those who are self-isolating to simply check-in and prevent loneliness. 170,000 volunteers signed up overnight, 405, 000 in 24 hours and recruitment had to be paused after 750,000 applications quickly overwhelmed the system.
Businesses from the large to the small, whether in the same industries or far from it, have been producing much needed supplies, from hand sanitisers to personal protective equipment, to ventilators. Some hotels have been offering free rooms to NHS staff who do not feel safe enough to go back to their family homes after directly fighting the virus, or whom want a shorter commute or a rest. Catteries and Kennels have offered up free support to those who need help looking after their pets in the crisis. Shops from tool makers to travel suppliers are donating items such as visors and compression socks for health workers on their feet all day battling the crisis.
It is not just members of the community who are supporting their peers and the NHS. The NHS worker who was evicted from his home due to his landlord worrying about his contact with the virus, set up a website to help house those other health workers in need of a place to stay. Businesses and individuals are also helping the homeless by offering up essential items such as hand sanitisers.
Acts of kindness range from these large or noteworthy gestures to the small and personal. Families and friends are reaching out to each other, sending support and love. Neighbours are collecting essentials for those who are vulnerable in the area and walking their dogs. Neighbours and strangers are singing Happy Birthday to those in isolation, digitally or from their windows. Professional and hobbyist sewers are using free time to make Personal Protective Equipment for healthcare workers facing the shortage. Shops are giving free flowers to the NHS and community members are baking thank you cakes. Children are placing rainbows in windows to generate smiles and thank the NHS.
All of the acts of kindness across the UK are almost impossible to include in one article and it does not even cover those who are offering entertainment and free classes online for those self-isolating. Of course, acts of kindness can be seen world-wide, some even producing smiles in other countries as those acts wend their way through the internet. Italians on balconies giving the gift of music to their neighbours. A doctor in Spain asked for letters to be sent to those hospitalised with the illness and received an overwhelming response from well-wishers. Stars in America have been donating funds to charities to help those most vulnerable. Overall, the best of humanity is definitely shining through.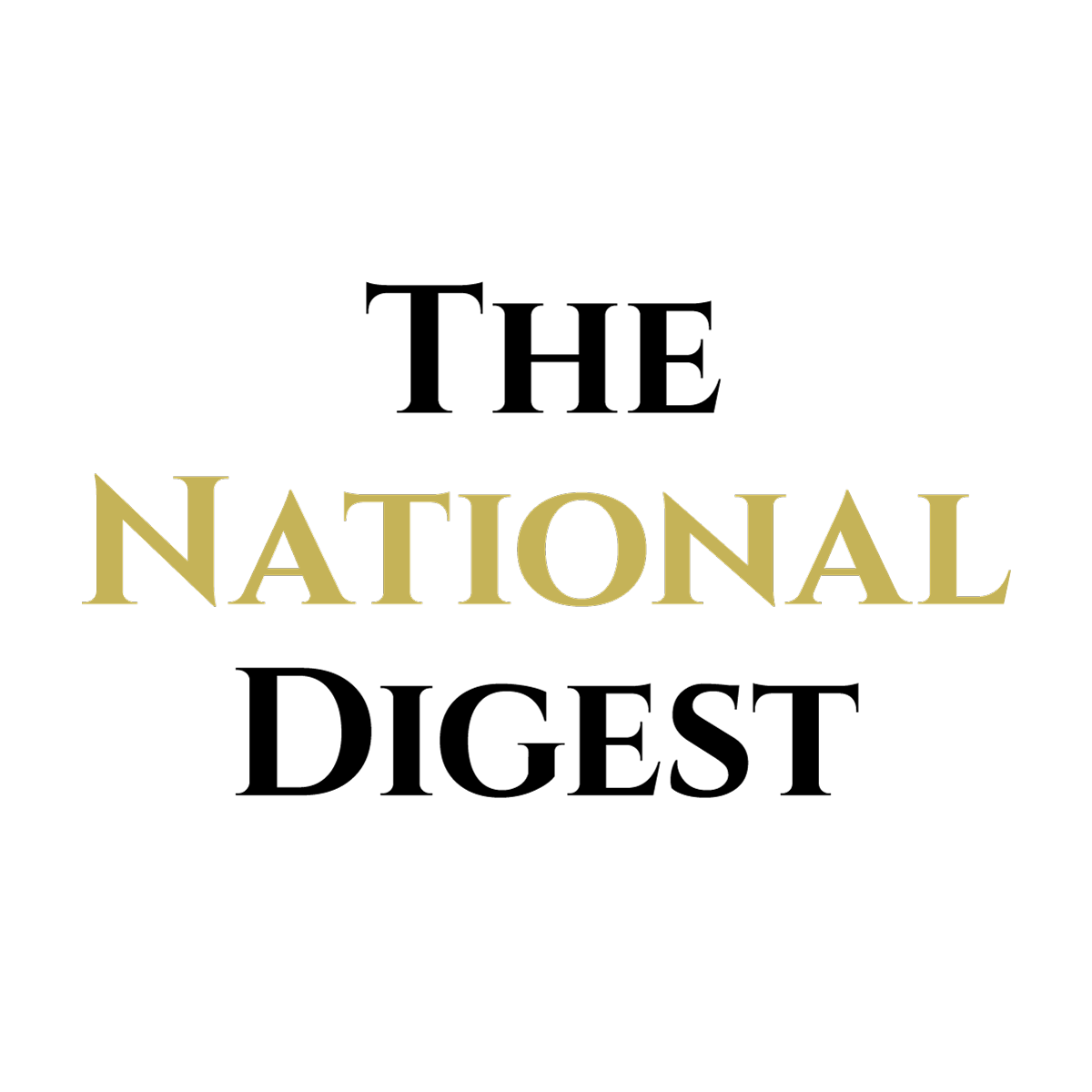 Since its inception, The National Digest has been dedicated to providing authoritative and thought-provoking insights into trending topics and the latest happenings.
https://media.thenationaldigest.com/wp-content/uploads/2020/04/06150727/Food-Donation-400x400-1.jpg
400
400
The National Digest
https://media.thenationaldigest.com/wp-content/uploads/2019/12/23173823/The-National-Digest-785x60-1.png
The National Digest
2020-04-12 09:30:46
2020-04-09 14:20:17
Acts Of Kindness Across The United Kingdom