As the COVID-19 pandemic has rapidly progressed, researchers, medical professionals and scientists alike have entered into a race against time not only to understand the virus and stop its spread but to also develop urgent tests and vaccinations for the world. At first, we saw the elderly and those with underlying health conditions most at risk, and whilst that is still true, as the virus has seeped its way further and further into society, young and healthy people are becoming quite severely affected by the disease too. In all cases of the disease we see some who need life-support and hospitalisation and others who have very mild conditions or are completely asymptomatic. One theory that has emerged which could add a facet of understanding to the situation is that of the viral load.
The notion of viral load, is a term that is quite common in the medical community. Simply put, it is a measurement of how much virus a person has in their body, recorded by the ratio in a standard measurement of bodily fluid, such as blood or plasma. It is commonly used in the treatment of HIV patients, to understand how well they are responding to antiviral drugs – if they have a low viral load, they are managing their treatment well. Studies into common viruses such as Influenza have also underlined the relevance of viral load.
As experts studying the new COVID-19 virus are still working to glean a full understanding of the disease, professionals often defer to knowledge of similar viruses such as influenza, SARS and MERS which have all demonstrated a higher severity of infection when exposed to a higher dose of the virus. Some researchers have suspected that this is the case for COVID-19, theorizing that perhaps, if a person has been privy to a higher viral load, that they are more likely to have a more severe case of the disease. Of course, this also needs to consider a person's level of health prior to catching the disease.
According to the New Scientist 'a study of patients hospitalised with covid-19 in Nanchang, China, found a strong association between disease severity and the amount of virus present in the nose. "Those with more severe disease had a higher level of virus replication, although we have no evidence to relay the initial exposure dose to disease outcome," says Leo Poon at Hong Kong University, who was involved in the study.'
However, the theory is still under review. Similar studies in Germany and Italy found that there was little to no difference in viral load between patients with mild to no symptoms and mild to severe symptoms, but again these studies are also under review and have not yet been published. However, many other early indications are showing a relevance to this theory. The reputable medical Journal The Lancet has published papers which have studied this theory and been under the 'gold standard' peer review system to indicate reliability. It suggests that there is a correlation between high viral load and severe symptoms.
When it comes to infection, the term 'infectious dose' also comes into play. With viruses such as Influenza, a person needs to be exposed to a relatively low infectious dose to become sick. For COVID-19, scientists do not know what constitutes an infectious dose, but due to the rapidness of its spread suspect it is rather low. According to Dr Ellen Foxman speaking to New York Magazine 'If you're exposed to one little viral particle, you probably have a much lower chance of becoming infected than if you are right next to someone on an airplane who is coughing for eight hours. The amount of virus needed to cause an infection is the infectious dose, which is different than the viral load.'
Talking to The Telegraph, Professor Wendy Barclay, head of the department of infectious disease, Imperial College London, said: "In general with respiratory viruses, the outcome of infection – whether you get severely ill or only get a mild cold – can sometimes be determined by how much virus actually got into your body and started the infection off. It's all about the size of the armies on each side of the battle, a very large virus army is difficult for our immune system's army to fight off."
For a virus to infect a person, its cells need to enter the body, replicate and take over other cells. A small dose of the virus, would allow a person's immune system to effectively fight off the invaders before the virus cells duplicate to a level where they overwhelm the body. If one was to ingest a large hit of the virus, more cells would enter the body at once and naturally the virus would develop so rapidly that the immune system could not effectively cope.
Once a person is infected with the virus they could then be viral shedding during the period that they are infectious. One of the reasons why the coronavirus is spreading so quickly Is because people are infectious before they even know that they are ill. A higher viral load may also mean that you shed more virus particles that increase the likelihood of you infecting another person.
Therefore, although lockdown procedures are predominantly in place to limit the spread of Coronavirus and social distancing will reduce a person's probability of contracting the disease, they could also be effective in limiting one's exposure to higher doses of the virus. Whilst the theory is still being discussed amongst scientists, it will be helpful in understanding the virus further.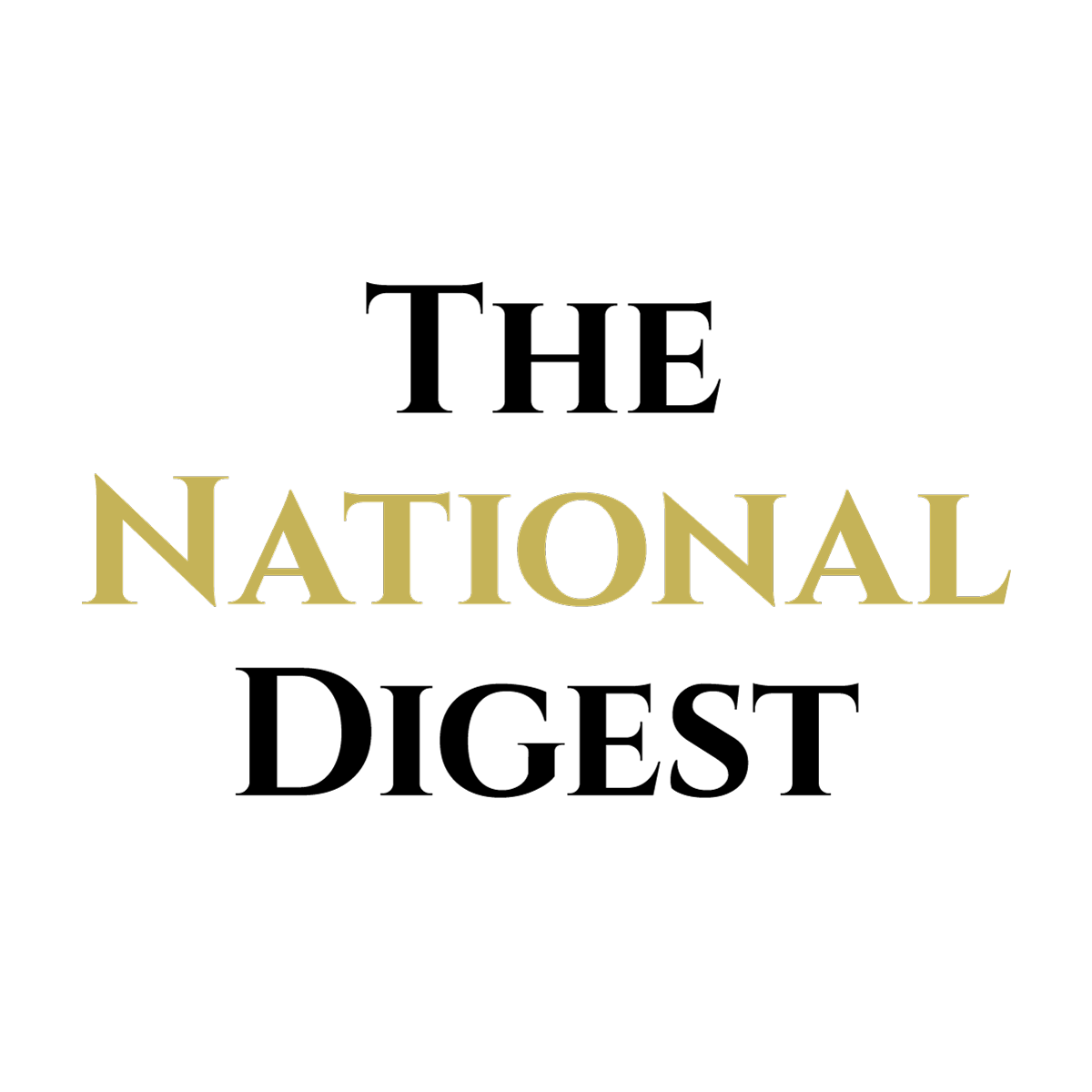 Since its inception, The National Digest has been dedicated to providing authoritative and thought-provoking insights into trending topics and the latest happenings.
https://media.thenationaldigest.com/wp-content/uploads/2020/04/06154938/Studying-Virus-400x400-1.jpg
400
400
The National Digest
https://media.thenationaldigest.com/wp-content/uploads/2019/12/23173823/The-National-Digest-785x60-1.png
The National Digest
2020-04-11 10:30:28
2020-04-09 15:01:07
Viral Load and COVID-19