With travel restrictions still in place across the world due to the on-going coronavirus pandemic, many countries are worrying about their tourism industries.
And with summer fast approaching it is clear that Europe could be severely affected financially.
Although the majority of the 27 countries within the European Union (EU), as well as the United Kingdom, have made it clear that some restrictions will be lifted in June there is a concern that the main tourist areas will struggle to stay open. And this is particularly a worry for those countries with a vibrant party scene.
The Cypriot resort of Ayia Napa, made famous for its nightlife and parties, usually has thousands of young party goers heading to its clubs, however with social distancing looking to continue for many months to come, businesses are already starting to wonder if they will ever be able to reopen.
The lockdown put in place by many countries was also enforced in Cyprus, and the Napa Strip district complied. However owners of nightclubs and party companies are rightly concerned that even when they are allowed to reopen there will continue to be issues.
Charalambos Alexandrou is the spokesperson for a group of local nightclubs, restaurants and bars and agrees:
"We know at nightclubs, young people will go to dance and have a good time. But then you have to tell them that they have to keep 2 meters (6 feet) apart from each other?"
And it is not just Cyprus who is worried with popular party hotspot Ibiza also raising concerns. The Spanish government has started to implement phase 2 of the country's move from the State of Alarm back to 'normality' and this will affect the holiday island.
The bars and restaurants are able to reopen, albeit only their outdoor spaces at the moment, while groups of friends have been able to meet up again. However nightclubs will only be able to open at around a third of their normal capacity and will have to continue to adhere to social distancing rules, leading Alexandrou to comment that rather than trying to make a profit this year, most tourist areas will be seeing 2020 as "a season of trying to survive."
It is worth noting that compulsory facemasks must be worn by anyone over the age of six years old making partying that extra bit harder.
With each country bringing in new phases, businesses are trying to determine how and when they are going to be able to encourage visitors back, with many authorities implementing new policies so that when vacationers do head back to their countries, they do so with confidence.
It has been suggested that anyone traveling to Cyprus be forced to take a covid-19 test before they arrive to enable the island to keep their case rate low – at the time of writing Cyprus has had 923 confirmed cases of coronavirus and 17 deaths.
Deputy minister for tourism Savvas Perdios has confirmed that before opening completely to the world Cyprus has been considering only allowing tourists from countries that are both close to them and have had low rates of cases, including Israel, the United Arab Emirates and Greece as well as a few of the Nordic countries and from central Europe.
With such high numbers of coronavirus cases and deaths in Russia and the United Kingdom, Cyprus has insisted it will take their time before allowing their two biggest markets into the country.
Other measures being brought in is the process of all travelers' luggage being disinfected as soon as it arrives at their accommodation before being placed into the guests' rooms. All reception areas will have plexiglass screens with staff in protective wear and any checking in/out procedures will be done electronically.
In Portugal, hotels will be awarded "Clean & Safe" seals by tourism officials when they believe the establishment has complied with all safety and hygiene procedures brought in to protect against the virus.
Usually tourism is responsible for 15% of Portugal's gross domestic product (GDP) as well as 9% of all jobs so the prospect of these seals has been welcomed. Currently an establishment has to attend an online class and so far over 4,000 people each week are attending these.
President of Turismo de Portugal Luís Araújo confirmed the strategy saying, "It's a question of making people feel safe to travel and having confidence in the place where they're going."
When discussing the social distancing rules Araújo agreed that, "restrictions scare away any tourist" however he is hoping that these new seals will boost consumer confidence. With these limits in mind it is understandable that while many hotels are planning to reopen in June, nightclubs will have to wait.
The "Clean & Safe" rules will include each hotel room standing empty for 24 hours between each guest to enable sufficient time for deep cleaning as well as airing the rooms out. And while room service is expected to continue it is believed that buffets will be stopped. Sunbeds are another area that will see change. Rather than waiting for a bed to become free, hotel guests will be given one for their own use to stop the spread of germs.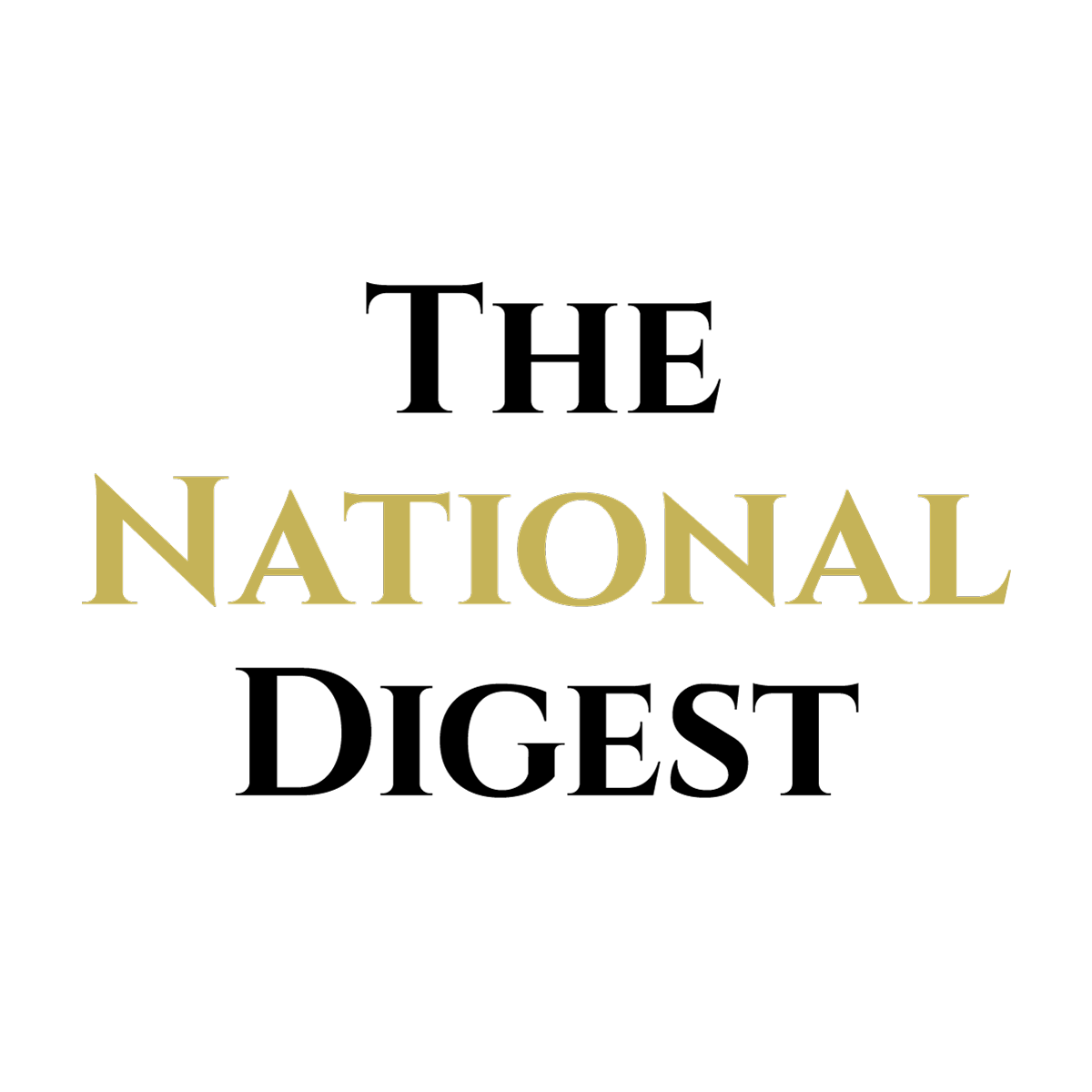 Since its inception, The National Digest has been dedicated to providing authoritative and thought-provoking insights into trending topics and the latest happenings.
https://media.thenationaldigest.com/wp-content/uploads/2020/05/27170528/Cyprus-400x400-1.jpg
400
400
The National Digest
https://media.thenationaldigest.com/wp-content/uploads/2019/12/23173823/The-National-Digest-785x60-1.png
The National Digest
2020-05-31 13:00:46
2020-05-27 17:05:42
Is The Party Over In Europe's Hotspots?