'Celestia' Brings Death-Defying Entertainment To Las Vegas Strip
Celestia is celebrating six months of success under the Big Top. It's an acrobatic show at the STRAT and is looking to become a permanent fixture on the Strip.
The show stars 22 acts, including three from "America's Got Talent." Best of Las Vegas recently named it Best New Show and Best Acrobatic Show in town.
It's amazing, extraordinary, elegant and daring. The heart-stopping entertainment lasts 70 minutes inside the 30,000 square foot tent outside The STRAT.
"Nothing better than performing under the big top," Alfredo Silva said. "It's magical."
The performers of Celestia are fearless.
Sandy España is the general show manager. She said, "He throws knives at his fiancé. It's crazy."
"We have things here you won't see anywhere else on the strip," Silva said.
That includes his act with his fiancé, Aleksandra Kiedrowicz, called Deadly Games. It's dangerous and requires exact precision. Learning something that could be deadly, wasn't easy.
"Just me and a wooden board for many, many hours, months and years," Silva said.
The pair has spent years perfecting it.
"Growing up in the circus, I tried different techniques as well," he said. "I tried juggling, clowning, flying trapeze, but I always fell in love with the danger. I think that the recognition of the audience when you put your life at risk, is different. It's not that they clap more or louder — they're happy that you're still in one piece, you know, and that feeling is no other."
On a stage that compares to no other, Kiedrowicz said, "Every circus performer dreams of being in Vegas."
She also performs an aerial act, right before Deadly Games with Silva.
"If I move, he's going to hurt me," she said. "I just relax. I count the knives and it's very relaxing. After a long while you can get used to it."
Easy for her to say. News 3's Heather Mills tried it. Silva put her into place and said, "We're going to follow the shape of your body with the knife. I'm going to go very close to you."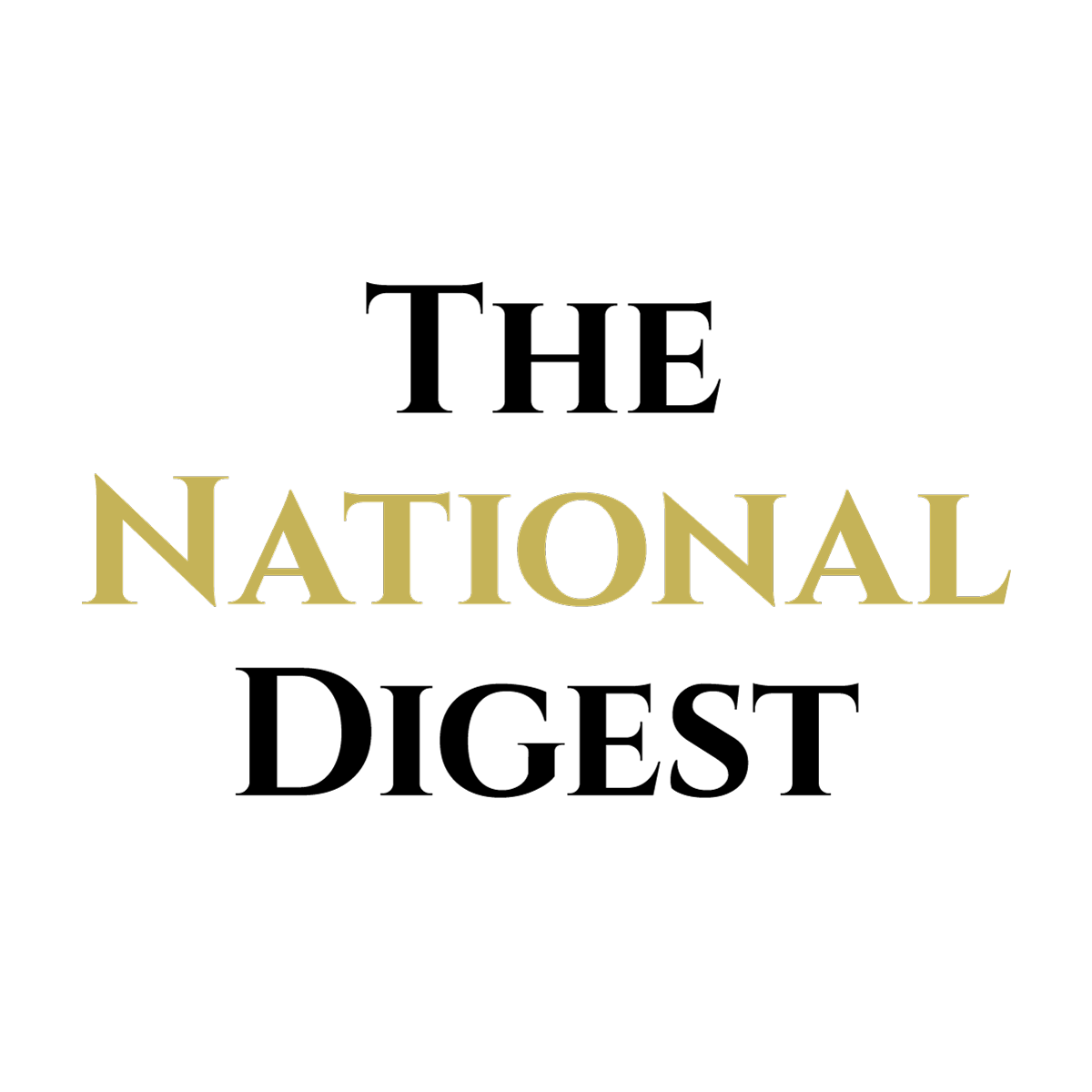 Since its inception, The National Digest has been dedicated to providing authoritative and thought-provoking insights into trending topics and the latest happenings.
https://media.thenationaldigest.com/wp-content/uploads/2019/12/23131442/Las-Vegas-400x400jpg.jpg
400
400
The National Digest
https://media.thenationaldigest.com/wp-content/uploads/2019/12/23173823/The-National-Digest-785x60-1.png
The National Digest
2019-12-06 15:11:54
2020-01-23 13:14:56
'Celestia' Brings Death-Defying Entertainment To Las Vegas Strip