'Climate Change Is Happening': The Storm Chaser Who Defends Science In The White House
Kelvin Droegemeier began his scientific career chasing storms. He would race to the site of a developing storm system, charting swaying trees and swirling detritus in real time to check whether the patterns displayed by newly developed weather radar reflected how the wind was actually behaving.
"We didn't have drones or anything else to confirm what the radar was saying," he said.
That experience as an undergraduate at the University of Oklahoma began a journey that may have landed him inside the biggest storm of all: President Trump's administration, where he is the Trump's most senior science adviser. It puts him at the heart of an administration frequently condemned as anti-science, a meteorologist and extreme weather expert working for a president who dismisses climate change as a Chinese hoax.
In an interview with the Washington Examiner, he described his priorities for White House science policy and demonstrated the easy affability that friends say is his secret weapon in navigating turbulence, even if he waved off the metaphor of a stormy administration.
"I like interesting weather. I like any kind of weather other than what's out there today, which to me is unbelievably boring, depressing," he said, gesturing out of the window of the Eisenhower Executive Office Building at a clear blue sky.
Droegemeier, 61, was confirmed as director of the White House Office of Science and Technology Policy in January. The post had been empty for two years after Trump took office, cementing fears among critics that the administration had little time for science.
Nonsense, said Droegemeier, before reeling off a string of recent achievements from NASA's first all-woman spacewalk: capturing an image of a black hole shadow, a copy of which hangs on his wall, to research into dangerous algal blooms and the causes of veteran suicides, to developing technologies of the future, including AI and quantum information science.
"The thing to recognize is that science is alive and well in this administration," he said.
His appointment was received warmly by his peers. Although some wondered publicly whether the president would ever listen to advice, the consensus was that the appointee was not just an accomplished scientist but a skilled communicator and administrator, most recently as vice president for research at the University of Oklahoma, who would be adept at handling the unique challenges of this White House.
Nowhere is that more obvious than climate change. Trump may have dismissed its threat to the world as a "Chinese hoax," but for Droegemeier, the phenomenon is real but with uncertain implications.
"Climate change is happening. There's no question about it," he said. "The question is what are we doing about it."
The answer is complicated by sophisticated climate models, built like Maseratis, that have underpowered engines because of limited processing power, he said. Forecasts that project into the next century introduce too much uncertainty.
"The unfortunate thing is that we are expecting more from our models now than what they are able to deliver," he said.
Whatever the forecasts, technological "evolution and revolution" will be essential to mitigating the impact. Developing carbon storage, battery technology, and the next generation of nuclear power stations will require investment.
"A strong economy is critical," he said. "We can't upend the economy and expect to arrest climate change."
He did not mention the Democrats' Green New Deal. There is no need. Whatever his view of climate change, he is on board with the administration's approach.
"I think the key is to look at the proof in the pudding of what the Trump administration is funding in the Department of Energy," he said, listing work on neutron reactors and carbon capture.
At the same time, he has seen a challenger to his position removed. William Happer, a physicist and climate change skeptic, left the National Security Council last month, apparently after his plan for an adversarial review of the evidence on global warming was shelved amid pushback from a slew of senior officials, including Droegemeier.
Droegemeier won't comment beyond saying the project "just never happened." Nor will he be drawn in on whether there will be a climate change session at the Trump-hosted G-7 next year. "I'm not personally pushing for any particular topic," he said.
Questions about the controversy over Trump's unfounded claim that Hurricane Dorian was likely to hit Alabama were met with a polite: "I'm not a day-to-day weather forecaster."
Instead, he said his aim is to make sure the science is allowed to speak for itself and to make sure it is part of the discussion, informing policy. Whether on the Hill or among faculty, he said his approach is the same. He does not dumb down, whatever the audience.
"I always respect people's knowledge, but what I do is try to put it in a context of what they are most familiar with. If it's an attorney, put it in maybe a legal context, a courtroom scenario. It's fun and challenging."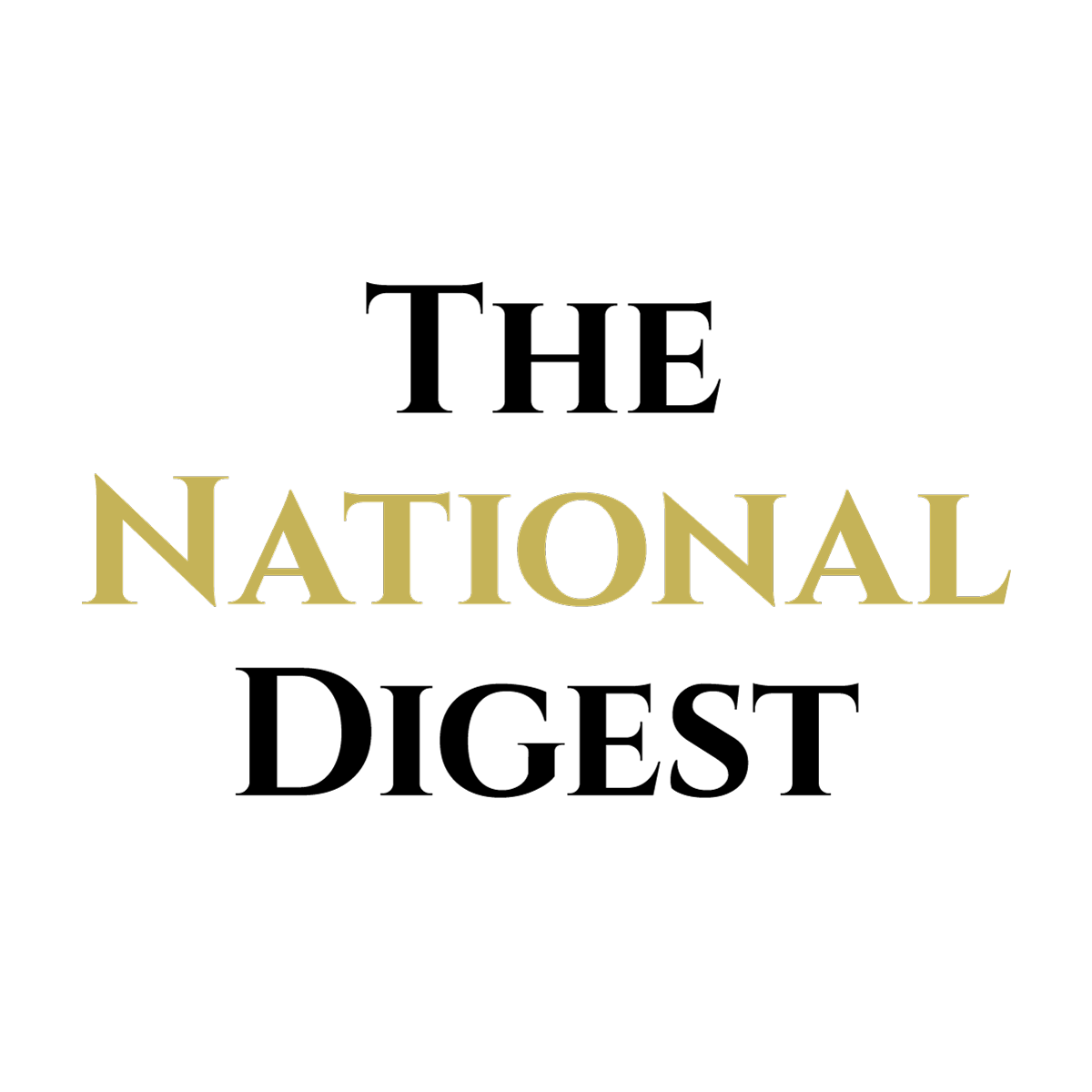 Since its inception, The National Digest has been dedicated to providing authoritative and thought-provoking insights into trending topics and the latest happenings.
https://media.thenationaldigest.com/wp-content/uploads/2019/11/03120506/Climate-400x400-1-1.jpg
400
400
The National Digest
https://media.thenationaldigest.com/wp-content/uploads/2019/12/23173823/The-National-Digest-785x60-1.png
The National Digest
2019-10-23 09:36:43
2020-02-06 12:44:06
'Climate Change Is Happening': The Storm Chaser Who Defends Science In The White House