Commentary: Native American Art And Culture Deserve A Fresh Look
I attended an inspiring and educational talk titled "Mound City–The Place of the Indian Past and Present in St. Louis" given by Professor Patricia Cleary at The Missouri History Museum. Professor Cleary referred to the ground under the museum as the place where the indigenous Mississippian culture lived and thrived almost a thousand years ago. She went on to talk about the need to pay homage and give respect to those ancient peoples and their descendants in our city today.
A week later I found myself at the Nasher Museum on the campus of Duke University in North Carolina where I was inspired again by the special exhibition "Art for a New Understanding: Native Voices,1950s to Now." Sarah Schroth, the director of the museum, also referred to the land in and around the museum as having belonged to the Native Peoples of North Carolina and said, "By presenting, 'Art for a New Understanding: Native Voices' and its related programs, we are taking the first steps towards acknowledging those who were here first and who are still here."
The Nasher exhibition is the first to chart the development of contemporary indigenous art in the United States and Canada. For generations, Native North American artists have exhibited work mostly outside the mainstream art institutions. "Native Voices" begins to remedy that division, presenting approximately 60 works of art in a wide variety of media by Native American artists from many nations and regions.
The wall texts are equally as inspiring as the works themselves. I've decided to quote some of the artists' thoughts and feelings.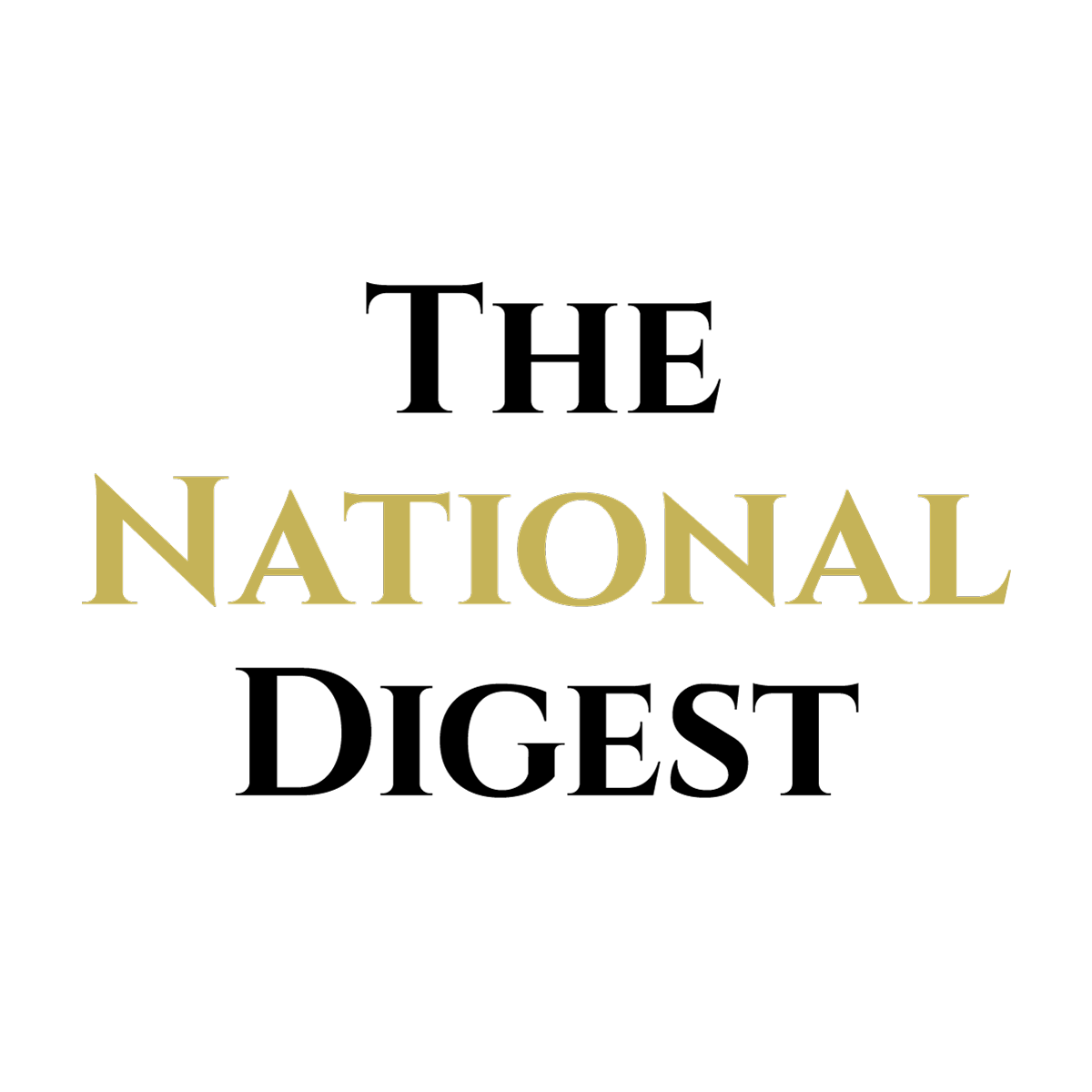 Since its inception, The National Digest has been dedicated to providing authoritative and thought-provoking insights into trending topics and the latest happenings.
https://media.thenationaldigest.com/wp-content/uploads/2020/01/08145806/Native-American-Art-400x400-1.jpg
400
400
The National Digest
https://media.thenationaldigest.com/wp-content/uploads/2019/12/23173823/The-National-Digest-785x60-1.png
The National Digest
2020-01-03 14:07:45
2020-01-08 14:58:18
Commentary: Native American Art And Culture Deserve A Fresh Look