Cooking Classes Mesh Community and Different Cultures
In early 2017, Lauren McElwain invited two Japanese friends she'd met through her food blog into her home to teach them some American dishes.
"I didn't know they didn't speak English until they showed up at my house," McElwain said. "But it didn't matter. We went into the kitchen and started cooking together and cooking became our shared language. It allowed us to bond faster. I knew then that this was the beginning of something."
McElwain showed the ladies how to prepare poppyseed chicken, a seven-layer salad and bacon green beans.
"My husband, the doctor, said afterward, 'Way to go, Lauren. Way to teach these healthy Japanese women how to develop heart disease,'" McElwain said. "I realized that, actually, they should be teaching me how to cook. Their food culture is much healthier than ours."
So the Japanese ladies and McElwain planned a sushi class next and McElwain invited some of her friends to join them. Afterward, she posted pictures on social media.
"People saw the posts and they started reaching out to me, saying, 'I'm from India and I'll teach Indian cooking' or 'I'm from Mexico and I'll teach a Mexican class,'" McElwain said. "From there, Cooking as a First Language was born."
Every month since that first dinner in early 2017, a hands-on, interactive class has been offered in someone's home. The cost is $22, which covers the cost of the meal. Most classes are limited to 12 to 15 participants and last two hours.
"The classes are 100 percent authentic because they're taught by a person in Tupelo who is from a particular culture," she said.
Some of the classes so far have featured foods from Bangladesh, Japan, Mexico, Morocco, the Philippines, Greece, India, Ecuador, Venezuela, the Caribbean, Korea and Cuba, as well as soul food and New Orleans-style cooking.
The meal at the Moroccan class featured a salad, a seafood pasta wrapped in phyllo dough, a variety of Moroccan cookies and mint tea. The class showcasing foods from Greece offered Greek lasagna, Greek salad and baklava.
"The guest chef for the evening gets reimbursed for food expenses," she said. "We are a non-profit, so any money left over goes into our organization to pay for things like cooking supplies or decorations."
The November class, which is full, has an Italian theme. There are still spots available for two other upcoming classes: Dec. 13 is Bangladeshi food and Jan. 24 will showcase South African fare.
"We have a different group every time," McElwain said. "There are maybe two or three regulars, but mostly it's a mix of people, which is awesome. Food is such a common bond."
CFL is now beginning to offer cooking classes for kids. The next class is Dec. 7 at All Saints' Episcopal Church and is headed up by Hannah Maharrey.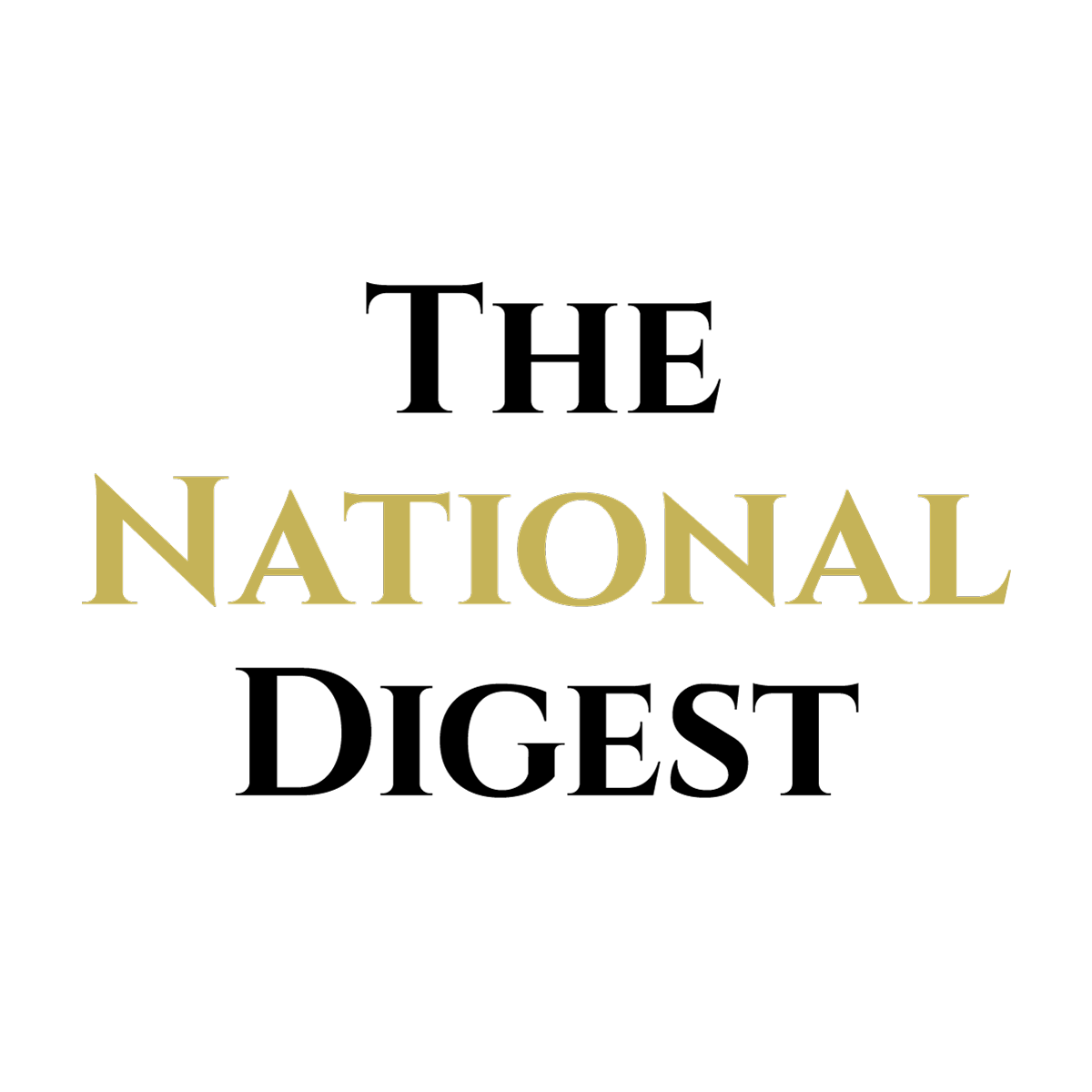 Since its inception, The National Digest has been dedicated to providing authoritative and thought-provoking insights into trending topics and the latest happenings.
https://media.thenationaldigest.com/wp-content/uploads/2020/01/06131427/Cooking-Show-400x400-1.jpg
400
400
The National Digest
https://media.thenationaldigest.com/wp-content/uploads/2019/12/23173823/The-National-Digest-785x60-1.png
The National Digest
2019-11-13 09:13:07
2020-01-30 12:52:49
Cooking Classes Mesh Community and Different Cultures