Cooking Up Big Business in a Home Kitchen
Meet five home chefs who run food businesses from their kitchens in Harlem, Astoria, Brooklyn Heights and the Bronx.
If you ask Kathleen O'Brien Price about filming "Real Life Cooking," a weekly live-stream show where she cooks a full meal from start to finish out of her tiny Harlem kitchen, she rattles off a list of the challenges.
"Our stove is a miniature stove. A sheet pan can't fit in our oven. We have to wait because only one of my burners works well. But if I can do this, so can you. I hope it's inspiration."
The former "Chopped" champion and graduate of Le Cordon Bleu, Ms. O'Brien Price, 31, also hosts "Lovers & Friends," a ticketed R&B-themed dinner party prepared in her home and held at secret locations.
She's part of a new breed of culinary entrepreneurs who are making a name for themselves right out of their New York City home kitchens, using social media to promote their events. At the last dinner party she threw, she only knew one person at the table. "One of the guests said to me, 'You don't know me, but I follow you on Instagram.'" (She has more than 11,000 followers.)
Home chefs operate in a variety of ways. Some use their home kitchens to test recipes for preparation and larger distribution from elsewhere or to develop meal plans that then get sent to subscribers. Others prepare meals for pop-up dinners or prepare items for home delivery.
Many home businesses in the city operate under the radar, and these new types of start-up food businesses often aren't governed by existing regulations. "In New York City, if you are zoned residential, you can use your apartment for business if the business occupies only 25 percent of your available space, up to 500 feet, and you can't have any employees on site," said Jaime Lathrop, a lawyer in Park Slope, Brooklyn, who handles real estate litigation and transactions. (New Jersey is the only state that prohibits the sale of homemade foods for profit.)
For food preparation, most baking is allowed but anything that requires refrigeration is banned because of the difficulty in maintaining food at legal temperatures with consumer refrigeration units, Mr. Lathrop said.
New York State licensing requirements include a Home Processor License, Wholesale Business Registration, a Food Protection Certificate and Sales Tax Vendor Registration. "But most of the time the biggest obstacle to running a business out of your home is that the lack of space and limitations on food production generally discourage long-term use of your apartment as your business grows along with demand," he said.
For Ms. O'Brien Price, a California native, the kitchen in the $3,200-a-month two-bedroom apartment she shares with her boyfriend, Christopher Coy, 31, president of Paramount Sports & Entertainment, had to make sense for her business ventures.
"I needed to find a kitchen where I could film. This kitchen is new and updated," she said, explaining why she chose to live in a fifth-floor walk-up where she is constantly hauling groceries up the stairs. "My boyfriend is not from New York. He didn't understand that you have to compromise."
Nicknamed "Chefleen" by Will Smith and Jada Pinkett Smith when she worked for them as a private chef, Ms. O'Brien Price says that her Harlem community is integral to her cooking. A neighbor across the hall in her building has even taste-tasted her recipes for her, trying out her vegan chicken. "I love the energy of the city," she said. "Harlem has so much history. It's not just the restaurants that are inspiring but also the people."
Matt Davis, a co-founder of Mosaic, used his Brooklyn Heights kitchen to develop recipes for his home-delivered healthy frozen meals.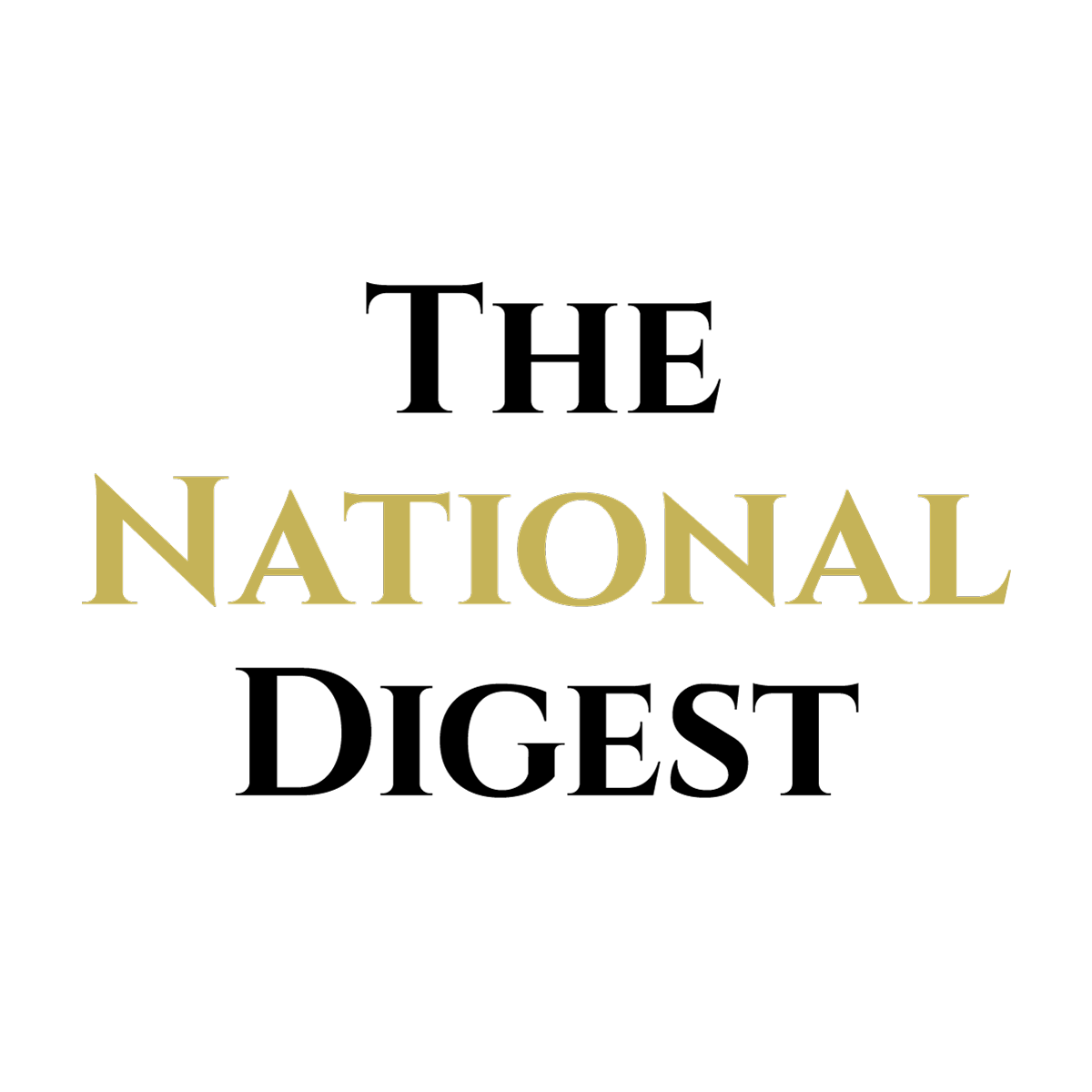 Since its inception, The National Digest has been dedicated to providing authoritative and thought-provoking insights into trending topics and the latest happenings.
https://media.thenationaldigest.com/wp-content/uploads/2019/12/23173315/The-National-Digest-1200x1200-1.png
1200
1200
The National Digest
https://media.thenationaldigest.com/wp-content/uploads/2019/12/23173823/The-National-Digest-785x60-1.png
The National Digest
2019-08-30 09:30:57
2019-08-30 09:30:57
Cooking Up Big Business in a Home Kitchen