Council Post: 10 Exciting Technological Innovations This Year And Their Implications
The rate of technological advancement has seen the world almost entirely change in just a single decade. In such a short space of time, humanity has managed to develop advances that people only 50 years ago would have been unable to fathom.
The march of tech forward isn't slowing anytime soon, either. From fully connected homes to self-driving cars, we are in an age where technology has changed the way we interact with the world around us and each other. Each year, we get even more tech to experiment and play with. We asked 10 members of Young Entrepreneur Council what technological advances they were excited to see this year and their immediate implications, as well as why they think these advances are so significant.
1. Libra
This was a great launch for digital currency by Facebook. It is very different from Bitcoin and can transform the way we do business. Facebook has the user base to make it popular and can also overcome the political hurdles other digital currency companies face. By having the same currency model, social networks can change the payment industry. – Piyush Jain, SIMpalm
2. Cardless Payments
The changes to credit cards and cardless payment methods are an exciting shift in the consumer financial world. Not only is this transitioning the security of card payments to a more positive place, it is changing the way consumers make their purchases and view transactions. Instead of pulling out a card and typing in your card info, you can simply push a button on your phone. – Jared Weitz, United Capital Source Inc.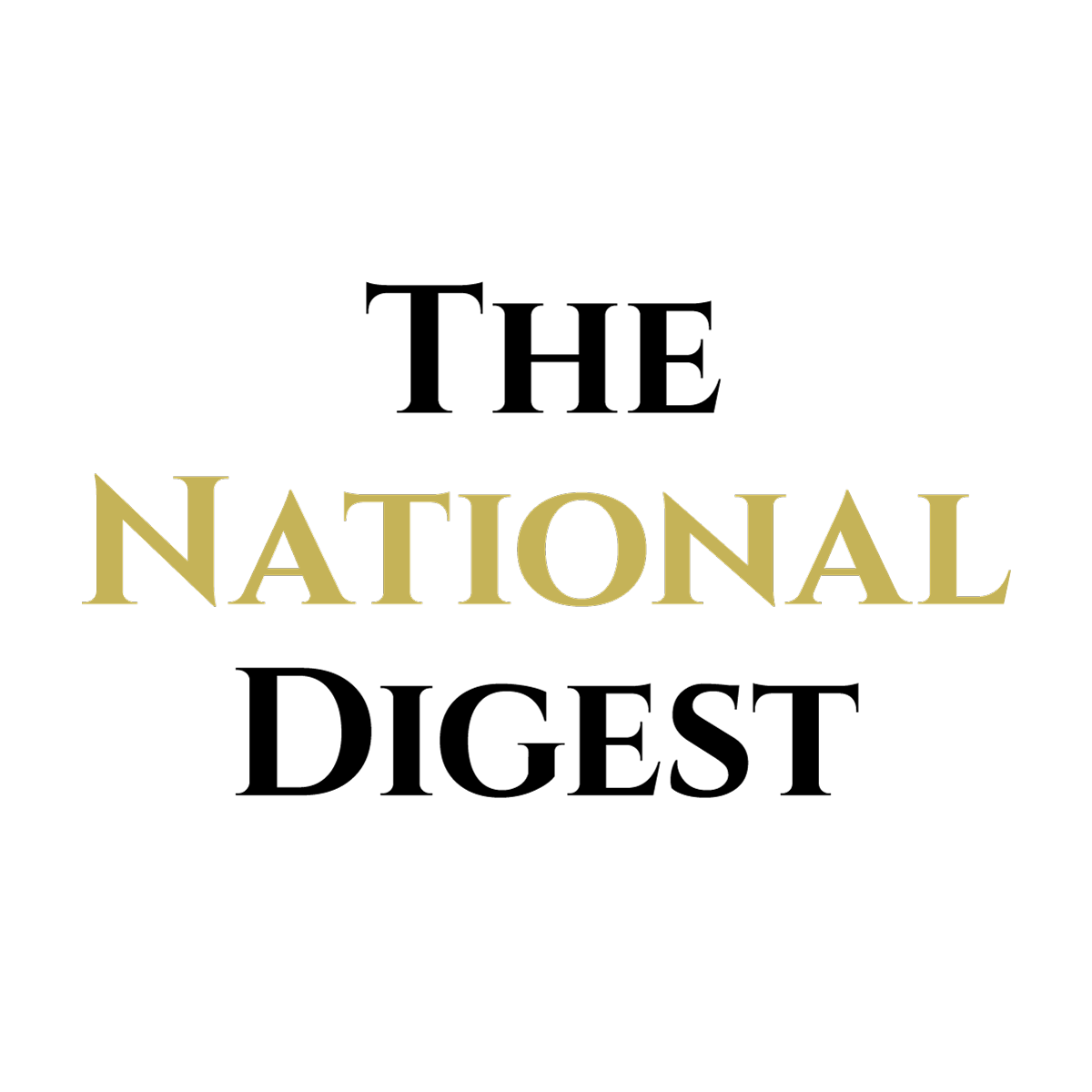 Since its inception, The National Digest has been dedicated to providing authoritative and thought-provoking insights into trending topics and the latest happenings.
https://media.thenationaldigest.com/wp-content/uploads/2019/12/26111746/Technology-400x400-1.jpg
400
400
The National Digest
https://media.thenationaldigest.com/wp-content/uploads/2019/12/23173823/The-National-Digest-785x60-1.png
The National Digest
2019-11-23 09:26:55
2020-01-28 13:13:04
Council Post: 10 Exciting Technological Innovations This Year And Their Implications