Council Post: Cooperation Is The Key Initiative For Advancing AI Technology
With improvements in artificial intelligence technology, a proliferation of robots are now among us, so it's important to remember that humans and machines inevitably have a lot in common. After all, we designed them to do the same things we do and to be capable of learning, just like us. The visceral drive for humans to automate processes using machines is not new. Humans and machines share a long history of working together to continually make improvements in almost every aspect of our lives.
AI is another disruptive technology of our time, and just like its predecessors, it will have a profound impact on our existence.
AI is a set of algorithms designed by humans and expressed through machines that can incorporate the five human senses (seeing, smelling, tasting, hearing and feeling) and ability to communicate (speaking). The very senses that have been historically used to magnify the differences between humans and machines are now enabling machines to effectively handle ever more qualitative operations and analysis.
Recent advancements in machine learning, deep learning and quantum computing has increasingly swelled the desire and ability for people to automate processes. AI and robotic applications enable people to create a new world of accelerated process automation that we could not have achieved without the continued focus on improving intelligent systems and machines.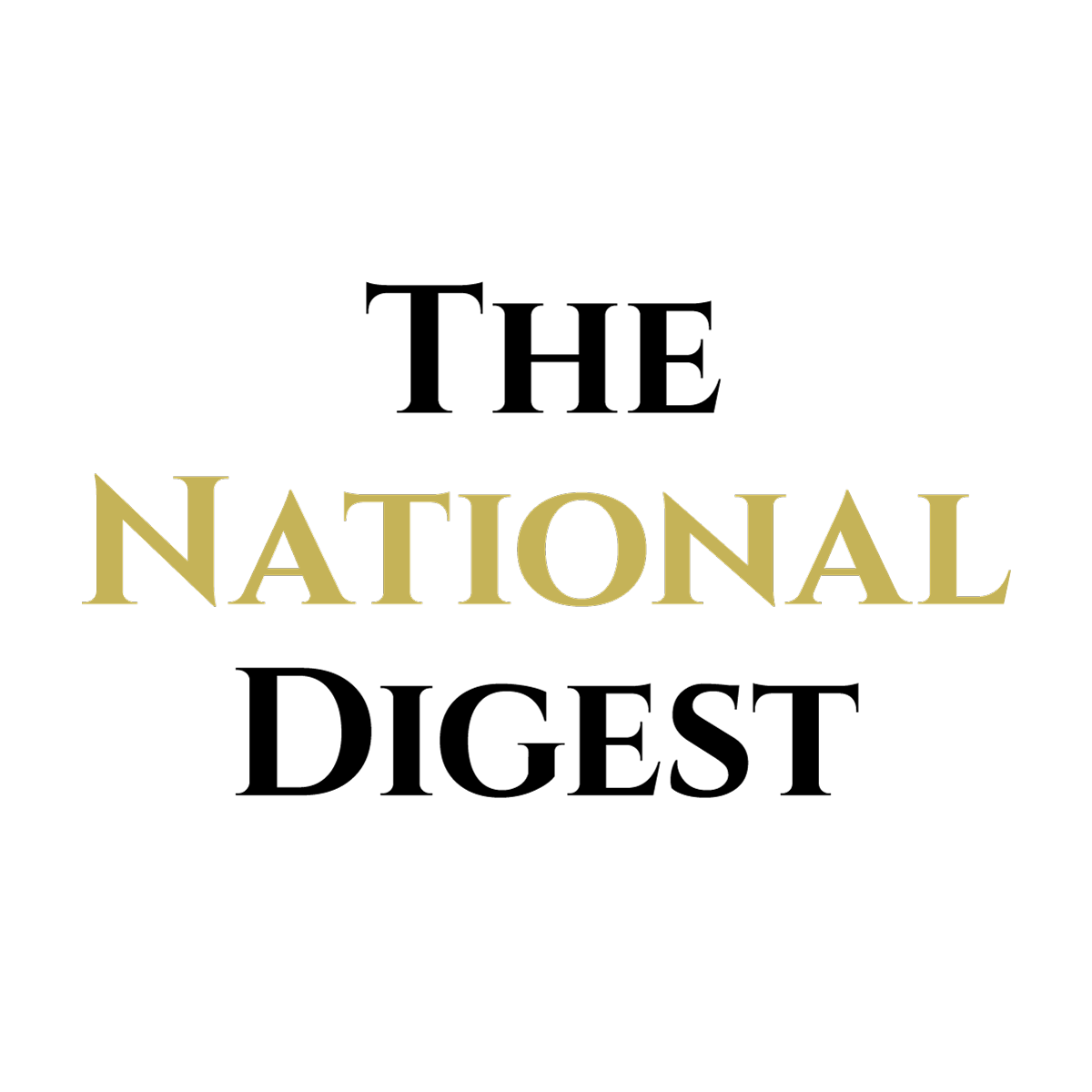 Since its inception, The National Digest has been dedicated to providing authoritative and thought-provoking insights into trending topics and the latest happenings.
https://media.thenationaldigest.com/wp-content/uploads/2019/09/16094422/Amazon-Alexa-400x400-1.jpg
400
400
The National Digest
https://media.thenationaldigest.com/wp-content/uploads/2019/12/23173823/The-National-Digest-785x60-1.png
The National Digest
2019-11-07 10:07:30
2020-01-30 13:25:41
Council Post: Cooperation Is The Key Initiative For Advancing AI Technology