Council Post: Disrupt Or Be Disrupted: How Tech Leaders Can Be Agents Of Change
In the fast-paced tech world, change is a constant. Thus, leadership means being a champion of change. And yet, change for change's sake isn't a recipe for success. Tech leaders must approach change in the organization through structures that have been specifically created with broader business goals in mind.
I've long identified people, processes and technology itself as the main components of such structures. But today, I want to focus on the first category. It's nearly impossible to achieve your carefully identified business outcomes if you haven't hired the right people and won over their hearts and minds.
When it comes to hiring, I always recommend mapping the skill set you need to the business goals you've outlined. But remember, skills can be learned. Don't just look externally for someone who checks these boxes; look internally and see what people represent a good culture fit and have the potential to grow those skills. Sometimes this means making tough decisions such as passing over a candidate with the seemingly perfect skill set because they don't have the mindset you're looking for. But it' this mindset that truly drives innovation.
Any good business leader has a growth mindset. A good leader can fly at multiple altitudes — from the X's and O's of high-level strategy to the ability to roll up one's sleeves and tackle the nuts and bolts of a project.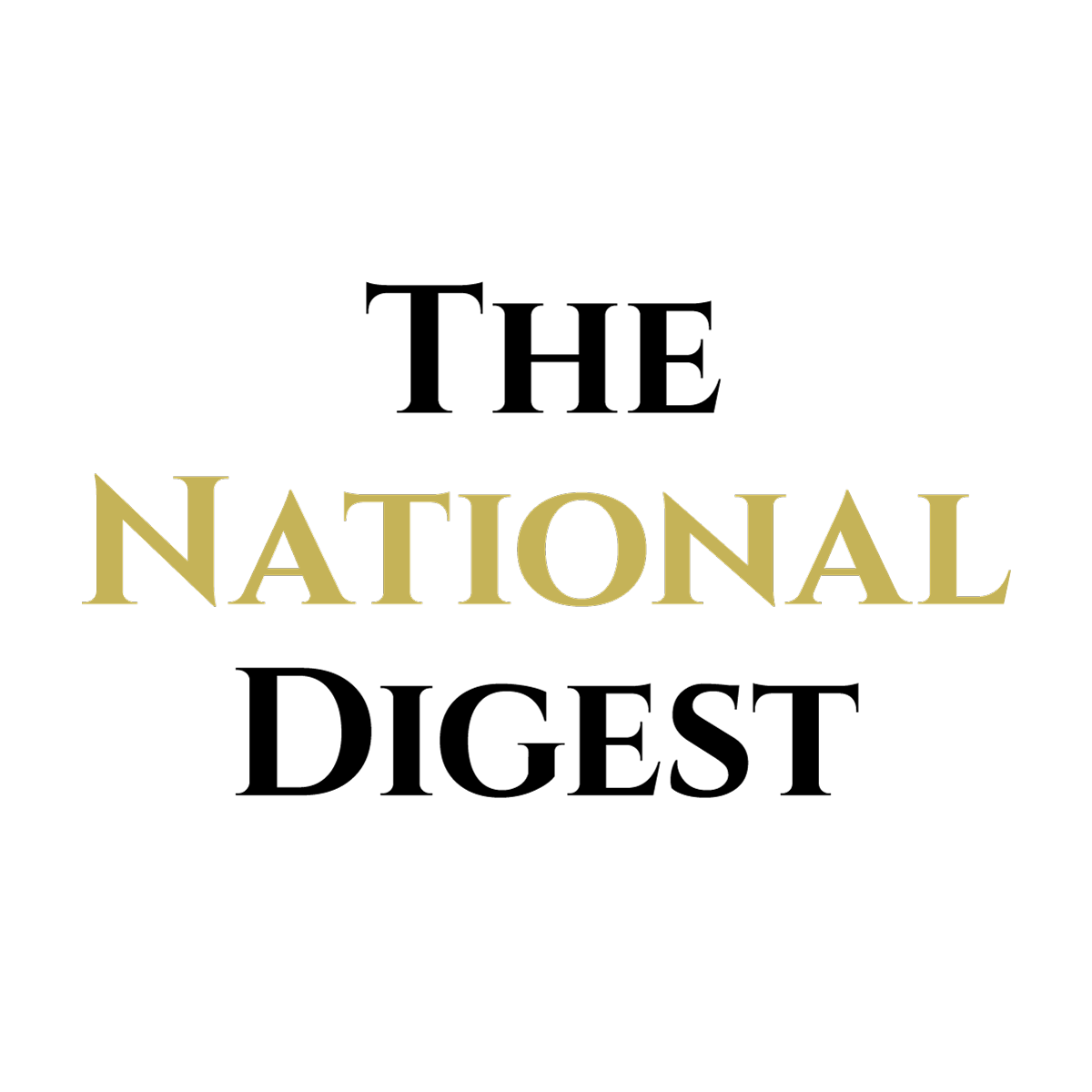 Since its inception, The National Digest has been dedicated to providing authoritative and thought-provoking insights into trending topics and the latest happenings.
https://media.thenationaldigest.com/wp-content/uploads/2019/12/23173315/The-National-Digest-1200x1200-1.png
1200
1200
The National Digest
https://media.thenationaldigest.com/wp-content/uploads/2019/12/23173823/The-National-Digest-785x60-1.png
The National Digest
2019-09-09 09:33:07
2019-09-09 09:33:07
Council Post: Disrupt Or Be Disrupted: How Tech Leaders Can Be Agents Of Change