Council Post: Five Business Opportunities Perfect For Twenty-Somethings
Young, happy, rich — you can acquire the latter two things at any point in life, but you are only young once. Your twenties are a great time to begin pursuing riches and happiness. The youngest generation is ambitious and many twentysomethings see value in investing in a business rather than spending their hard-earned money on college tuition. Here are some of the top business ventures to consider.
Nearly all businesses rely on some sort of social media marketing, not just to thrive but to survive. This is where someone in their twenties, who has spent their entire life using social media, can be a huge asset to so many companies. Sharing your insights with companies who desperately need it is a great way to grow a business that focuses on the unique expertise you have as a young person.
Talk to anyone in media, or someone involved in running a website, and the one word that will undoubtedly come up is "content." Content is what makes the digital world go round. There are currently just under 2 billion websites in the world, and most, if not all, need content to sustain themselves. The nice part about this kind of business is that it can be flexible based on your talents and skillsets. Companies and sites need all types of content to draw people in. You can start a content company that provides written material, digital video content, graphic design content or audio content, like music and podcasts.
Direct Sales And Network Marketing
The general idea is that you create your own business independently selling a company's product or service. Direct sales and network marketing are very popular in fields like nutrition and cosmetics, but there are also opportunities in many other industries. The biggest benefit of starting one of these types of businesses is that you get all of the product, marketing support and guidance you need with potentially unlimited earning power.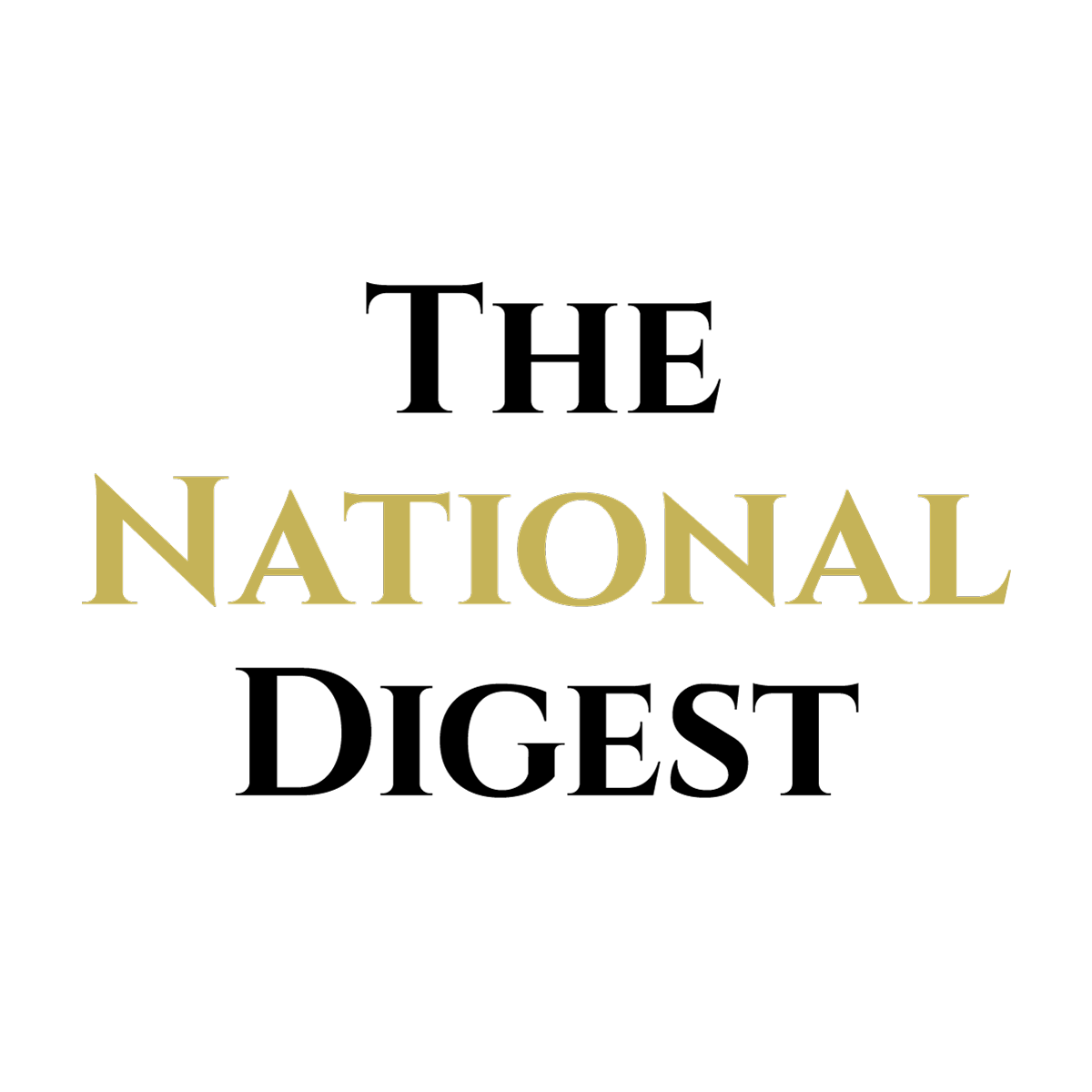 Since its inception, The National Digest has been dedicated to providing authoritative and thought-provoking insights into trending topics and the latest happenings.
https://media.thenationaldigest.com/wp-content/uploads/2020/01/22160441/Business-People-Working-Together-400x400-1.jpg
400
400
The National Digest
https://media.thenationaldigest.com/wp-content/uploads/2019/12/23173823/The-National-Digest-785x60-1.png
The National Digest
2019-10-14 09:07:53
2020-02-07 12:21:48
Council Post: Five Business Opportunities Perfect For Twenty-Somethings